MOSCOW, April 5 – RIA Novosti. The head of the Ministry of Agriculture of the Russian Federation Dmitry Patrushev is confident that the government will cope with the rise in prices for mineral fertilizers in Russia, there will be no shortage of them. Patrushev said this during a meeting with Russian President Vladimir Putin.
"This current year, the cost of mineral fertilizers has also slightly increased. We are holding meetings with the Ministry of Industry and Trade, with the FAS, with the regions in order to provide our agrarians in full with mineral fertilizers for the crops. And I would like to note that a shortage of fertilizers is not forecasted, "Patrushev said.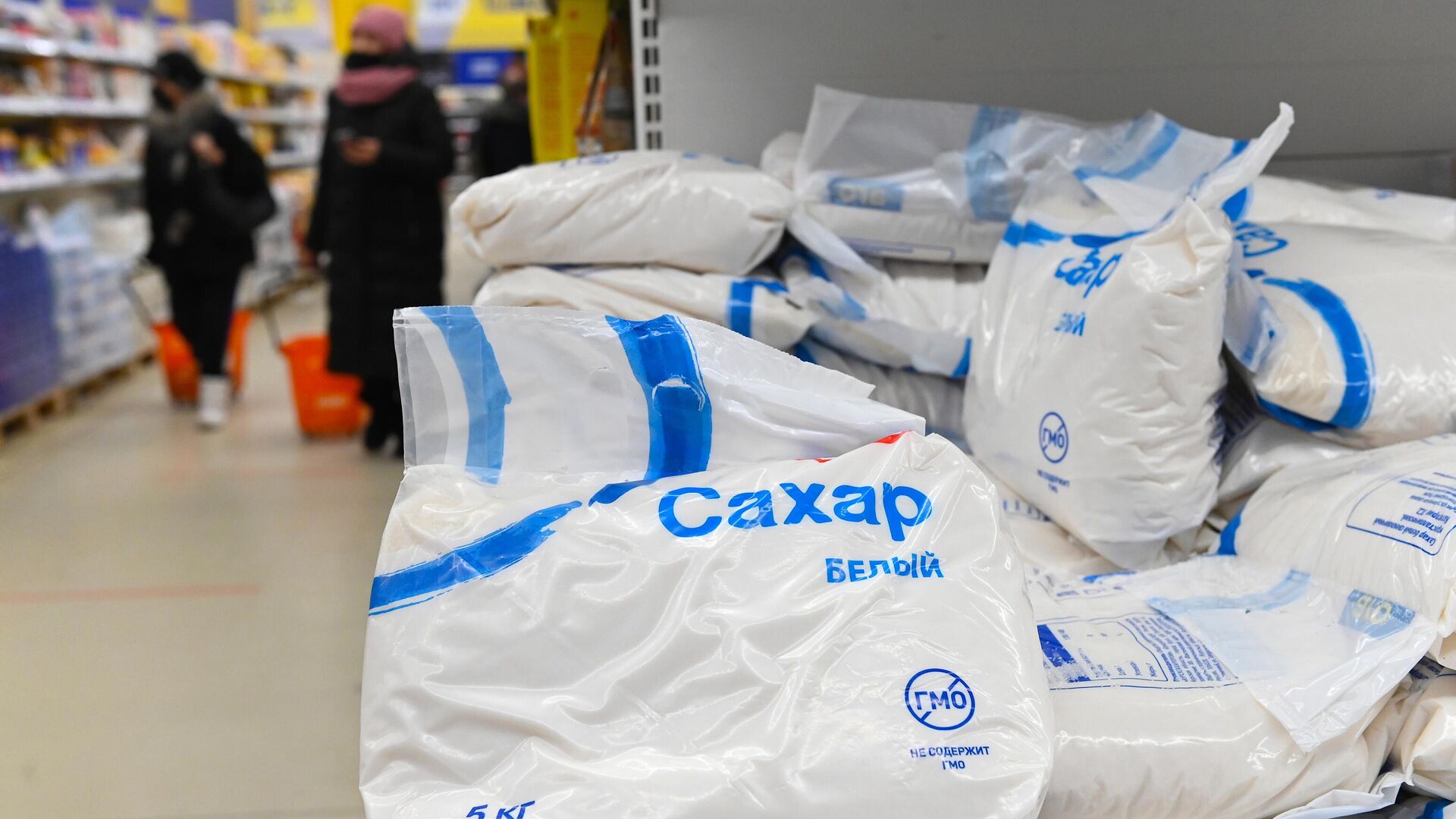 He noted that in 2019 the increase in fertilizer prices was 10-41%, depending on the type of product. At the same time, the minister expressed the hope that in 2021 the Russian Federation will reach the rate of fertilization at the level of 55 kilograms per hectare of arable land.
"In general, in principle, the correct amount of fertilizers, scientifically substantiated, is 80 kilograms per hectare of arable land. I hope that by 2025 we will be able to apply this amount, and, accordingly, this will give us the opportunity to increase the profitability of agricultural organizations. And, of course, to increase the commodity mass of products – for us this is of paramount importance ", – added the head of the Ministry of Agriculture.
"I'll say a few words about summer and winter diesel fuel. There was a slight increase in prices compared to last year. But, nevertheless, there we are working with the Federal Antimonopoly Service and the Ministry of Energy, we are controlling the situation. , – said Patrushev.
The minister also noted that at the moment the farmers have 938 thousand units of equipment. "Vladimir Vladimirovich, we have a significant year 2020, we purchased about 59 thousand units, and last year we managed to reverse a long-term negative trend, when our agricultural machinery was retired faster than the fleet was renewed," he said. The forecast for the purchase of agricultural machinery for 2021 is about 62.8 thousand units.