MOSCOW, April 5 – RIA Novosti. The Ministry of Internal Affairs has disclosed the details of issuing new passports in the form of a plastic chip card (PEN).
The department told RT TV that residents of Moscow will be able to obtain such an identity card as early as December 1 of this year, in the regions a new passport will become available no later than July 1, 2023. "From a legal point of view, PEN will be equal in status to valid paper passports, have increased security measures, including cryptographic ones, "the Ministry of Internal Affairs added.
They clarified that any citizen will be able to get a new passport upon reaching the age of 14, there will be no priorities in the issuance procedure. At the first stage, it is planned to issue 100 thousand plastic e-passports.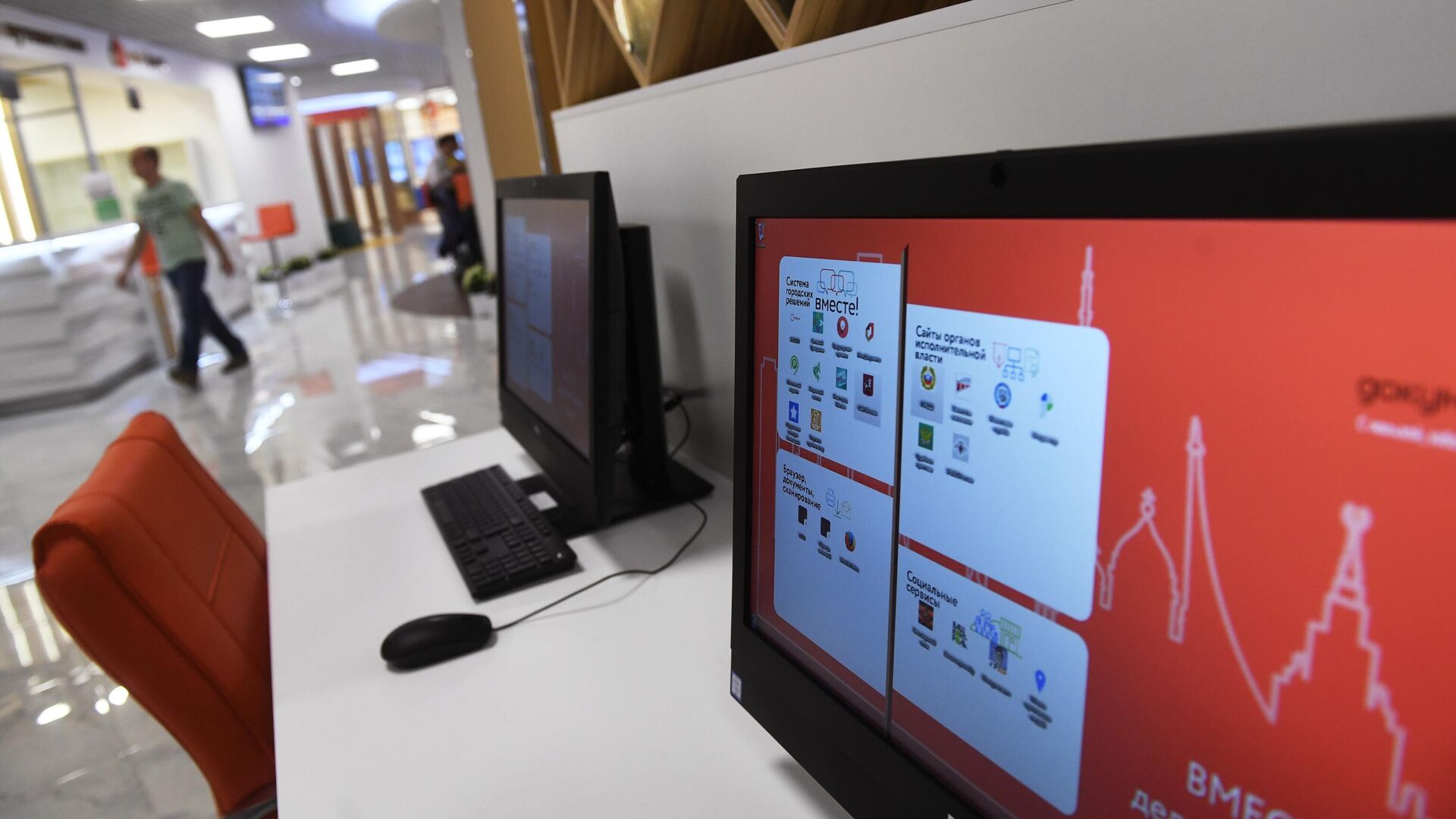 The procedure will hardly differ from obtaining a paper passport. But you have to take a digital photo and scan two fingerprints.
"The microcircuit in the PEN will contain the personal and biometric data of the citizen and, at the request of the owner, his electronic signature," the department said.
So far, the authorities are not considering the option of replacing passports, but they expect that it will be possible to enter countries into which Russians are allowed on an internal passport with a new document.
It is assumed that the electronic passport will allow the use of government and commercial services, and if lost, it can be quickly blocked.