MOSCOW, April 5 – RIA Novosti. Russian regions this year will be able to take new loans from the federal budget to replenish their own balances after they return the loans provided to them for the same purpose in 2020, or funds will be provided to them only to repay the debt, the Russian Ministry of Finance said.
"In 2020, the federal center provided unprecedented support to the regions, which will continue this year," the ministry said in a statement. The relevant norms are enshrined in the approved government decree. "They are aimed at preventing the regions with debt burden," the ministry explains.
Loans to the regions from the federal budget were provided as a support measure for 7 months, until July 1 of this year. "If it is still not possible to return them before this deadline, budget loans in 2021 will be provided on the condition that the regions will use the funds received to repay loans issued at the end of 2020," the Finance Ministry said.
"Also, temporarily, until the end of 2021, the rule for granting budget loans to replenish balances in terms of the maximum value of the state internal debt will be suspended. This will allow regions to more effectively fulfill social obligations to citizens, as well as support the economy during its recovery," the statement said. …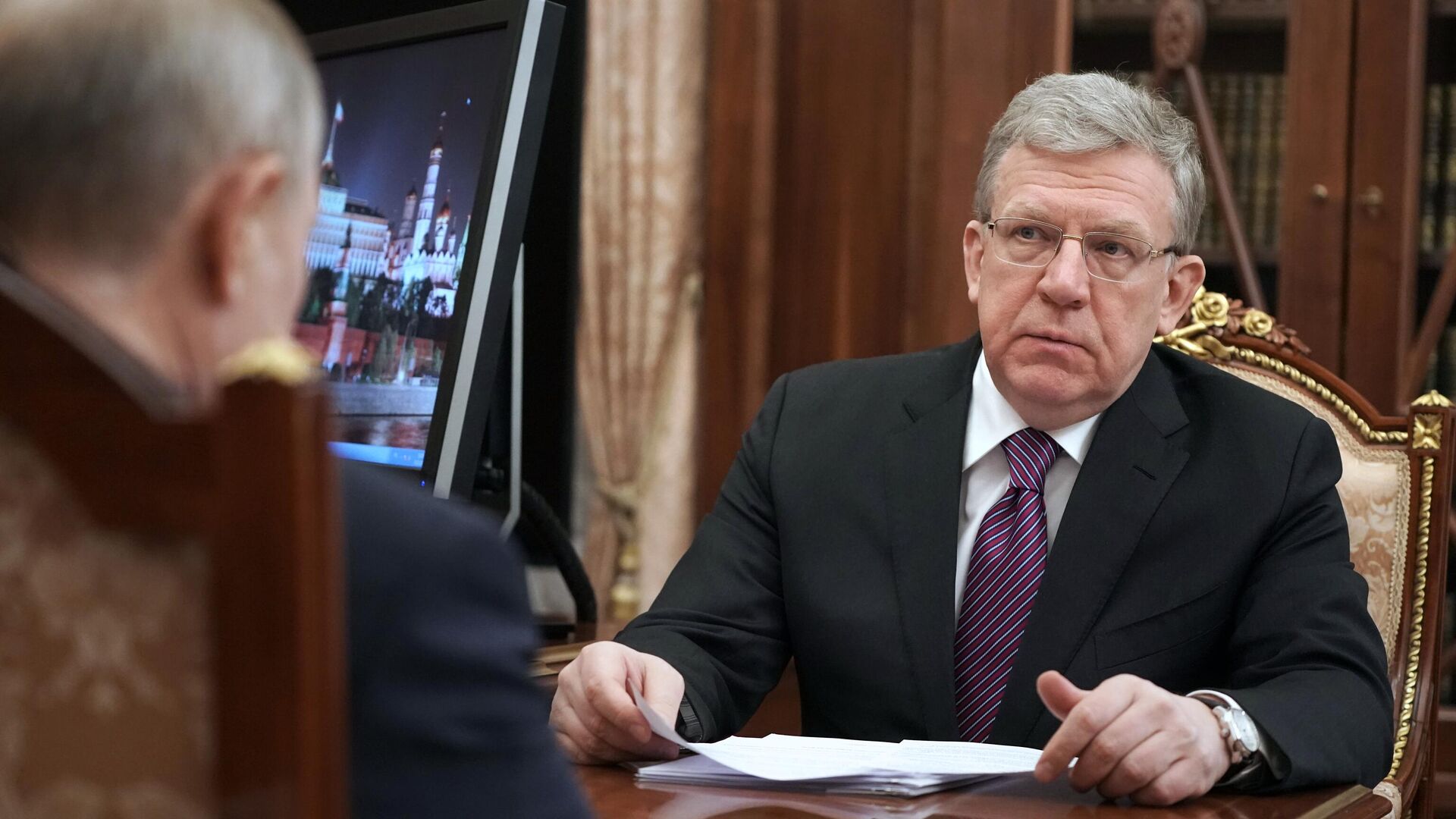 In the federal budget for 2021, 100 billion rubles have been allocated to partially compensate for the lost income of the regions. "If necessary, the issue of additional financial assistance will be promptly considered," the Finance Ministry promises. In addition, the government took measures to ensure a stable financial situation in the regions: almost all targeted interbudgetary transfers were distributed, and agreements were concluded for 1.4 trillion rubles on all subsidies and other interbudgetary transfers.
The Ministry of Finance notes that the free balances on the accounts of the regions decreased in 2020 by 27% (552 billion rubles), but nevertheless, according to the results, amounted to 1.5 trillion rubles. Free balances were used to finance 40% of the budget deficit, and from budget loans – 31%. In 2020, overdue payables decreased by 19%, to 21 billion rubles.