MOSCOW, April 5 – RIA Novosti. Malnutrition caused by the disease and obesity can become a contraindication or restriction in the selection of citizens for military service, said the chief military medical expert of the Russian Ministry of Defense Andrei Datsko. "In addition, there is such a concept in the schedule of diseases – insufficient physical development. Height below 150 cm and weight less than 45 kg is considered a contraindication for serving in the Armed Forces. There is no upper limit, but if you are clearly overweight, you will most likely be diagnosed with obesity, and this is already a limitation to one degree or another, "Datsko told reporters.
At the same time, he noted that good health in itself is not a sufficient condition to get to serve in some types of troops.
"The future military pilots, tankers, paratroopers, submariners are subject to special criteria based on anthropometric data. A guy can be strong and strong, as they say, an oblique fathom in his shoulders, but he will not be taken to the flight school. This is due to the ergonomics of modern technology.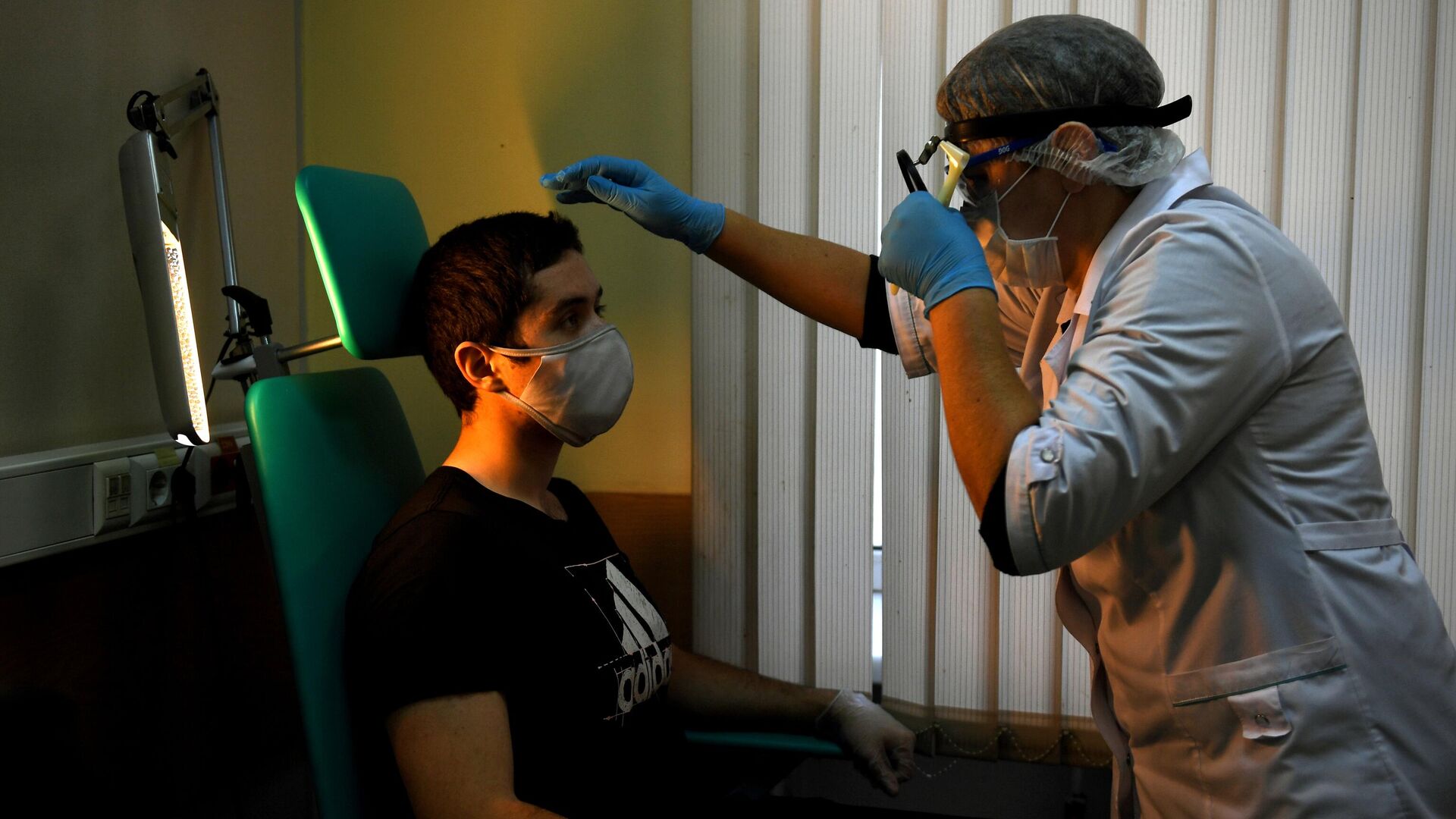 He simply will not be able to be fully equipped in the cockpit and carry out tasks, "Datsko explained.
In particular, he said, today young people up to 185 cm tall are being selected for the Airborne Forces and Special Forces, and up to 175 cm for the tank forces.
Datsko noted that such a problem as a serious lack of weight, characteristic of draftees of the late XX – early XXI century due to social reasons, was replaced by another – obesity.
"Today, there are very few draftees with a strong underweight. Moreover, an inverse threatening factor has appeared: a passion for fast food and a sedentary lifestyle leads to obesity in many young people," Datsko said.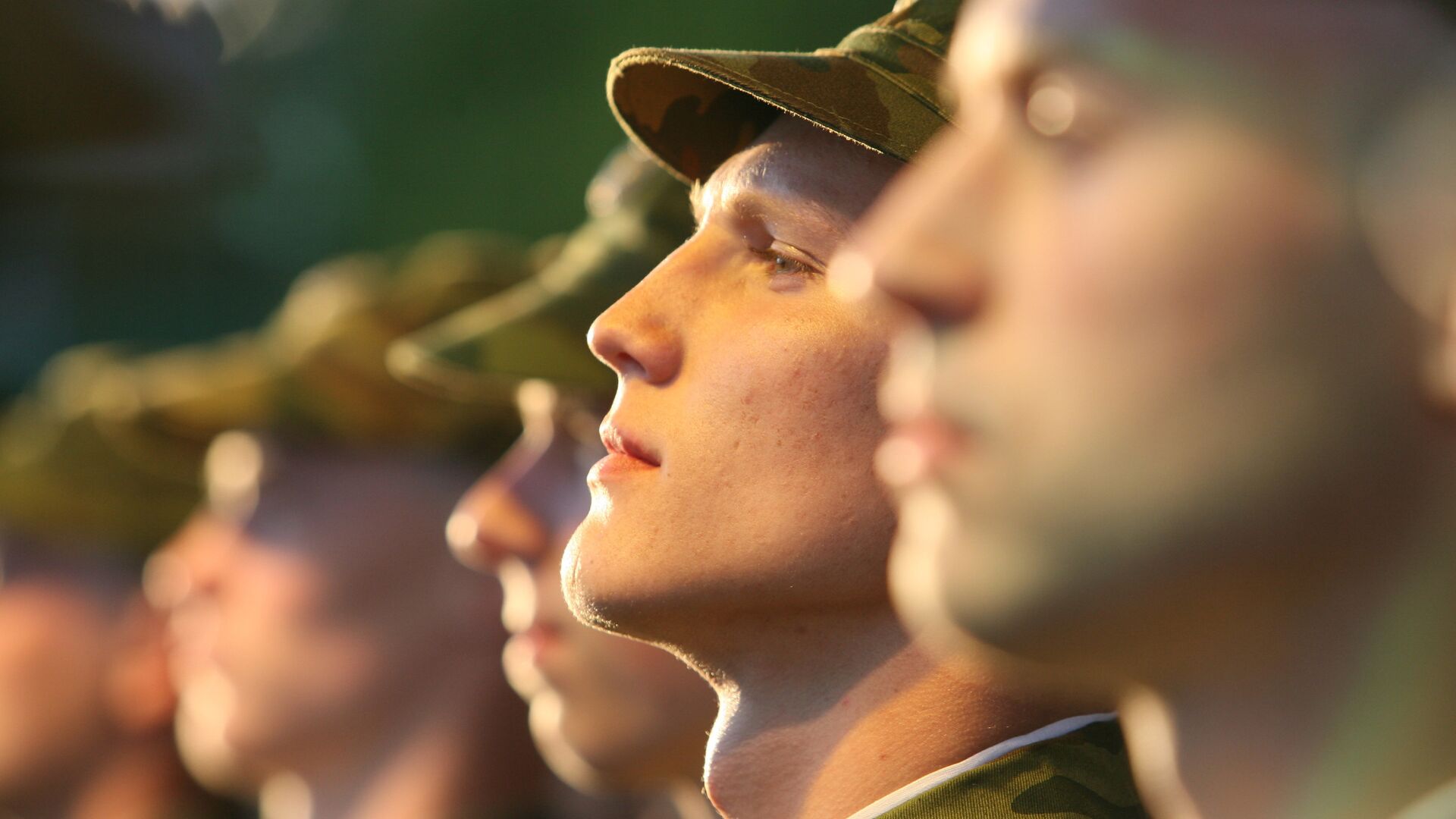 The spread of the coronavirus
He also said that recently the selection criteria have changed. "Last year, a large block of changes was made to the Regulation on military medical examination. The requirements for the health of both conscripts and military personnel have been seriously tightened. The changes concern diseases of the circulatory system, diseases nervous system, tuberculosis, "said Datsko.
At the same time, he noted: tuberculosis is such an insidious disease that even after a person has recovered, he is transferred to the observation group for three years.
"Until last year, guys who once had tuberculosis and completed the observation period were subject to conscription with minor restrictions. But we came to the conclusion that even in this case, military collectives should not be put at risk. Therefore, perhaps unfortunately for Many young people cannot serve after suffering tuberculosis, "Datsko noted.