MOSCOW, April 5 – RIA Novosti. The overall increase in the population of Russia in 2018-2020 was observed in 21 regions, with Sevastopol becoming the leading percentage in terms of this indicator. This is evidenced by data from a study conducted by RIA Novosti *.
The three leaders also included Ingushetia, the Leningrad region and Chechnya.
In quantitative terms, the leaders in terms of population growth were the Moscow Region, Moscow and the Krasnodar Territory.
The regions with the highest population decline in absolute terms were the Saratov, Kemerovo and Nizhny Novgorod regions.
The worst impact on the deterioration of the demographic situation was the year 2020, when the coronavirus pandemic had the main impact on the processes. On the one hand, it caused an increase in mortality, and on the other, it led to a significant weakening of migration flows due to the restrictions imposed.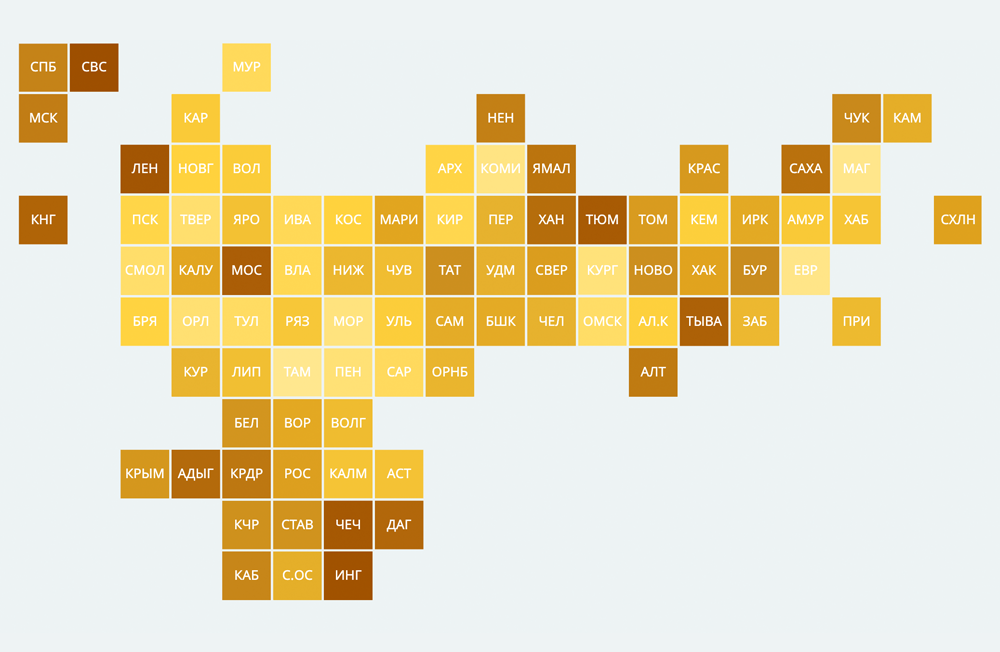 Infographics
Rosstat data
Earlier, Rosstat published preliminary data, according to which 146 million 238 thousand 185 people lived in Russia as of January 1, 2021, which is 510 thousand less than a year earlier. The last time a population decline of over 500 thousand people was recorded in 2005.
According to statistics, almost 109.3 million people live in cities, and about 37 million people in rural areas.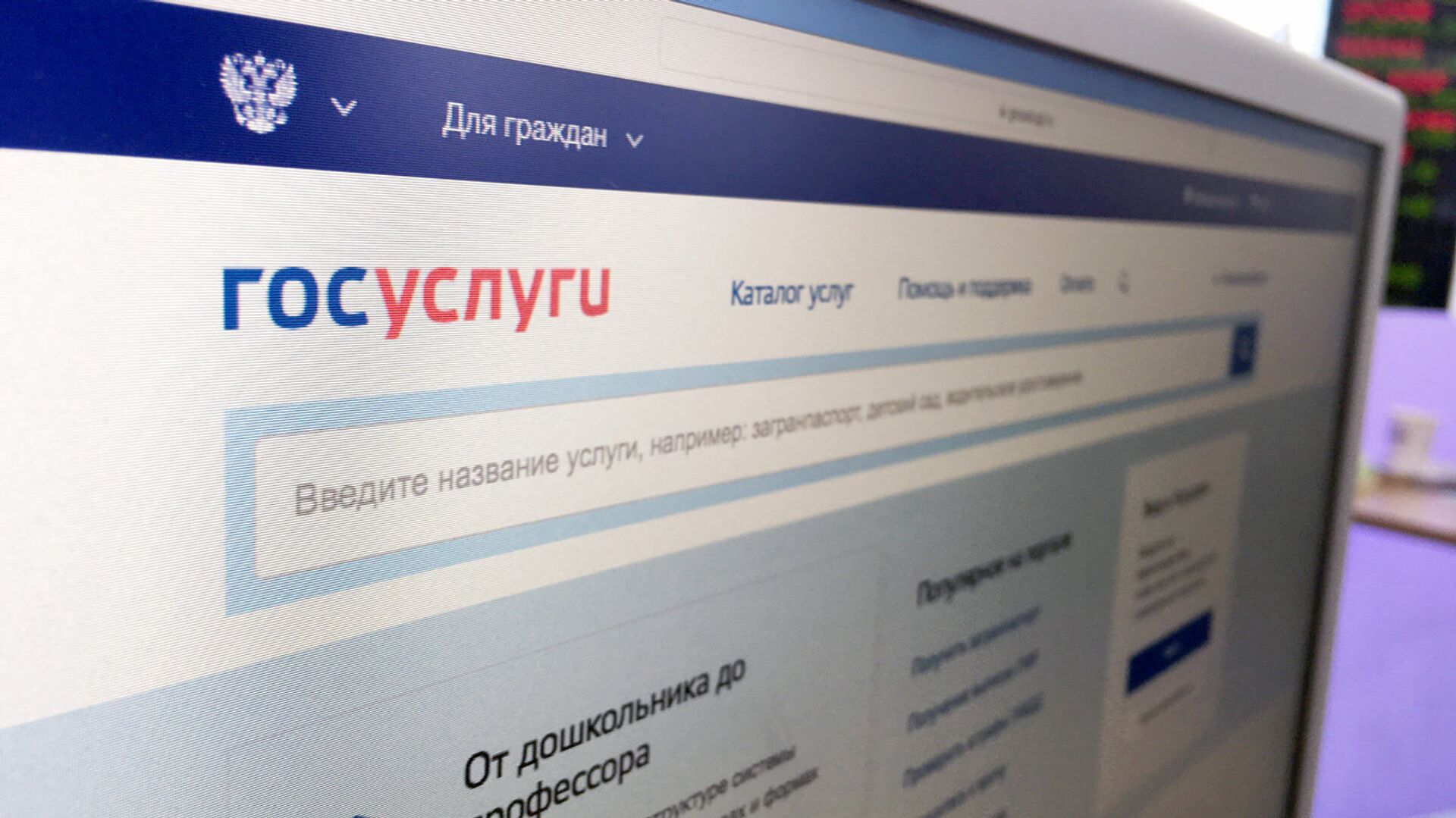 Objective demographic trends
In the coming years, there will be a tendency towards a decrease in the population in Russia, the task of the authorities is to reverse it and by 2030 to ensure a steady growth of this indicator, Deputy Prime Minister Tatyana Golikova said earlier. She noted that this situation is caused by objective demographic trends. It is planned to reverse the trend, according to Golikova, by stabilizing the birth rate and reducing the death rate.
Earlier, Golikova also stated that the potential for increasing the population has not been exhausted. She noted that the pandemic has made adjustments, but like all demographic measures, the measures taken in 2020 will have a delayed effect.
* The rating was prepared by order of the RIA Novosti agency by RIA Rating specialists.