MOSCOW, April 5 – RIA Novosti. It became unprofitable for South Korean LG Electronics to develop sales of smartphones, including in Russia, due to losing to competitors such as Samsung and Apple, since the company never perceived this market as important for itself, the director of the SafeNet regional engineering center of the National Technology Initiative commented to RIA Novosti. (NTI) Denis Kuvikov.
Earlier Monday, LG said it was discontinuing smartphone production to focus on other sectors, including electric vehicles, the Internet of Things (IoT), and business solutions. The mobile phone business is slated to be phased out by July 31, and LG's current range of phones will continue to be available for sale until then, and even longer for some models.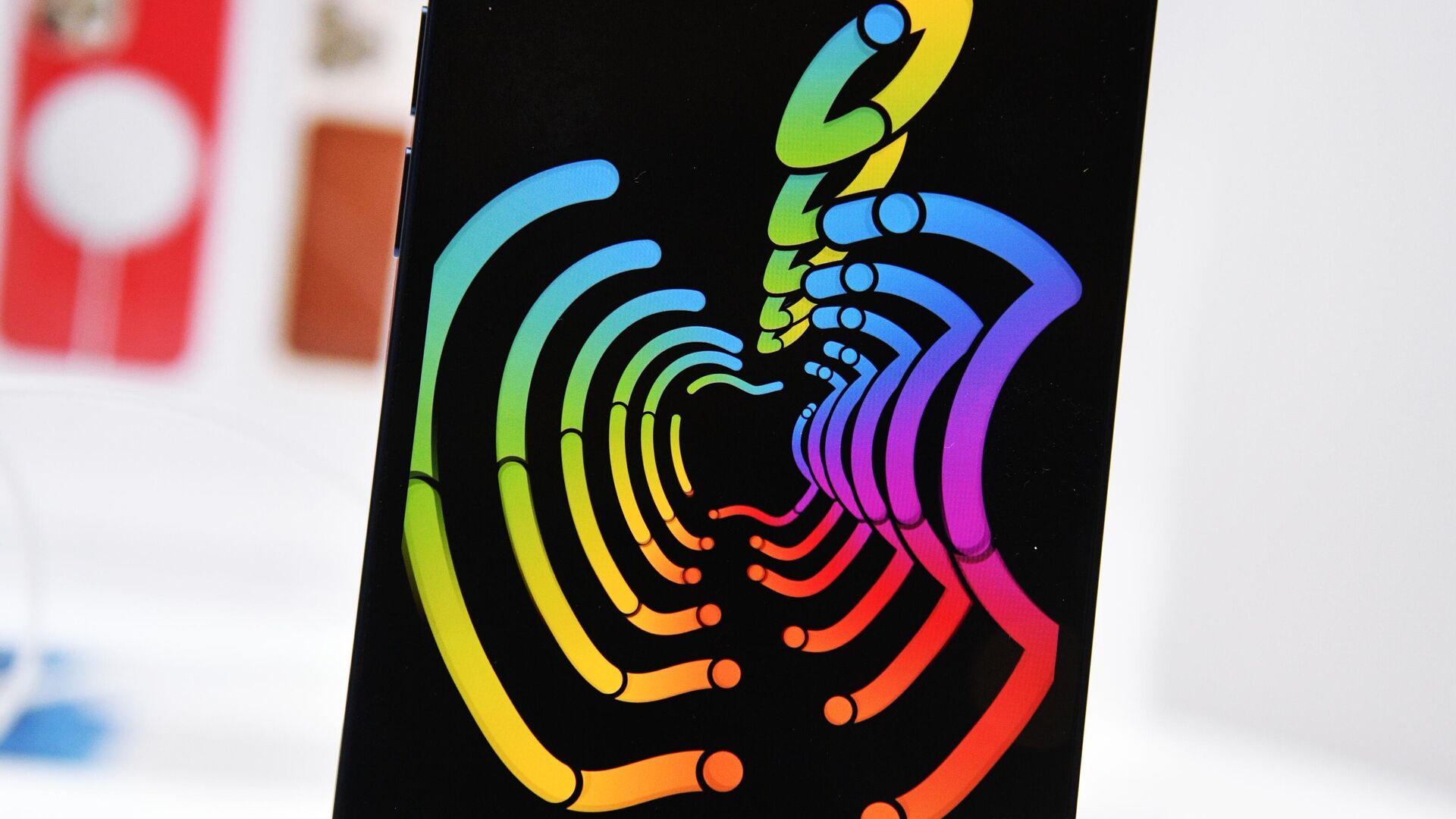 As Kuvikov explained, LG never seriously considered the smartphone market, and focused on the global and Russian markets on home appliances and household goods. LG hasn't been in the top 5 in terms of phone sales for many years. In 2020, according to the analyst company IDC, which the expert cites, the leaders were Apple, Samsung, Xiaomi, OPPO and Huawei. "In Russia, LG a few years ago owned about half of the entire market of electronics and household appliances, however, in my opinion , it was unprofitable for the company to develop this segment (smartphones – ed.) in the Russian Federation, given the strong competition with the South Korean Samsung, with the Chinese brands Huawei and Xiaomi, as well as the American Apple, "Kuvikov added.
He is also confident that LG did not have the resources to "butt" on the mass market: Chinese companies, for example, presented devices with similar characteristics much cheaper. And in the end, even technological superiority did not help her. "Like Ericsson or Nokia in their time, LG has a huge number of patents for really very important and necessary things, but it does not consider it right to spend money on advertising its mobile technologies and focuses most of its work on advertising household appliances," the expert notes.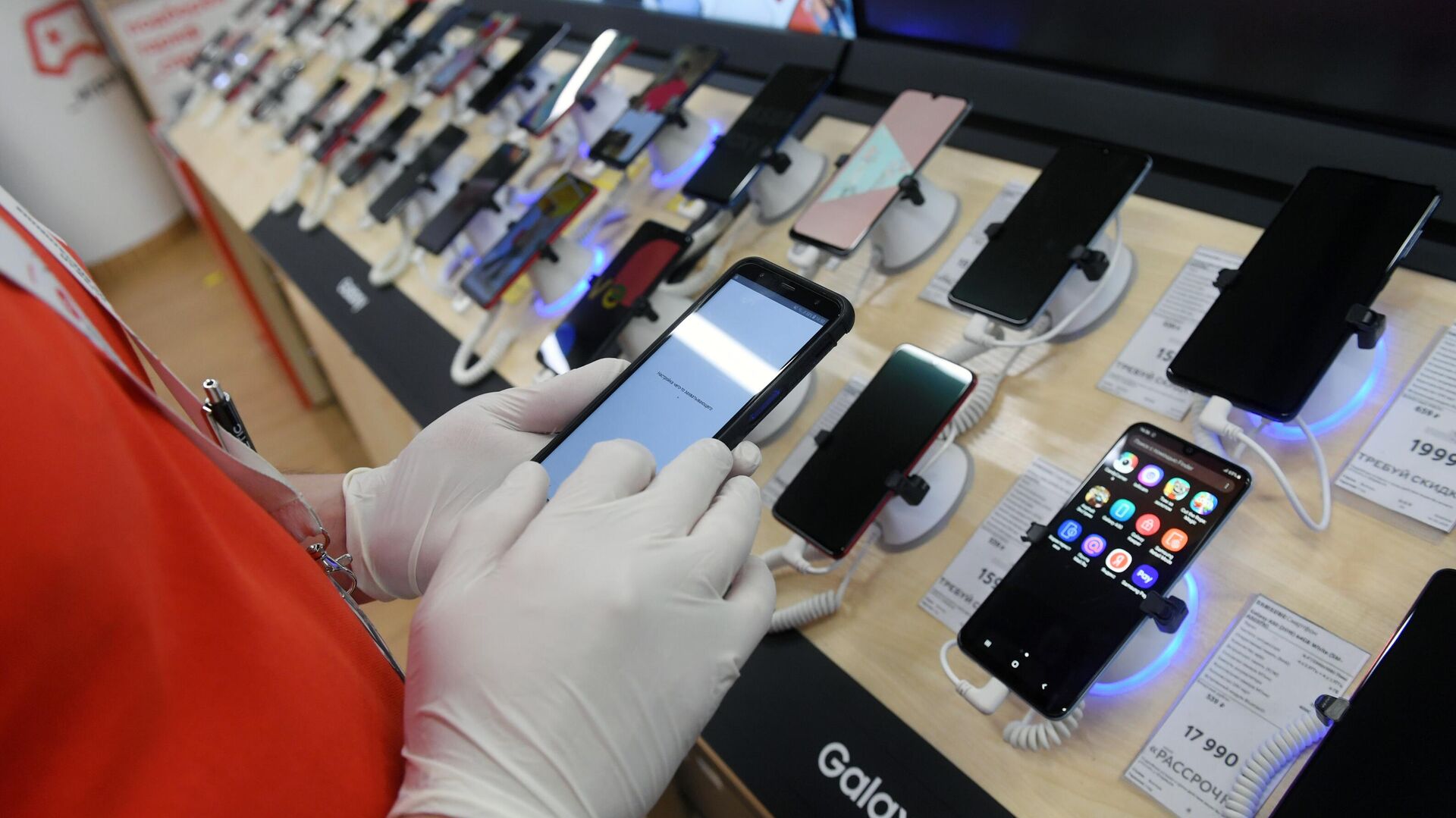 The science
Since 2005, the company has purposefully developed its technological direction – the first development of wireless charging for smartphones belongs to it, wide-angle cameras that are gaining popularity were also invented by LG, the company also owns patents for an LED matrix. But Samsung or Apple are loudly announcing each new technological feature of their devices, which attracts the attention of customers. LG could not allocate enough funds for marketing its new products, and the result of this approach was not long in coming, the expert sums up.