MOSCOW, April 5 – RIA Novosti. Participants in a nude photo shoot in Dubai deliberately took actions that violated the norms of public morality, it is naive to believe that in any country you can behave based only on your own ideas, Leonid Syukiyainen, professor at the Higher School of Economics, a specialist in Islamic law, told RIA Novosti.
Earlier, a video appeared on social networks where naked girls pose for a photographer on the balcony of one of the high-rise buildings in the Dubai Marina resort area. According to RIA Novosti at the Russian Consulate General in Dubai, according to preliminary data, 40 people were detained in Dubai for taking pictures in the nude, including eight Russians. Detained Russian women face up to 6 months in prison, the instigator of the event – up to 1.5 years, the Consulate General said. However, in connection with the onset of the Muslim holy month of Ramadan, the representative of the Consulate General did not rule out that the participants in the spicy photo session could be pardoned by the Emirati authorities.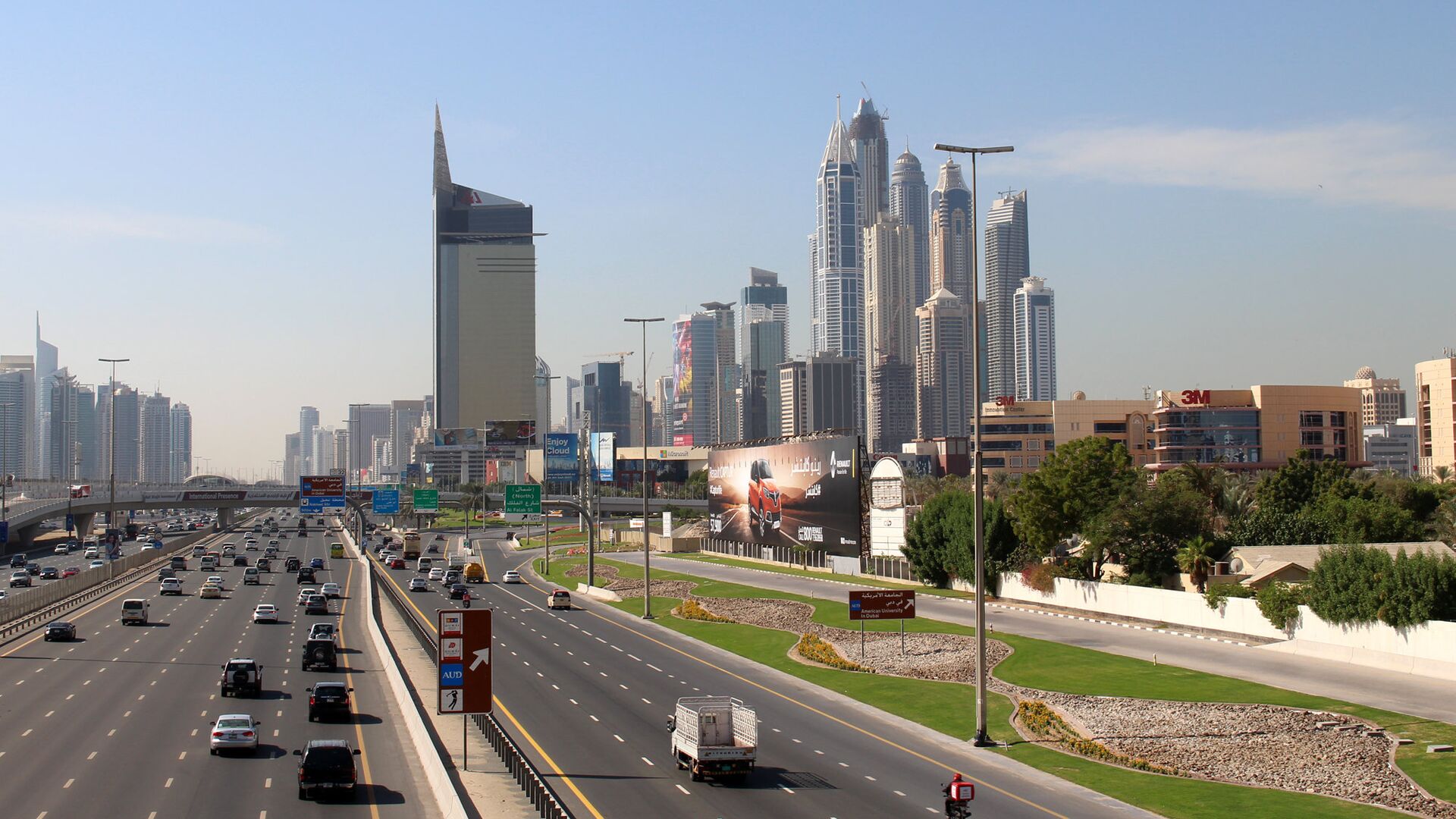 "A clear insult to public morality, ideas, public opinion, challenge. Such things do not happen by chance, these are deliberate actions," Syukiyainen said.
He stressed that we are talking about a society where firm ideas about how to behave in public spaces are rooted. "When people come somewhere, they have to imagine what kind of environment they are coming to. If you don't have your own ideas, you need to ask. To think that they are so naive and do not understand anything – in modern conditions it is impossible to make such an assumption. any country can behave according to only its own ideas, "the expert said.
According to the lawyer, the punishment for the participants, most likely, will be fines, although "for the organizer, the measure will be more serious." The case will not be let on the brakes, Syukiyainen said.