KAZAN, April 5 – RIA Novosti. The construction of a joint venture for the production of automobile tires of Tatneft and Allur began on Monday in the Kazakh city of Saran; Prime Minister of Kazakhstan Askar Mamin and President of Tatarstan Rustam Minnikhanov took part in the capsule laying ceremony, the press service of the head of the republic reports. in the city of Saran, the start of the construction of a joint venture between Tatneft and Allur groups … Investments in the project will amount to $ 284 million. The construction of the plant is planned to be completed in 2022, "the message says.
It is noted that upon reaching the design capacity, the plant will produce 3 million passenger and light truck tires and 500,000 all-steel cord truck tires. Reaching the design capacity is expected in 2025. The company plans to create more than 1.1 thousand jobs. The products will be supplied mainly to the domestic market of Kazakhstan (about 60%), the rest – for export.
As part of the capsule laying ceremony, a live broadcast took place from Nizhnekamsk, where future workers of the plant undergo training at the Kama Tires site. It is planned that 500 specialists from Kazakhstan will be trained by its opening.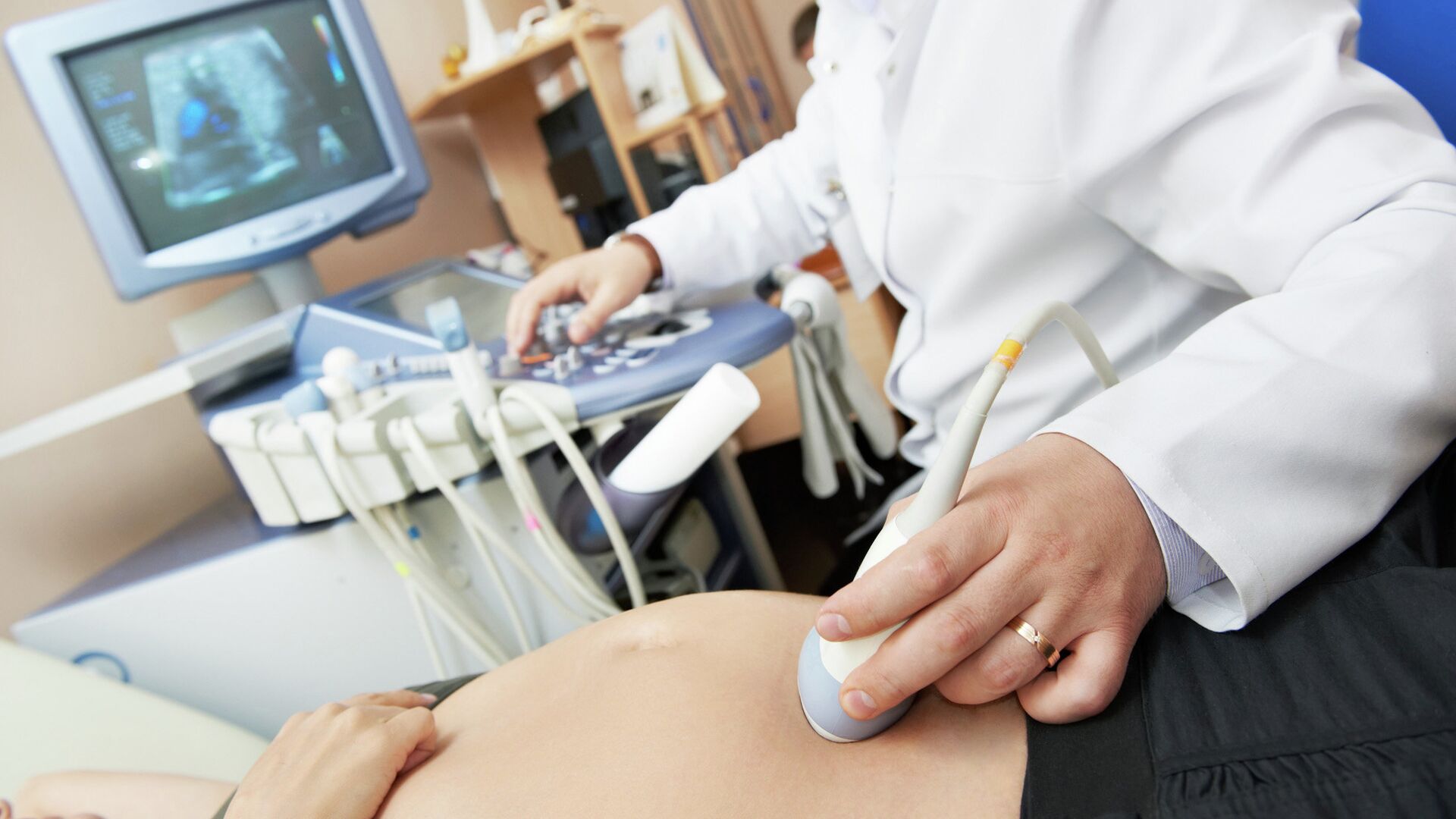 Minnikhanov noted that Kazakhstan is one of the leading foreign partners of Tatarstan. "I am sure this production will become an important element of a set of measures to ensure intensive socio-economic development of Kazakhstan. It will also serve to further expand Tatarstan-Kazakhstan cooperation for the benefit of strengthening relations between the Russian Federation and the Republic of Kazakhstan," he said.
According to the Prime Minister of Kazakhstan, the construction of a tire plant in the city of Saran will have a multiplier effect on the economy of the Karaganda region and Kazakhstan as a whole, increasing its competitiveness and creating new highly qualified jobs. The plant, according to him, will become one of the largest in the region, its products will have a high export potential. "Cooperation with the Republic of Tatarstan occupies a special place in the strategic partnership between Kazakhstan and Russia … We are aimed at further expanding industrial cooperation," Mamin's words are quoted.
Earlier, Nail Maganov, General Director of Tatneft, noted that the new plant will become the only modern production facility in Kazakhstan for the production of high-quality passenger, light truck and truck all-metal cord tires, which, in addition to the domestic market, are planned to be supplied to the countries of Central Asia.