Speaker of the Verkhovna Rada of Ukraine Dmitry Razumkov, a member of the pro-presidential Servant of the People party, criticized the recent sanctions approved by the head of state, Volodymyr Zelensky. The parliamentarian said this in an interview with the "Censor.net" publication.
Razumkov's discontent was caused by the fact that the new restrictions apply, including to ten citizens of Ukraine.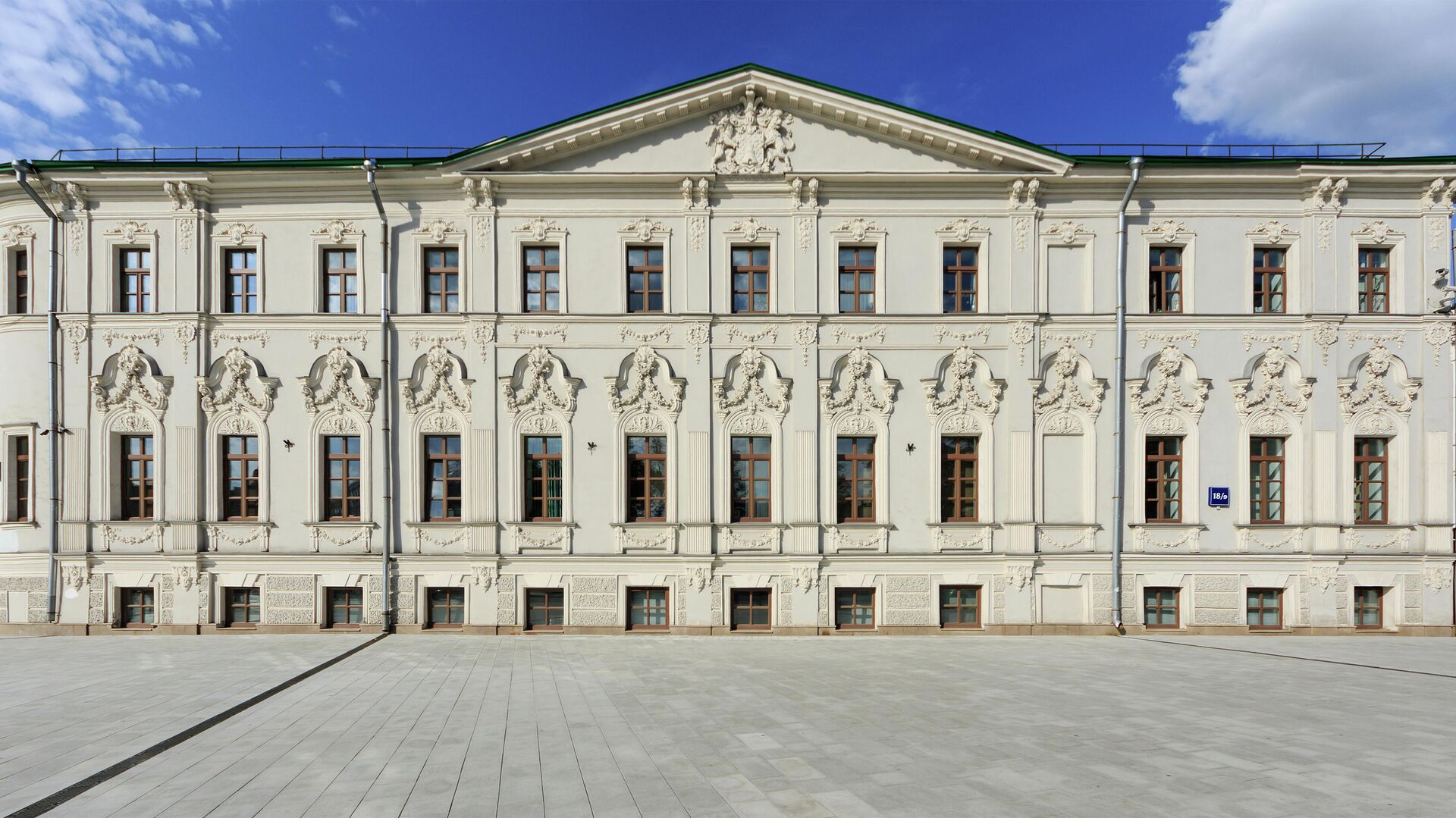 "If we are talking about Ukrainian business entities or citizens of Ukraine, and they have violated our laws, and even more so they work against our country, then no sanctions should be applied. Here law enforcement officers should finalize the whole process, and the guilty should be punished. This is exactly how the Criminal Code of Ukraine prescribes to act, "said the speaker of the Rada.
The parliamentarian is sure that the sanctions should be applied only to citizens of other states, to whom the national justice "physically cannot reach."
A day earlier, Zelensky, by his decree, put into effect the decision of the National Security and Defense Council on the application of sanctions against ten citizens of Ukraine who, according to Kiev, are involved in smuggling. The sanctions provide for the freezing of assets, economic transactions and transport activities.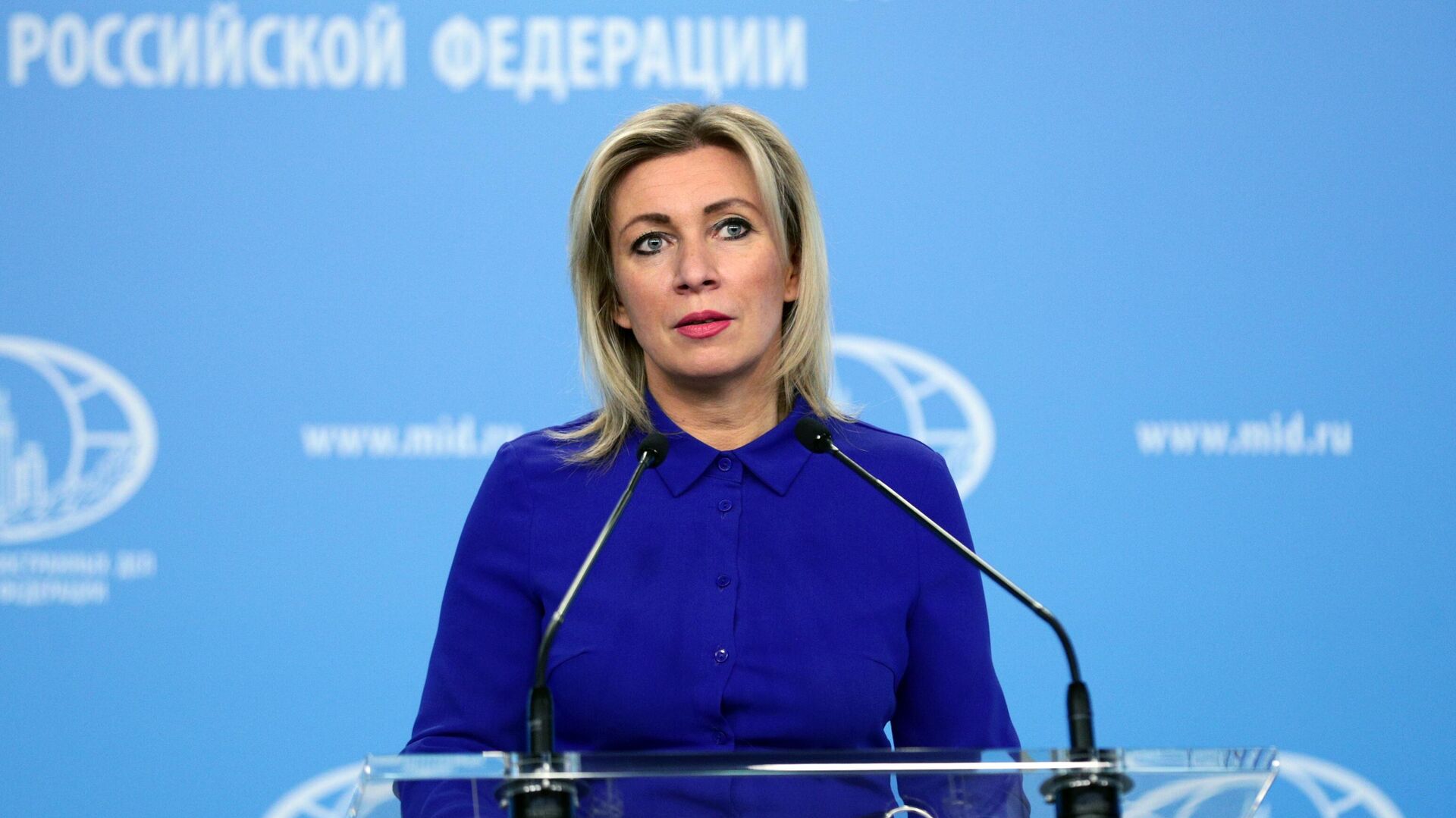 In addition, the same decree introduced sanctions against Rossotrudnichestvo and ten Russian organizations, including Volga-Dnepr, 322nd Aviation Repair Plant, 514th Aviation Plant, Sevastopol Aggregate Plant, Dalzavod Ship Repair Center, Sevmormash -2M "," Snabkom "," Spetsagregat "plant," Hammer-mechanics "plant, special production and technical base" Zvezdochka ".
State Duma Chairman Viacheslav Volodin, commenting on Zelensky's decision, called Kiev's actions an example of disregard for international law and common sense.