MOSCOW, April 5 – RIA Novosti. Almost 100 small and medium-sized enterprises (SMEs) operating in the status of residents of the priority development territories (TOP) and the Free Port of Vladivostok (FPV) received concessional financing in the aggregate amount of 45.6 billion rubles last year, the SME Corporation, a member of VEB group.
Funding for the implementation of investment projects and development of activities was received by 94 small or medium-sized enterprises (SMEs) that operate in the Far East in the status of residents of priority development territories and the Free Port of Vladivostok. The consolidated amount of financial support amounted to 45.6 billion rubles.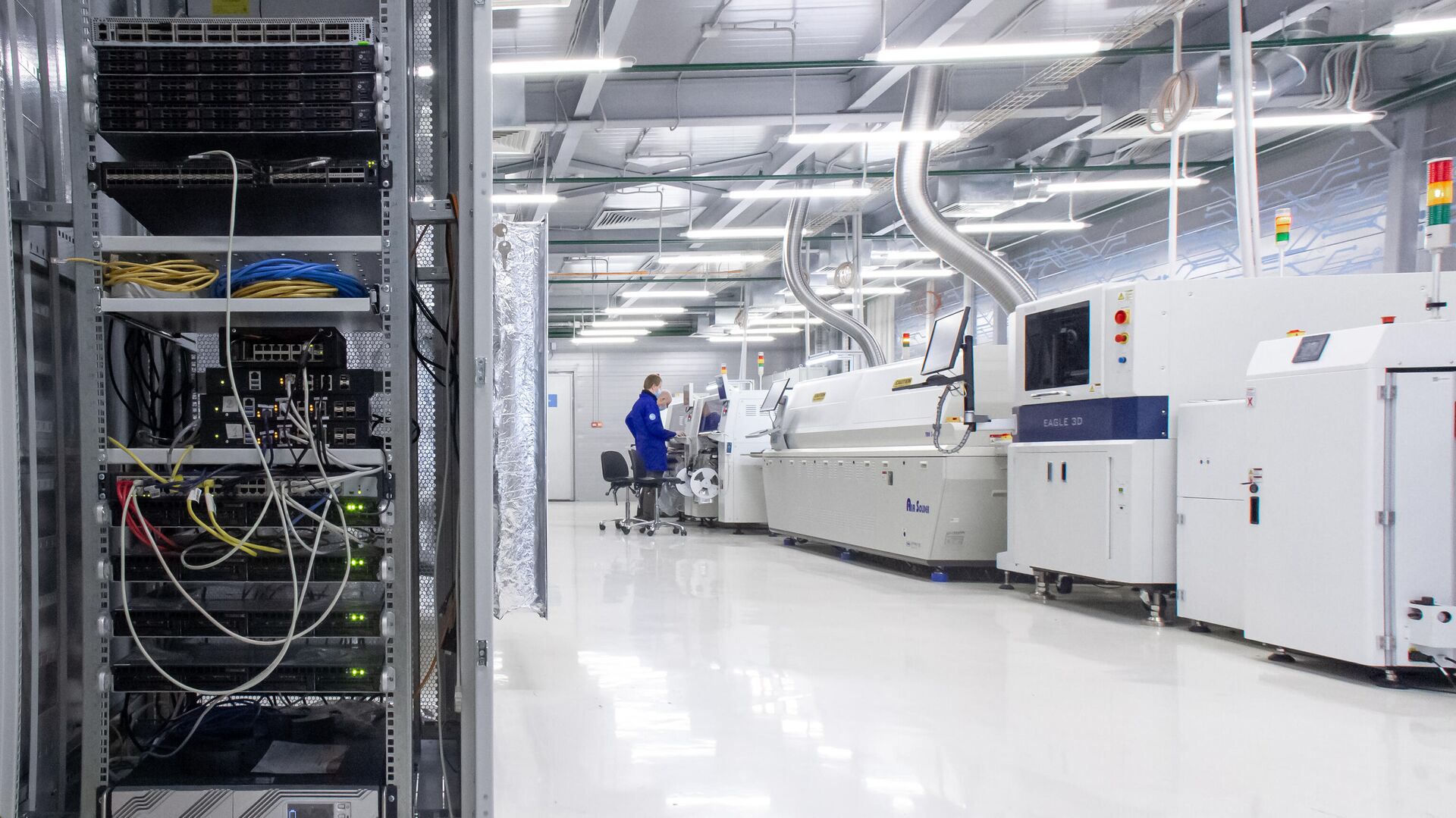 We are talking about preferential loans issued under various programs to support SMEs, including under the subsidy program, also called "Program 1764". It involves concessional lending for investment purposes, replenishment of working capital or refinancing of previously issued loans. In addition, residents enjoyed the guarantee support of the SME Corporation and other participants in the National Guarantee System.
"The Far East is a promising region for the development of private business, both manufacturing and services. At the same time, given the specifics of the region, it is important not only to offer favorable terms for loans and guarantees, but also to create a digital ecosystem that allows you to receive online support. The development of Internet services for business is the key task of the SME Corporation for the next year, "said Alexander Isaevich, General Director of the Corporation.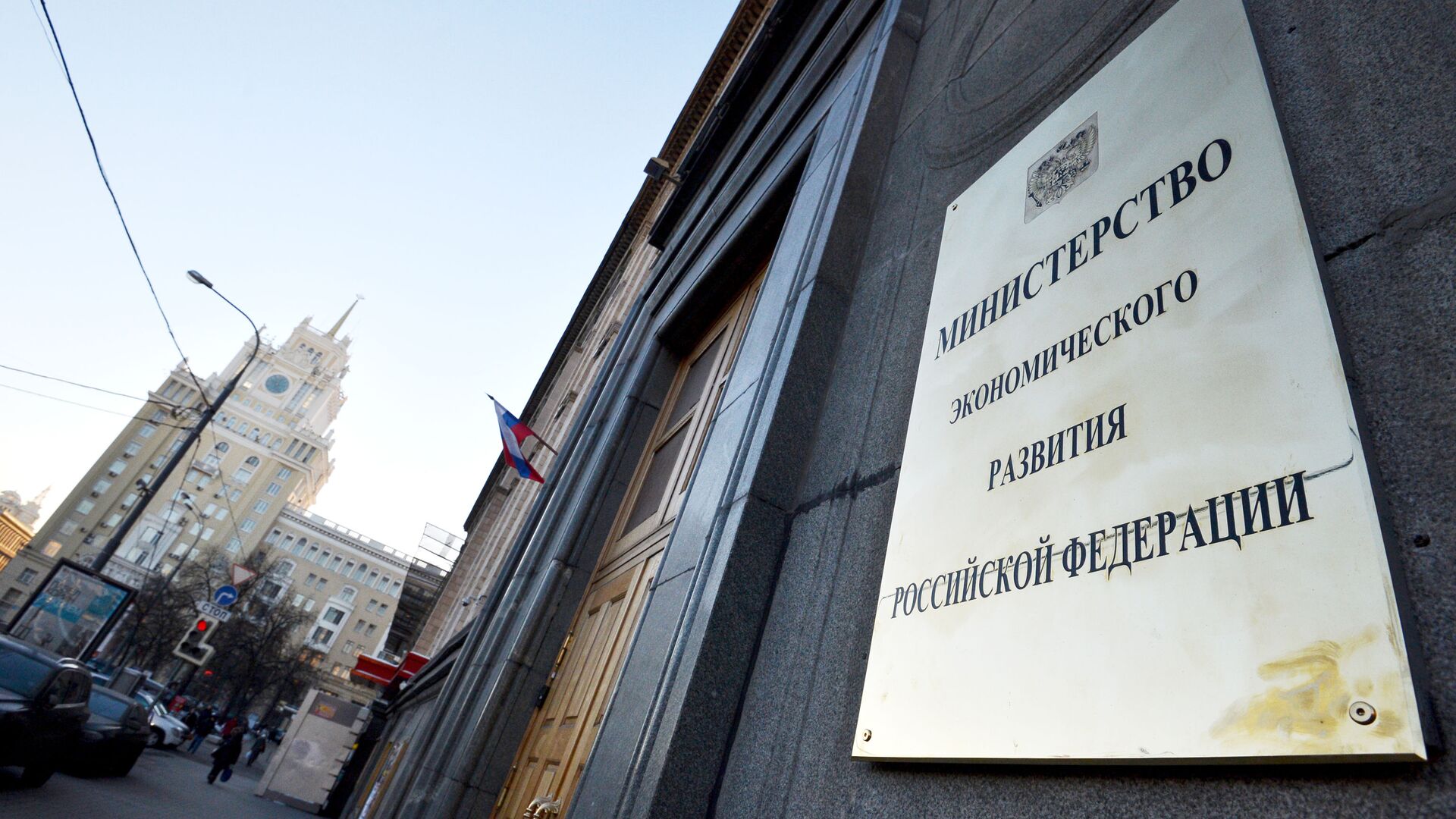 In turn, the head of the Corporation for the Development of the Far East and the Arctic (KRDV) Eduard Cherkin recalled that the corporation has developed a special service to help small and medium-sized businesses in these territories, which, after full implementation, will provide convenient access to credit resources for residents of the ASEZ and FPV within the framework of agreements with a pool of the largest federal and regional banks.
In addition, four more large-scale projects in priority development areas received concessional financing through the VEB group with a total volume of 9 billion rubles last year. Loans at 5% per annum were issued for the construction of the second stage of the Amur Hydrometallurgical Plant at the Komsomolsk ASEZ, the Nakhodka Mineral Fertilizer Plant at the Neftekhimicheskiy ASEZ, housing for the Zvezda SSC employees at the Bolshoi Kamen ASEZ and the Sayuri year-round greenhouse complex TOP "Yakutia".