MOSCOW, April 5 – RIA Novosti. Experiences, resentments, and grievances can be beneficial if treated correctly. Svetlana Kolosova, Candidate of Psychological Sciences, explained in an interview with Sputnik radio how negativity turns into valuable experience.
In life, everyone has to experience negative emotions, regardless of age, habits and social status. You should not see only evil in them, because a person grows, socializes, gets rid of infantilism partly thanks to such feelings, the psychologist noted. "Any suffering, worries and grief is part of life. The sooner we understand that it is difficult to meet a prince along the way. from the entrance to the garbage container, the easier it is to land in reality. In life there is birth and death, illness and health, youth and old age, etc. Such experiences give a sense of reality and socialize. That is, this is how you grow and get rid of infantilism, of children reactions, "she said.
Over time, a person learns to manage negative emotions. But you shouldn't dive into them for a long time, warned Svetlana Kolosova.
"It is very important not to make unhappiness a concept of life. You don't have to constantly talk about being pitied. This is the theme of a weak person who draws pity on himself. , – the psychologist emphasized.
Frustrated, offended and suffering, you must strive to make your life happy, she continued.
"Life is an amazing story when you make lemonade from lemon. You make your life happy out of grief, anxiety, frustration, resentment and suffering," said Svetlana Kolosova in an interview with Sputnik radio.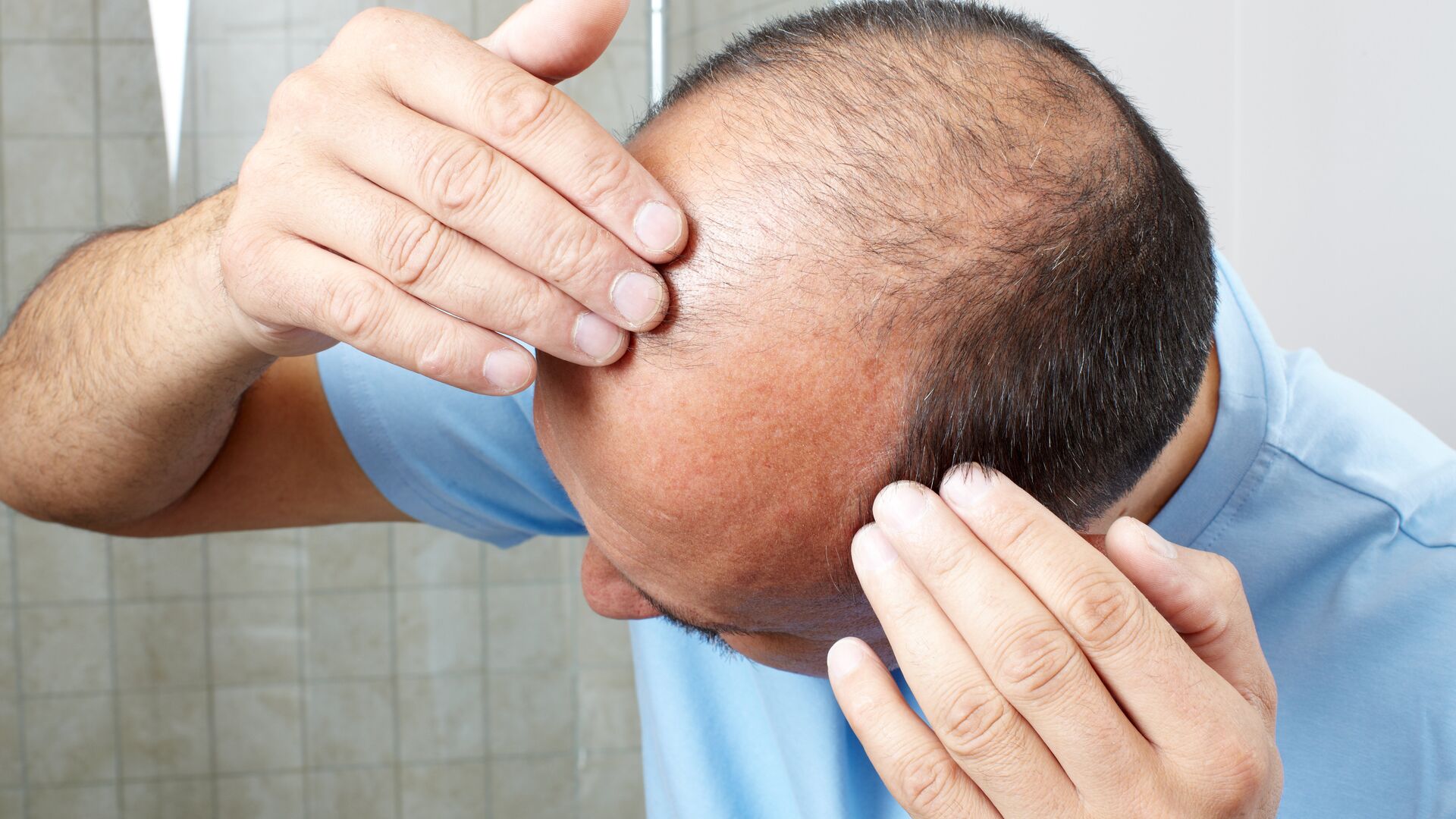 The science