MOSCOW, April 5 – RIA Novosti. The decrease in the predictability of US policy casts doubt on the reliability and convenience of using the dollar in mutual settlements, said Deputy Foreign Minister Alexander Pankin in an interview with RIA Novosti.
According to him, the reduction in the use of the dollar in mutual settlements on trade operations was an objective reaction to the current geopolitical reality. He noted that the decline in the predictability of US economic policy and the uncontrolled imposition of sanctions "call into question the reliability and convenience of using the American currency as the priority currency of the contract."
"It is logical that in such conditions, countries and companies are forced to take measures designed to minimize economic losses and risks during transactions, and show interest in the development of alternative mechanisms for mutual settlements. In this light, the expansion of the use of national monetary units in trade operations with other countries is becoming more and more relevance and becomes an important direction of the current foreign economic agenda, "- added the Deputy Minister.
The Russian authorities have repeatedly pointed out that the United States, by its policy of sanctions, undermines confidence in the dollar, reduces investments in the American national debt, and itself contributes to an increase in foreign trade in rubles and other currencies. At the same time, it was emphasized that the policy of de-dollarization of the economy does not imply a ban on the circulation of the American currency.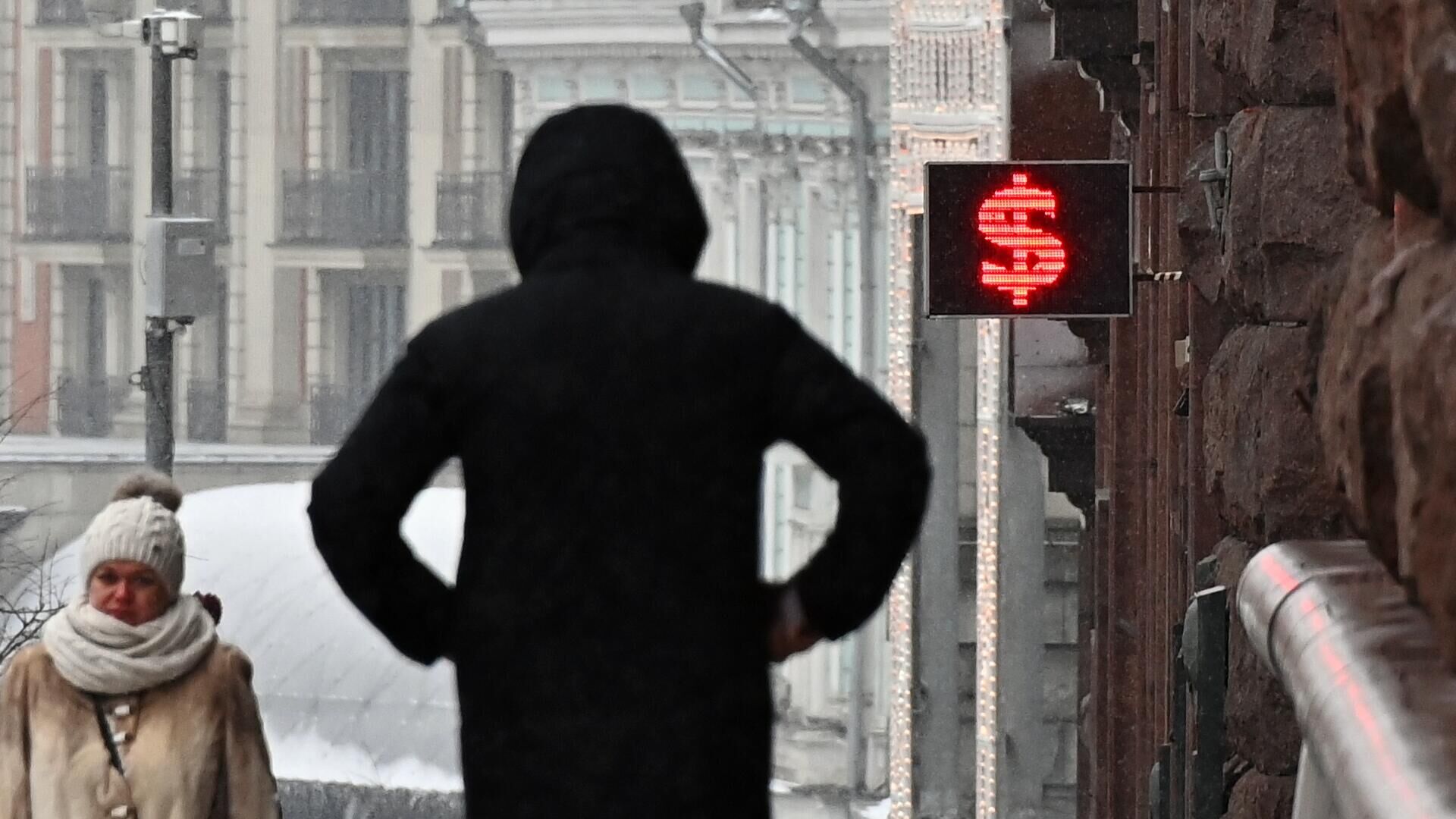 Deputy Foreign Minister Sergei Ryabkov in an interview with Bloomberg previously noted that Russia needs to reduce the role of the dollar in any operations, eliminating "dependence on this poisonous source of constant hostile actions."
In mid-March, State Duma Speaker Vyacheslav Volodin said that Russia is gradually overcoming its dependence on the dollar, including by switching to settlements in national currencies within the EAEU, as well as revising the currency structure of the National Wealth Fund.
Federation Council Chairwoman Valentina Matvienko previously said in an interview with RIA Novosti that the US dollar will remain in circulation in Russia, but the economy's dependence on it must be reduced.