MOSCOW, April 5 – RIA Novosti. The Russian Direct Investment Fund (RDIF) has agreed with one of the leading manufacturers of vaccines and drugs in India, Panacea Biotec, to produce 100 million doses of Sputnik V coronavirus vaccine per year in this country, the fund said.
"RDIF and one of India's leading vaccine and drug manufacturers, Panacea Biotec, are partnering to produce 100 million doses of the world's first registered Sputnik V coronavirus vaccine annually. Sputnik V's production at the company's facilities will help ensure vaccine supplies to international partners. RDIF ", – noted in the fund.
RDIF CEO Kirill Dmitriev noted that vaccine partnerships are key to overcoming the pandemic. "The fight against coronavirus around the world continues and we see growing interest in Sputnik V vaccine as one of the best drugs available today. The agreement with Panacea Biotec is an important milestone for vaccine production in India and supply to our international partners." – he stressed.
Earlier on Monday, The Hindu, citing a source, reported that the Russian Sputnik V coronavirus vaccine would receive emergency use in India within 10 days. The Emergency Use Authorization for Sputnik V will make it the third approved for use in India. At the moment, only two vaccines against coronavirus are allowed in the country – the Indian version of the "Oxford" vaccine from AstraZeneca called Covieshield and the domestic Covaxin.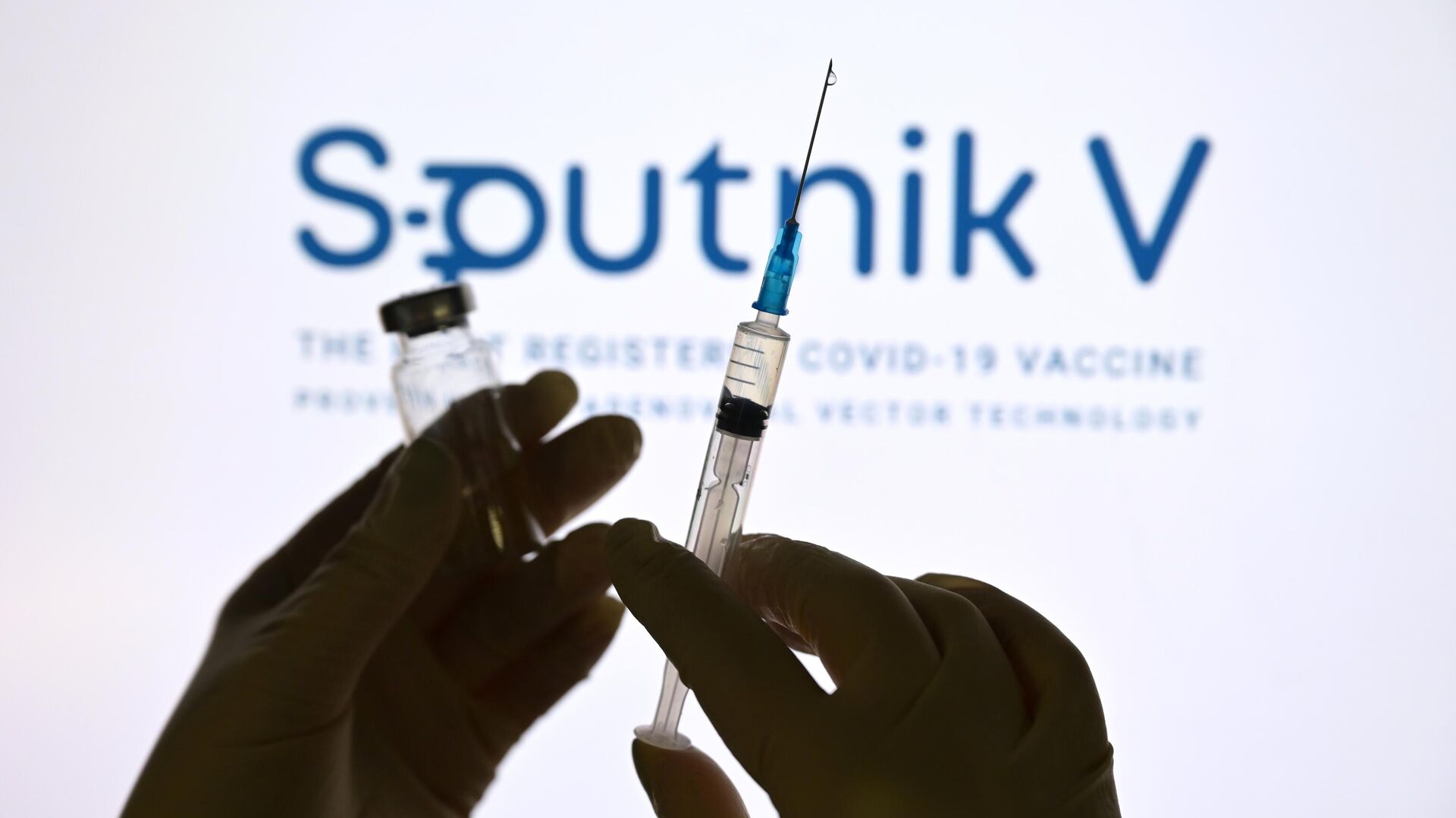 The spread of the coronavirus
In anticipation of the end of the tests and obtaining permission, RDIF signed agreements on the production of the Sputnik V vaccine with four other Indian manufacturers. The agreement with Hetero Biopharma envisions the production of over 100 million doses of vaccine, Gland Pharma can produce up to 252 million doses, Stelis Biopharma up to 200 million doses, Virchow Biotech up to 200 million doses annually.
Sputnik V is registered in 59 countries with a total population of over 1.5 billion people. Sputnik V's efficiency is 91.6%, which is confirmed by the publication of data in The Lancet, one of the oldest and most respected medical journals in the world. The vaccine is built on a proven and well-studied platform of human adenoviral vectors and uses two different vectors for two vaccinations during vaccination, providing longer lasting immunity than vaccines using the same delivery mechanism for both vaccinations.