MOSCOW, April 5 – RIA Novosti. The Moscow prosecutor's office organized an inspection in connection with an incident with minors at a choreographic school in the south of the capital, where a student was injured from pyrotechnics, the press service of the supervisory agency reported.
"According to preliminary information, on April 5, a 14-year-old boy carried a pyrotechnic product to an educational institution, which went off in the locker room. As a result, another child required medical assistance," the message says.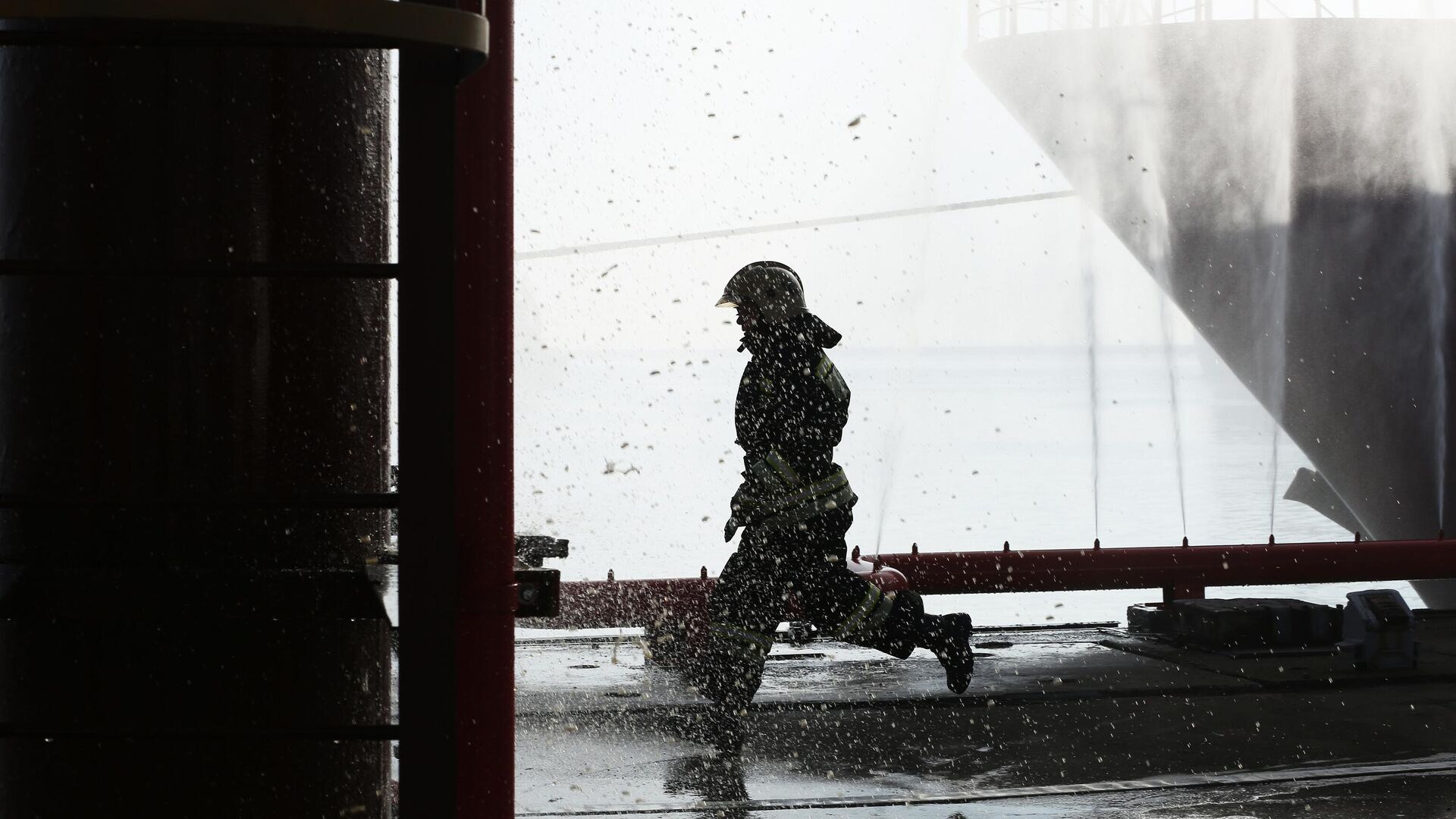 It is noted that during the inspection, the conduct of which was entrusted to the Simonovskaya Interdistrict Prosecutor's Office, all the reasons and circumstances of the incident will be established, as well as an assessment of the safety in the educational institution.
According to RIA Novosti, senior assistant to the head of the Moscow head office of the RF IC Yulia Ivanova, the department also began a pre-investigation check.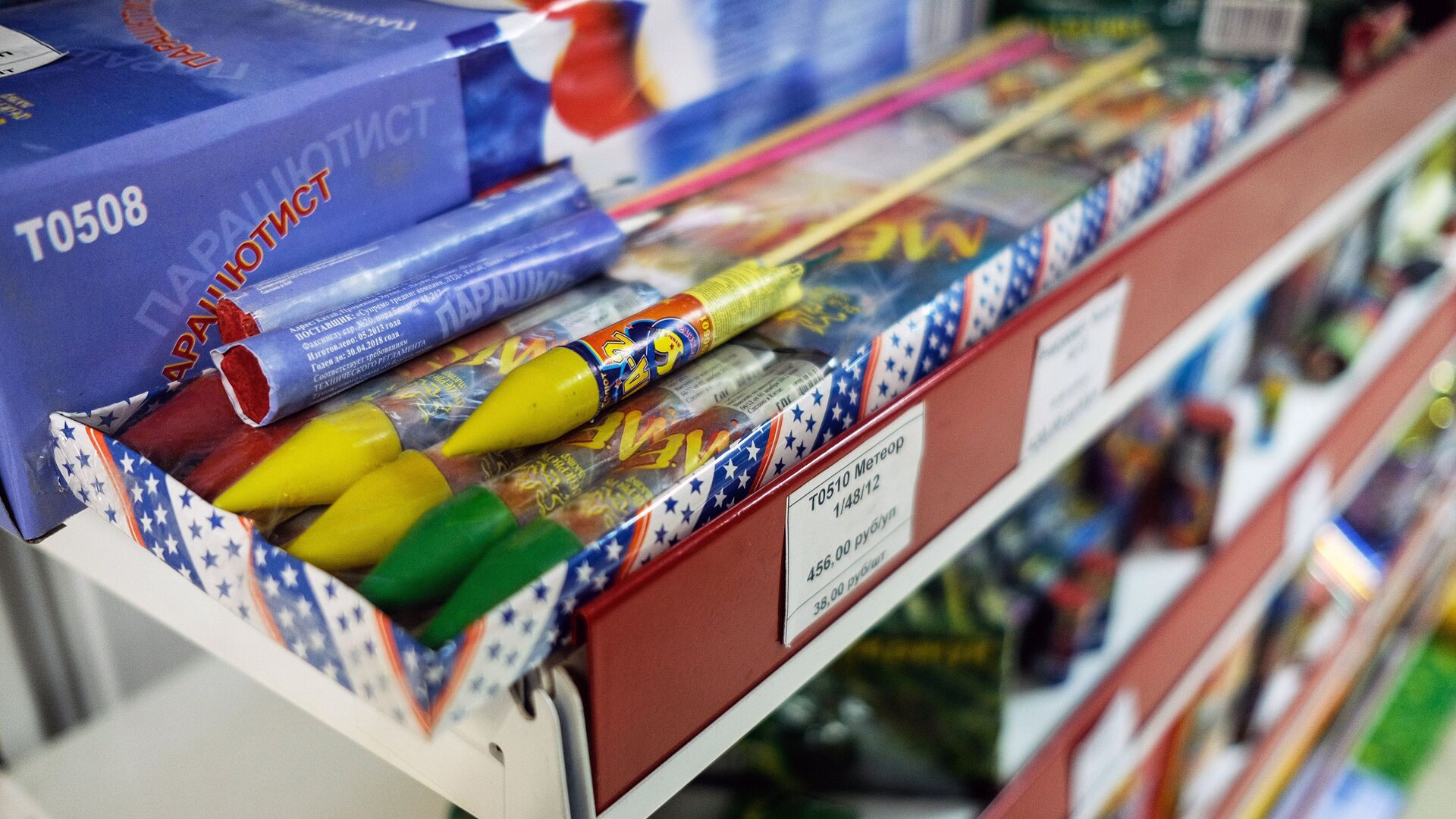 According to preliminary data, she said, on April 5, in one of the educational institutions in the south of Moscow, a high school student threw a flash-noise device for playing paintball into a bucket, as a result of which an 11-year-old child was injured. Currently, the boy is being examined by doctors, nothing threatens his life.
In turn, the school said that there were no victims of the explosion.
"The student blew up the firecracker in the locker room. Nobody was hurt. The fire brigade came, examined everything, there were no fires, there were no injuries or other incidents. We quickly evacuated all the children," Akhmetov said.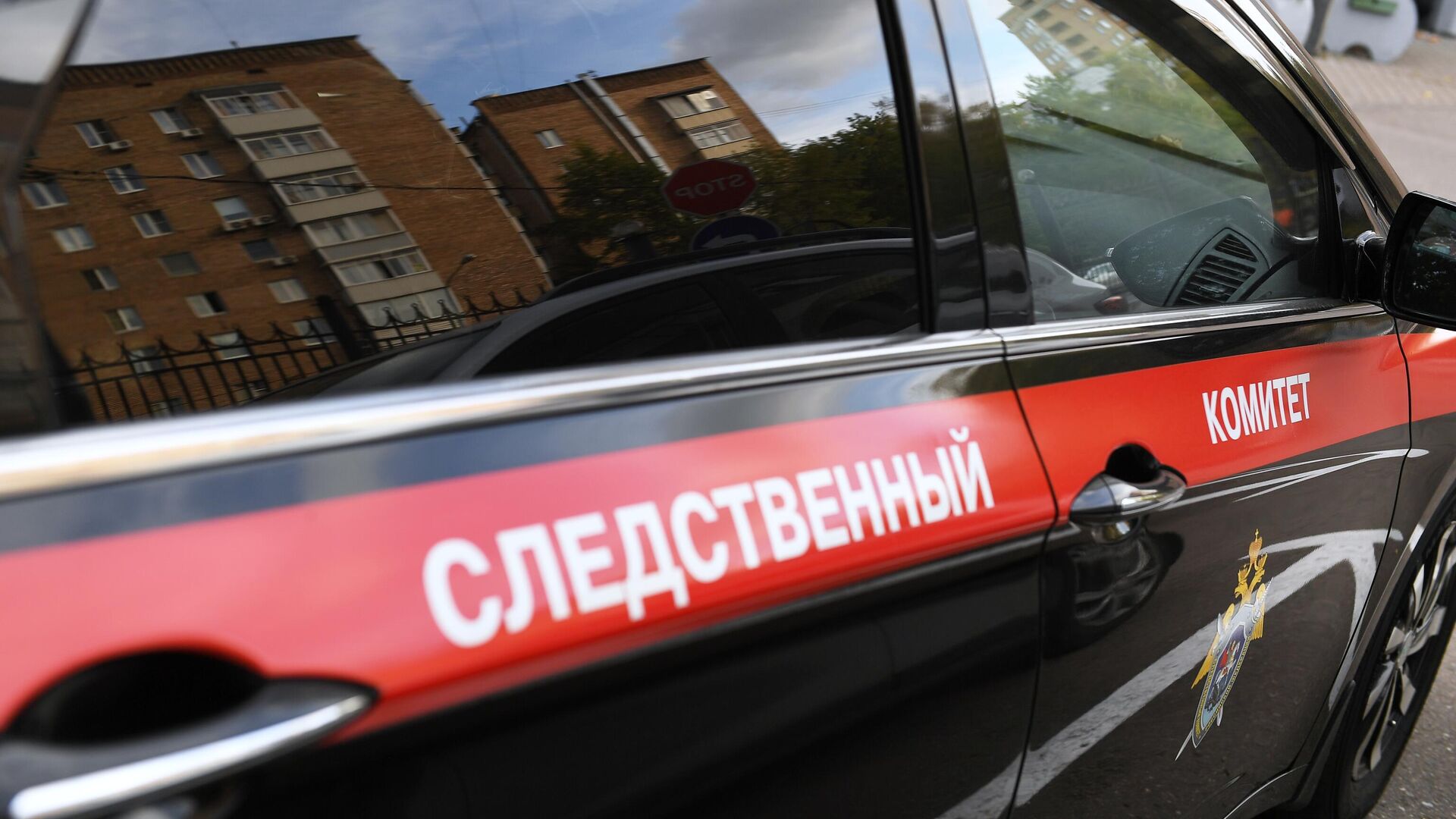 He added that the college will continue to operate as usual on Tuesday.
"The child's parents were notified, the child wrote an explanatory note. Tomorrow we are going to have a meeting, a general meeting with the students, we will inform them about the impossibility of such situations. Perhaps this child will go to expulsion, we will decide. The child will be reprimanded, and then we will think , but tough measures will be applied, "said the director of the school.