MOSCOW, April 5 – RIA Novosti. Russian Senator Alexei Pushkov criticized the choice of the singer Manizhi with the song Russian Woman as the representative of Russia at the Eurovision-2021 contest. He wrote about this in his Telegram channel. "All this is sad. Like Manizhi's song, it is junk, which will now begin to actively promote and are already being promoted to the full," Pushkov believes.
Thus, Pushkov reacted to the fact that a boy from Moscow Yaroslav Yakubchuk, who did not pass blind auditions in the Russian children's "Voice", reached the final in the British version of the show.
Speaker of the Federation Council Valentina Matvienko previously called the lyrics of the song Russian Woman "nonsense". "I don't understand what this is about," she said.
Elena Drapenko, First Deputy Chairman of the State Duma Committee on Culture, also criticized the performer. The parliamentarian considers it unacceptable for the artist to sing under the Russian flag.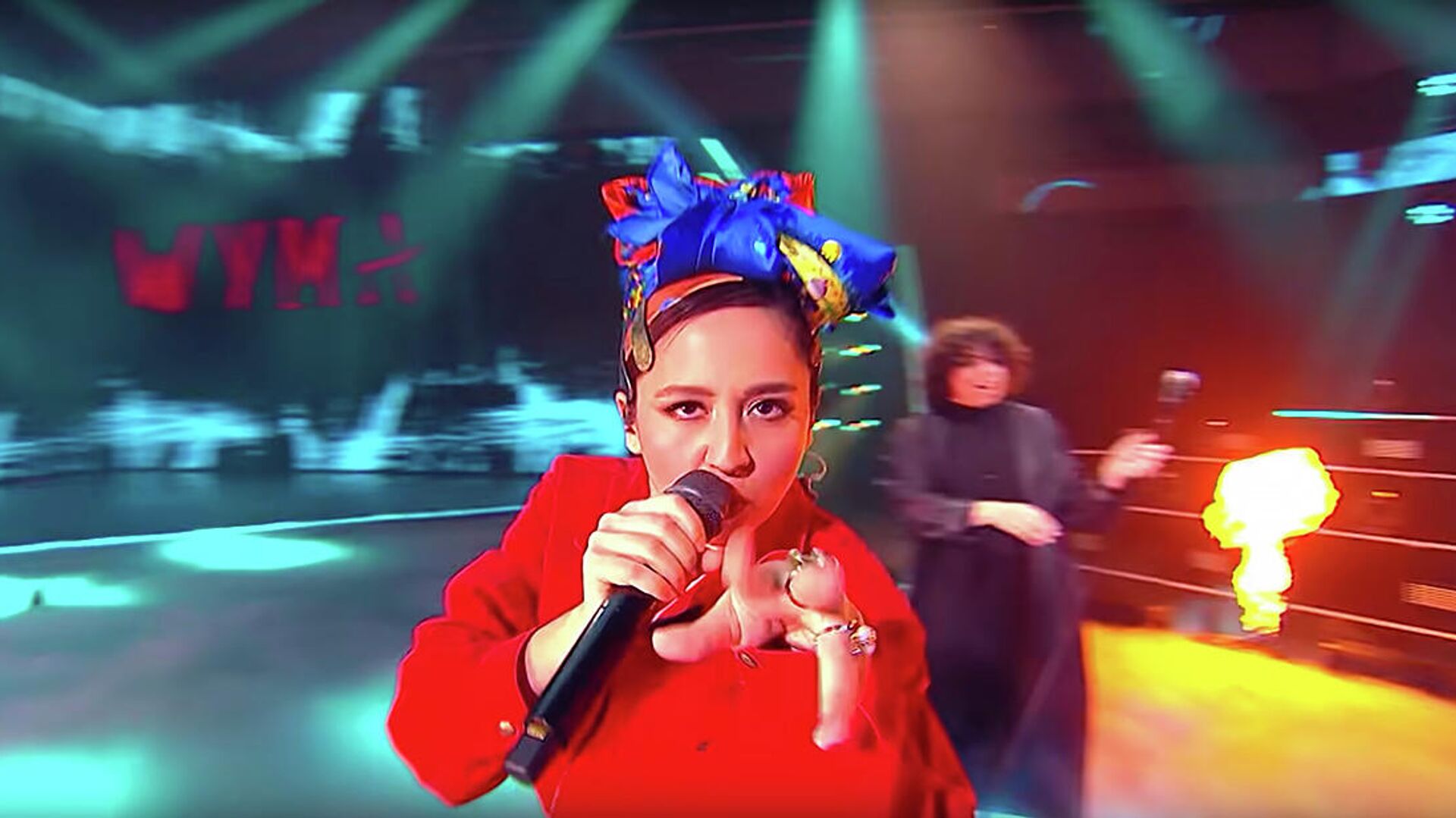 The Eurovision Song Contest, which was canceled last year due to the pandemic, will take place from May 18 to 22 at the Ahoy Arena in Rotterdam. Performers from 40 countries will take part in it. Russia will be represented by the singer Manizha. The performer is from Tajikistan.