MOSCOW, April 5 – RIA Novosti. Tariffs for paid parking will change from Monday on 193 sections of Moscow streets, on those where the load is 96% or more – tariffs will increase, according to the Telegram channel of the Moscow Department of Transport.
It is noted that the cost of parking is a regulator of whether there are free spaces on it: if paid parking is occupied all the time by more than 90%, then the cost must be changed, and if it is empty, the price can be reduced. This is important so that local residents and other drivers can find free parking spaces and the streets are evenly loaded. From April 5 on 193 street sections tariffs will change.
On some streets, such as Second and Fourth Samotechnye lanes, Sredny Pereyaslavskaya street, Derbenevskaya embankment, tariffs are reduced.
Others are subject to a differentiated tariff. On the streets where the utilization of paid parking reaches 96% or more, that is, almost all the time the places are occupied, a tariff of 380 rubles per hour will apply in the daytime.
"Tariffs will change by only 10% of paid places with a load of 96 percent or more, but the effect will be felt by the whole city," the department assured.
For local residents, parking remains free if there is a resident permit.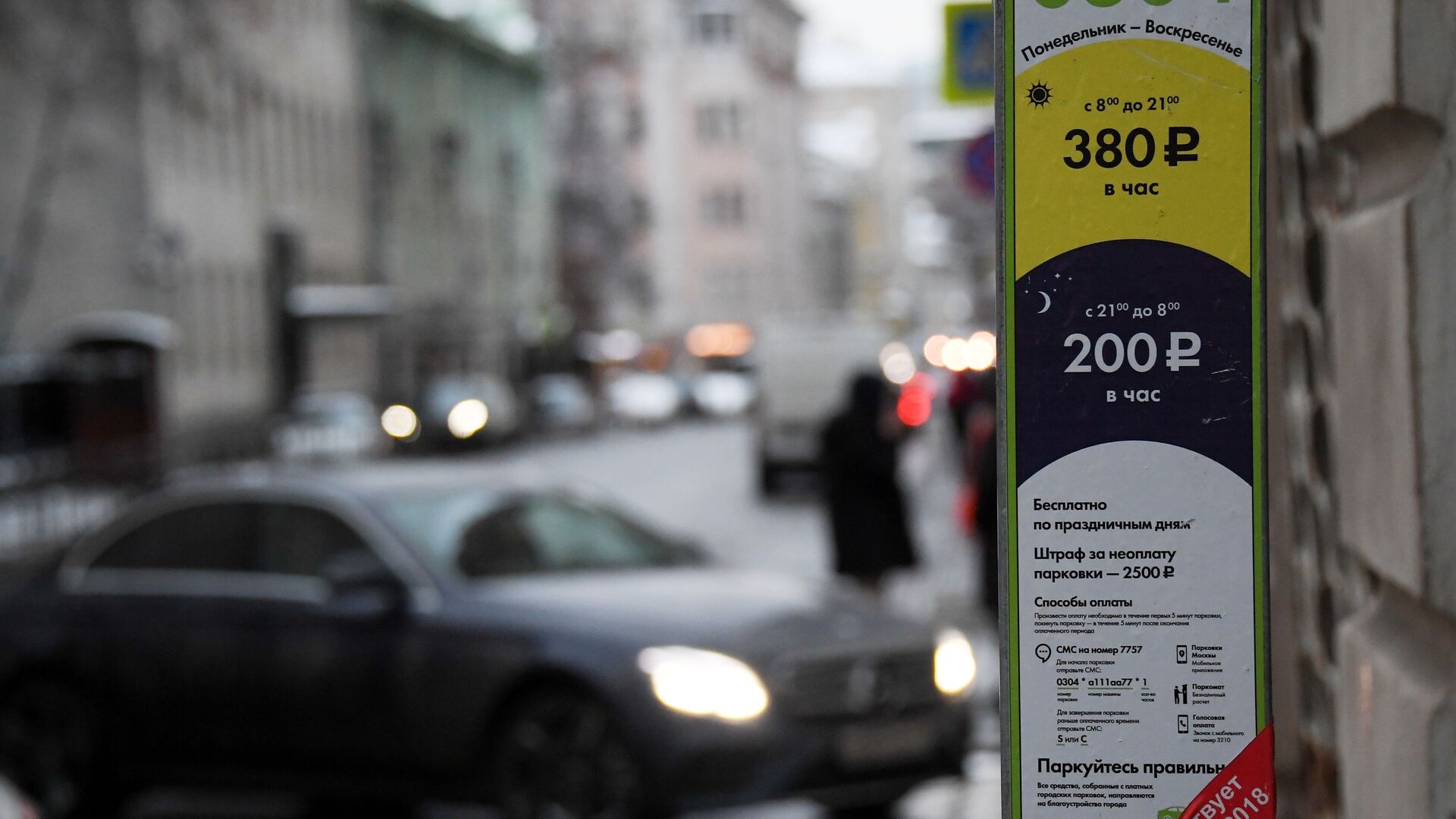 Religion and worldview