TEL-AVIV, April 5 – RIA Novosti. Israeli Prime Minister Benjamin Netanyahu arrived at the Jerusalem District Court, where the evidentiary part of the trial on charges of corruption began, broadcast by Israeli TV channels.
At this stage of the trial, the testimony of more than 300 prosecution and defense witnesses will be considered. Today it is expected to hear testimony before the "4000 case" on lobbying the interests of the country's largest telecommunications group "Bezek" in exchange for a positive attitude towards Netanyahu on the popular Internet news site Walla, controlled by the company, on which the prime minister was charged with the most serious charges of corruption …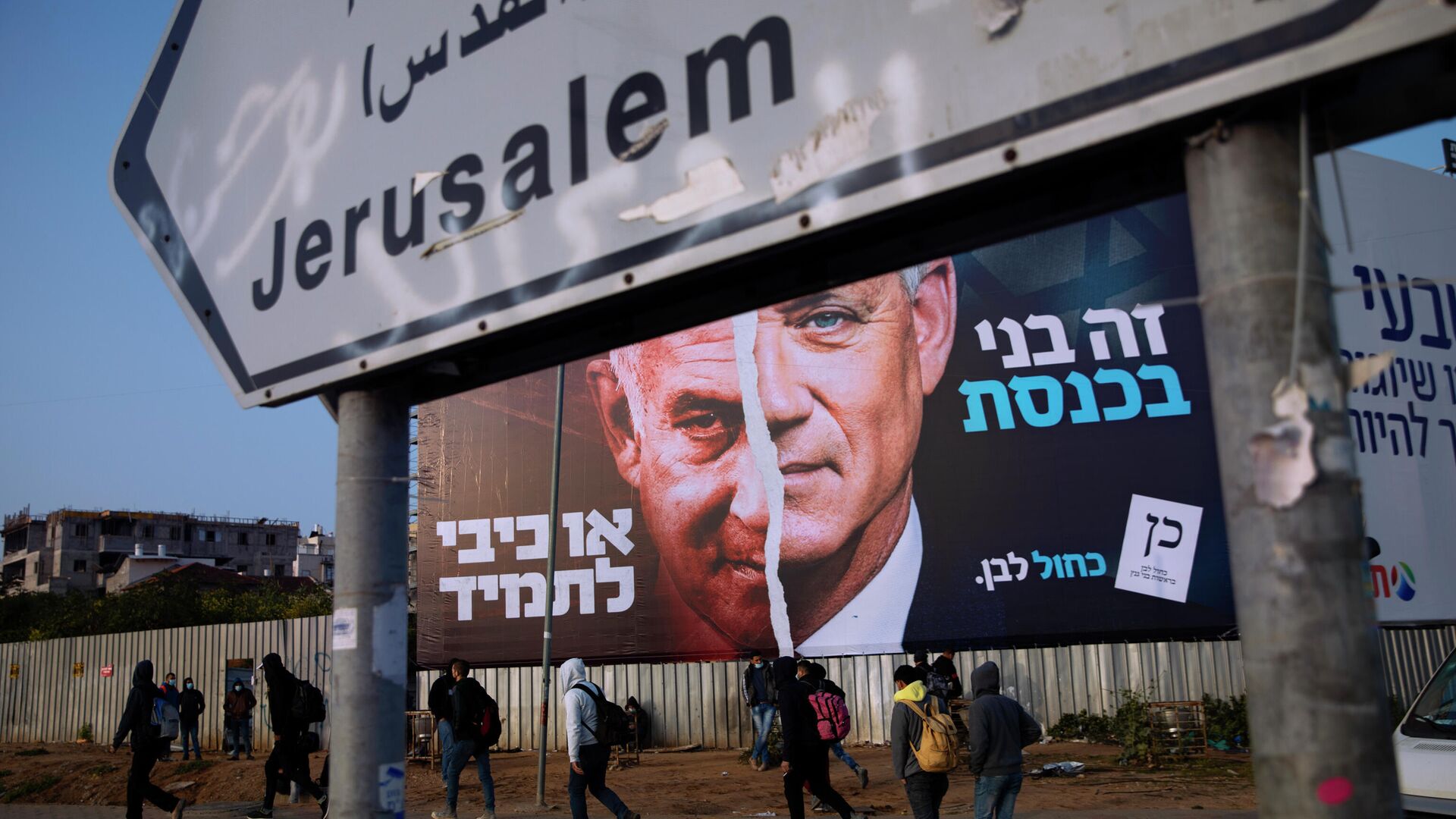 Charges of fraud and defrauding public trust have been brought against Netanyahu in the 2000 and 1000 cases. "Case 1000" concerns suspicions of Netanyahu receiving expensive gifts, namely exclusive cigars and champagne, from Hollywood producer Arnon Milchin, the total cost of which was estimated by the investigation at almost 300 thousand dollars. The investigation believes that in exchange for gifts, Netanyahu lobbied for the personal and business interests of the oligarch.
The 2000 case deals with the prime minister's attempts to negotiate with the owner of one of the country's largest media groups, Yediot Ahronot, on favorable coverage of the head of government's activities in exchange for the adoption of a law that would limit the possibilities of its competitor, the free daily newspaper Israel Ha -Yom ". In response, Netanyahu said that the purpose of these accusations is to overthrow him from the post of head of government.
The case of positive coverage of an official in the press in exchange for counter services is a precedent for the Israeli judicial system. For the first time, judges will have to decide whether this kind of relationship with the media can be considered corruption and a deception of public trust.