MOSCOW, April 5 – RIA Novosti. In Russia, they began to test a new method of fixing the speed using dynamic road signs and special control complexes with cameras, reports the Autonews portal.
This technology is designed to help reduce speed in difficult road conditions: low visibility or icy conditions, the newspaper writes. At the moment, stationary road signs are used to warn with a recommendation to reduce the speed in bad weather, while exceeding the recommended speed does not entail a fine. According to experts, refusal to reduce speed in difficult road conditions can lead to an accident, Autonews notes.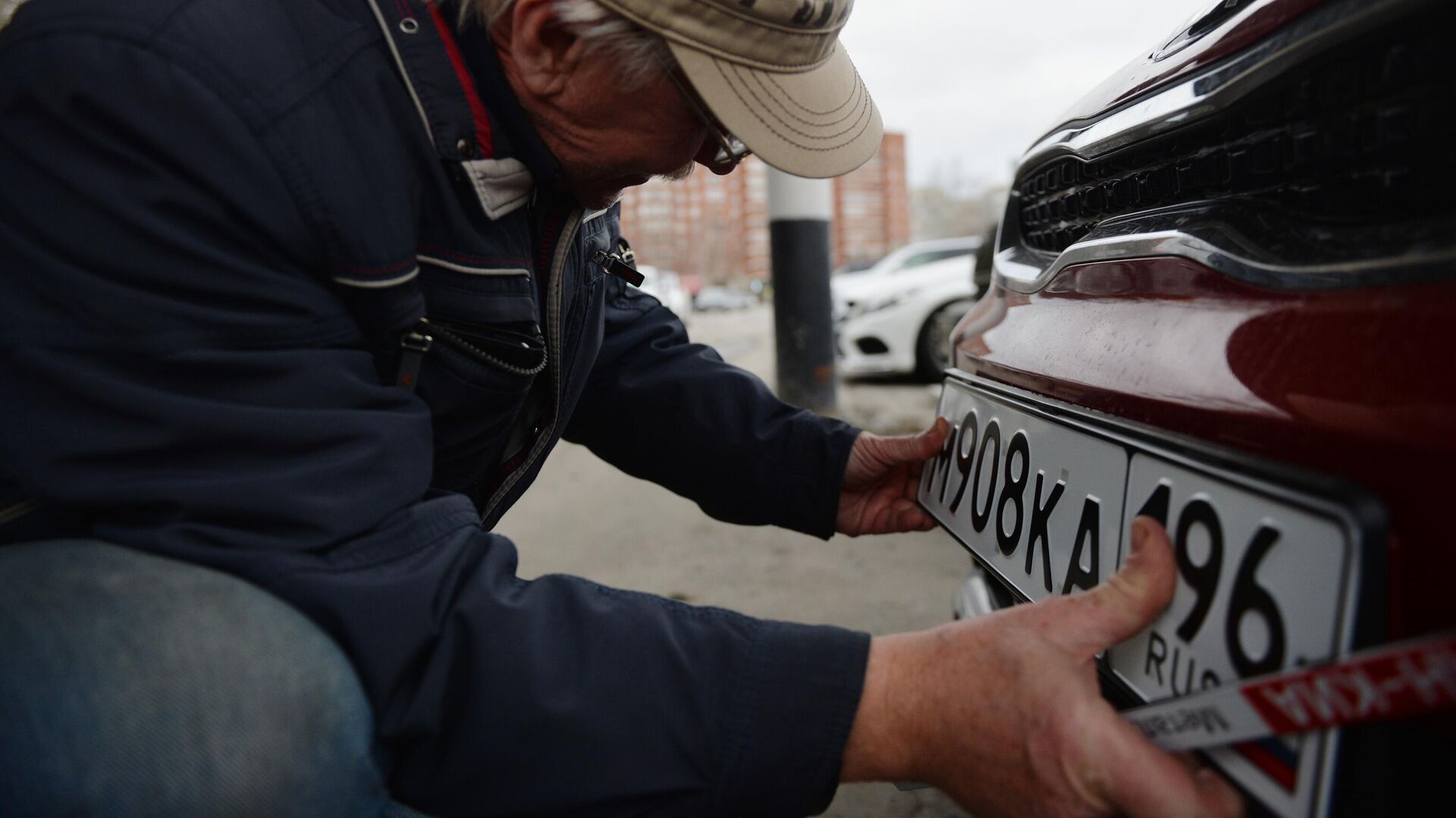 As the company "Recognition Technologies", which specializes in the development of road cameras and specialized software, said, the signs will make it possible to correct information about the speed limit depending on changes in the weather, displaying it on an electronic display. For example, in good weather, they can allow movement at a speed of 110 kilometers per hour, and if visibility deteriorates, reduce the limit to 90 kilometers per hour. In this case, the requirement for a sign will already become mandatory, and speeding will entail a fine.
To fix the violation, it is proposed to use three road cameras, two of which will control the moment the car approaches the arch with an information board, while in order to eliminate controversial points, both the car itself and the current information on the board will be recorded in the photo. In the case of overspeeding, another camera, standing about 30-50 meters from the frame, will record the violation. The representative of the company Sergey Kusov expressed confidence that in the future interactive signs will become a part of the intelligent transport system and will be used in cities as well.
Earlier it became known that in Russia may toughen the punishment for drunk driving, this information was confirmed by RIA Novosti in the Ministry of Internal Affairs. In article 264.1 of the Criminal Code on "Violation of traffic rules by a person subject to administrative punishment", a second part may appear, dedicated to those who were caught driving in a state of intoxication with a similar conviction.
For them, the maximum sanction can be three years of imprisonment without the right to hold certain positions or engage in certain activities for six years. In an easier version, a fine of 300-500 thousand rubles or in the amount of salary or other income for a period of two to three years is possible, as well as deprivation of the right to a position or certain activity.
Another type of punishment can be correctional labor for up to three years or restriction of freedom for the same period with deprivation of the right to office and certain activities for up to six years. The bill was submitted to the government in January.