KIEV, April 5 – RIA Novosti. Ombudsman for the protection of the state language of Ukraine Taras Kremin criticized the words of the presidential press secretary Yulia Mendel about the "Ukrainian Russian language" and said that such statements contradict the country's constitution.
Earlier, the press secretary of the Ukrainian President Volodymyr Zelensky said that Russia does not have a monopoly on the Russian language and Ukraine needs to declare that there is Ukrainian Russian.
"Three weeks ago, President Zelensky at the Ukraine 30 forum said that in our country there is only one state language – Ukrainian, and better conditions should be created for it … At the same time, we have the words of the president's press secretary today. a simple question arises: who are we now focusing on? Therefore, as an ombudsman for the protection of the state language, I do not react at all to such statements on some TV channels, which, fortunately, are not popular among conscious Ukrainians, "the website of the Pryamoy TV channel quotes the Ombudsman. …
According to him, Mendel's statements contradict the norms of the Ukrainian constitution. "The codifier of the Russian language in the world is the Russian Federation, therefore the codification of the Russian language in Ukraine is impossible. Therefore, I do not share such statements (Yulia Mendel – ed.) And I consider them as those that have no prospects. In addition, Article 10 of the Constitution of Ukraine defines that the only state language in Ukraine is Ukrainian, "Kremin said.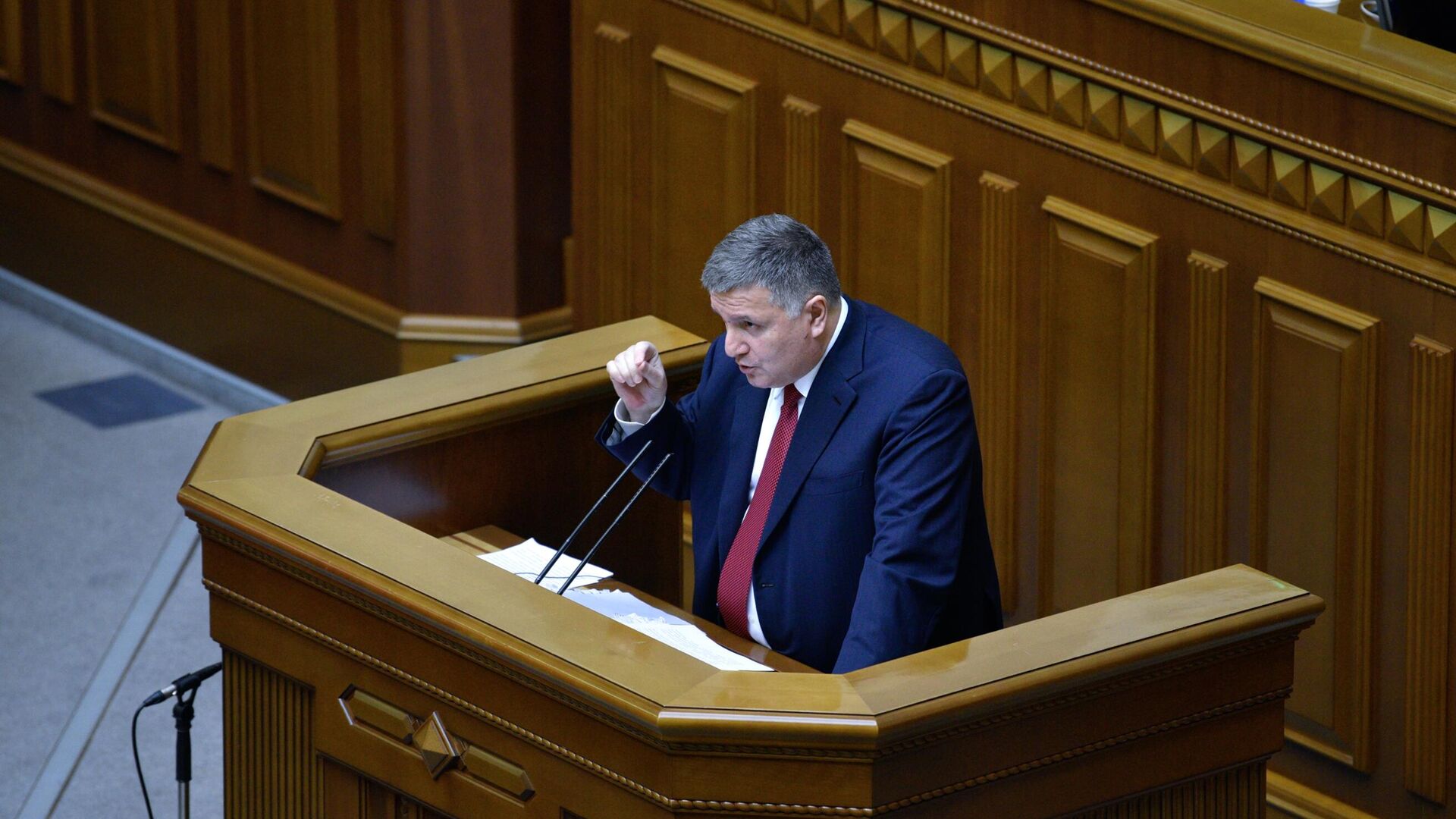 Earlier, the Minister of Internal Affairs of Ukraine Arsen Avakov spoke in favor of the free development of the Russian language in the country, since it is the language of communication and culture and hundreds of Ukrainian writers wrote in it. He also proposed to organize broadcasting of Ukrainian TV channels in Russian all over the world.
In April 2019, the Parliament of Ukraine adopted a law "On ensuring the functioning of the Ukrainian language as the state language." The document provided for the creation of a special "language commission", as well as the introduction of the position of the commissioner for his defense, which is now occupied by Taras Kremin. The same law proposed to introduce exams for officials, determining the level of knowledge of the Ukrainian language, and to fine for violation of the law. The fine ranges from 5.1 thousand hryvnia ($ 184) to 6.8 thousand hryvnia ($ 245).