MOSCOW, April 5 – RIA Novosti. The Ministry of Agriculture will control the distribution of sugar supplies throughout Russia, each plant will receive a quota for the manufacture and sale of the product, the Izvestia newspaper reports.
"The Ministry of Agriculture, together with the producers, began work on the distribution of the volume of sugar supplies," the department told Izvestia. Each plant will now have a quota for the manufacture and further sale of goods to retail, the source of the publication in the market said.
According to the publication, the quota consists of two components: the retail needs in each specific territory and information about the volumes that the enterprises have produced up to that moment. The message emphasizes that the department, together with Soyuzrossahar, is currently working on the distribution of supply volumes between manufacturers.
In December last year, the government announced a set of measures in connection with the rise in food prices in Russia, among them – the conclusion of agreements on the stabilization of prices for sugar and sunflower oil produced in Russia. The agreements fix the maximum wholesale and retail prices: for sugar – 36 rubles per kilogram in wholesale and 46 rubles in retail, for sunflower oil – 95 rubles and 110 rubles, respectively.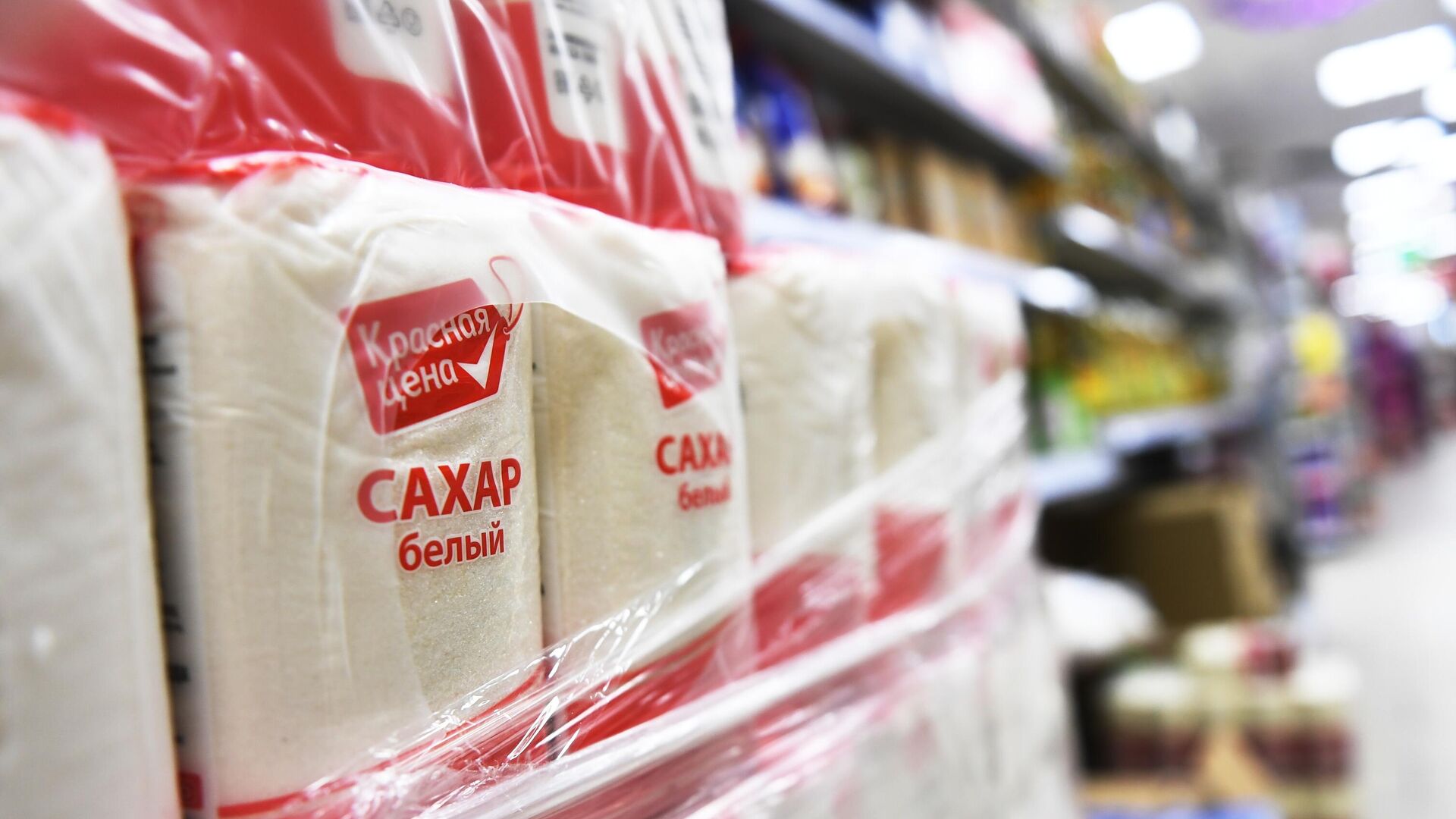 Initially, the agreements were to be valid until April 1 of this year, but they were extended: for sugar they will be valid until June 1, for butter – until October 1, 2021.