S.-PETERSBURG, April 4 – RIA Novosti. The Oktyabrsky District Court of St. Petersburg has arrested Dmitry Kovalchuk, the former head of the financial and economic department of the city GSUK RF, who is accused of stealing a particularly large amount of money, which was held as material evidence in criminal cases, according to the united press service of the city courts.
"On March 19, the Oktyabrsky District Court elected a preventive measure in the form of imprisoning Kovalchuk, accused of committing a crime under paragraph b of Part 4 of Article 158 of the Criminal Code of the Russian Federation (Theft)," the message says.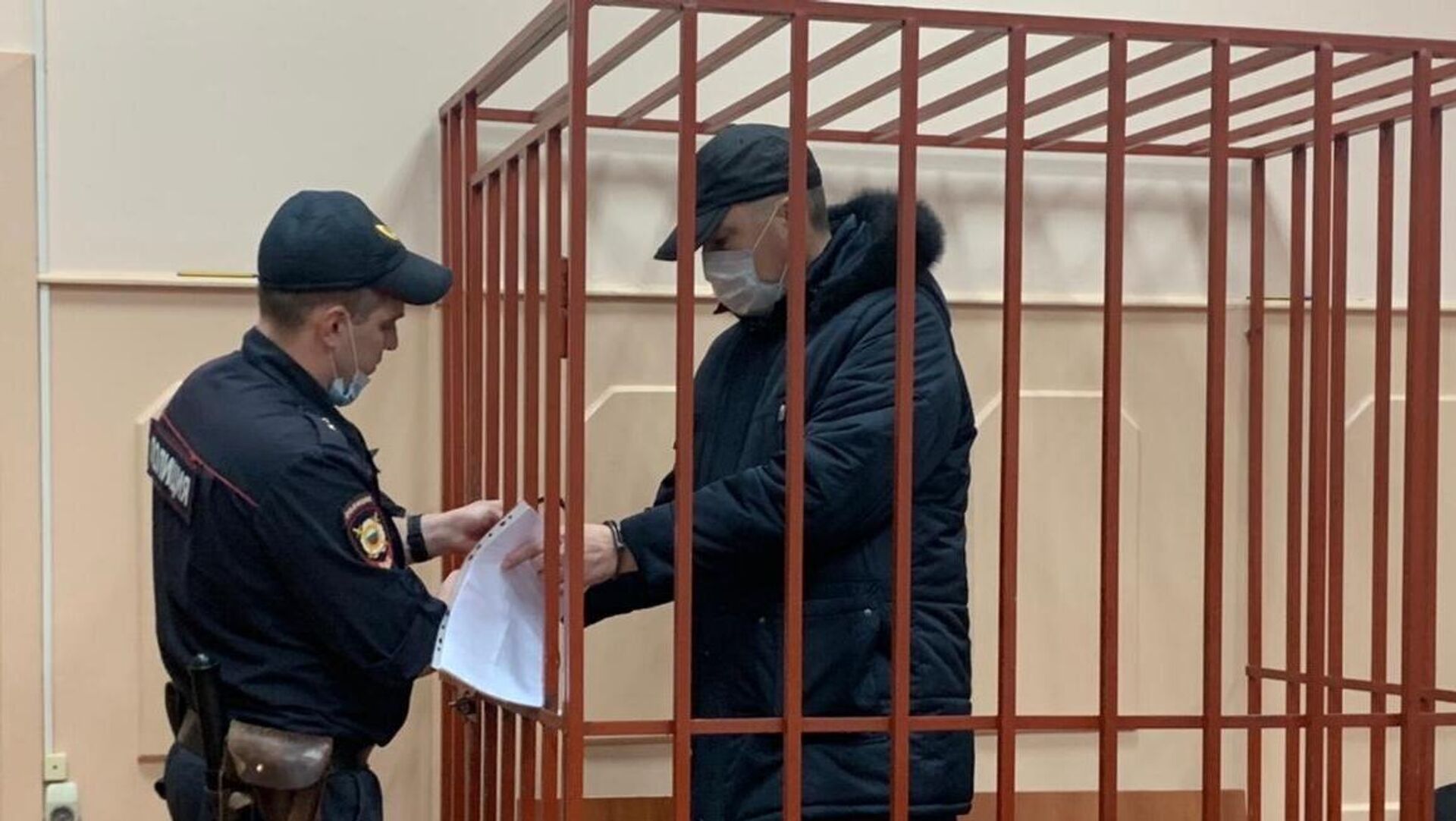 During the preliminary investigation, it was established that Kovalchuk secretly stole money on an especially large scale from June 2013 to January 2021, the press service reports. It is noted that this money was previously recognized as material evidence, as well as funds that were seized in criminal cases under investigation. The investigation believes that Kovalchuk disposed of the stolen money at his own discretion.
According to REN TV, we are talking about 400 million rubles that Kovalchuk could have spent on bets in online casinos.
RIA Novosti does not have an official commentary from the Russian State Committee for Statistics of the Russian Federation on St. Petersburg.