MOSCOW, April 5 – RIA Novosti. The indicator of the suitability of citizens of draft age for military service since 2010 has increased by 10%, said the chief military medical expert of the Russian Ministry of Defense Andrei Datsko.
"In 2010-2011, the expiration rate was 67.7%. Today it is 78%. Only 22% of young men have contraindications for serving in the army," Datsko told reporters.
Commenting on these indicators, he explained, in particular, that in 2014 a new Regulation on military medical examination came into force, where the approaches to medical examination were clarified, the selection criteria were more clearly outlined, but the requirements for the state of health did not decrease. "In addition, new medical equipment has appeared, with the help of which specialists can more accurately make correct diagnoses. 20 years ago, we did not have such opportunities to detect changes in the cardiovascular system, as now. Today, diagnostic methods such as MRI, CT are used everywhere. Taking into account new methods of detecting pathology, the schedule of diseases is also changing, "he said.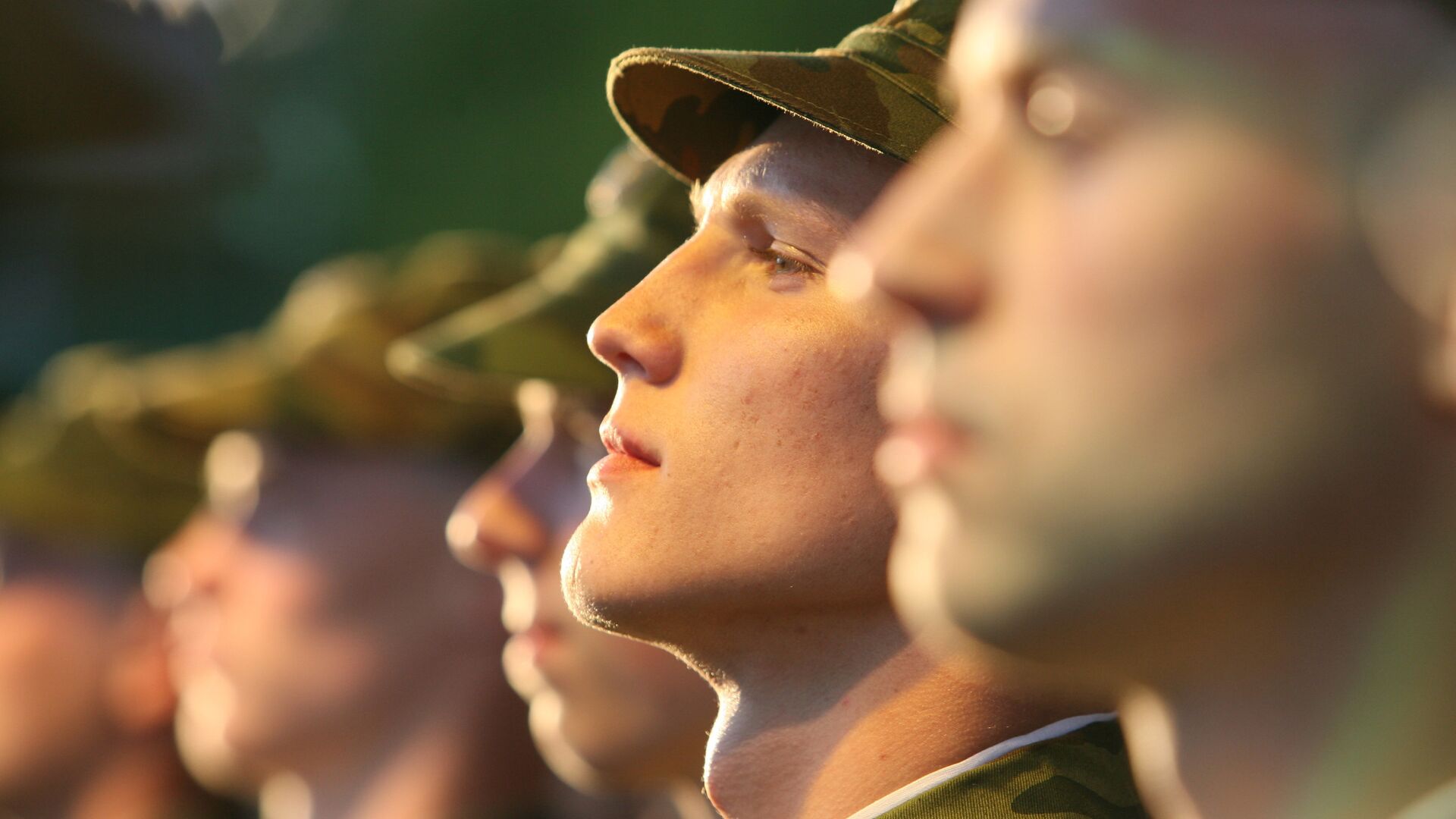 The spread of the coronavirus
Answering questions about the medical reasons for which conscripts are most often "rejected", he
According to Datsko, today the classification includes five categories of suitability: "A" – good; "B" – suitable with minor restrictions; "B" – limitedly fit, in which case the person is exempt from the call; "G" – temporarily unsuitable, for example, he has an injury or a disease that will soon be cured; and "D" is not suitable, such young people are generally removed from the military register.
"In the latter case, we are talking, as a rule, about young people with disabilities, with serious chronic diseases," Datsko explained.
According to him, out of those 22% of conscripts who do not fall under the categories "A" and "B" and do not go to the army, 5-7% are categorized as "temporarily unfit".
"After treatment, most of them will be ready to serve. Approximately one and a half percent have a" D "category. The rest are of limited use," Datsko said.
Datsko heads the Main Center for Military Medical Expertise, and the Central Military Medical Commission, created within it, celebrated its centenary on 4 April.