MOSCOW, April 5 – RIA Novosti. During the day in Russia, 343 deaths with COVID-19 were confirmed, for the entire time of the pandemic – 100,717, the operational headquarters for combating the spread of coronavirus told reporters. "Over the past day, 343 deaths have been confirmed … Over the entire period, 100,717 people have died in Russia. ", – the message says.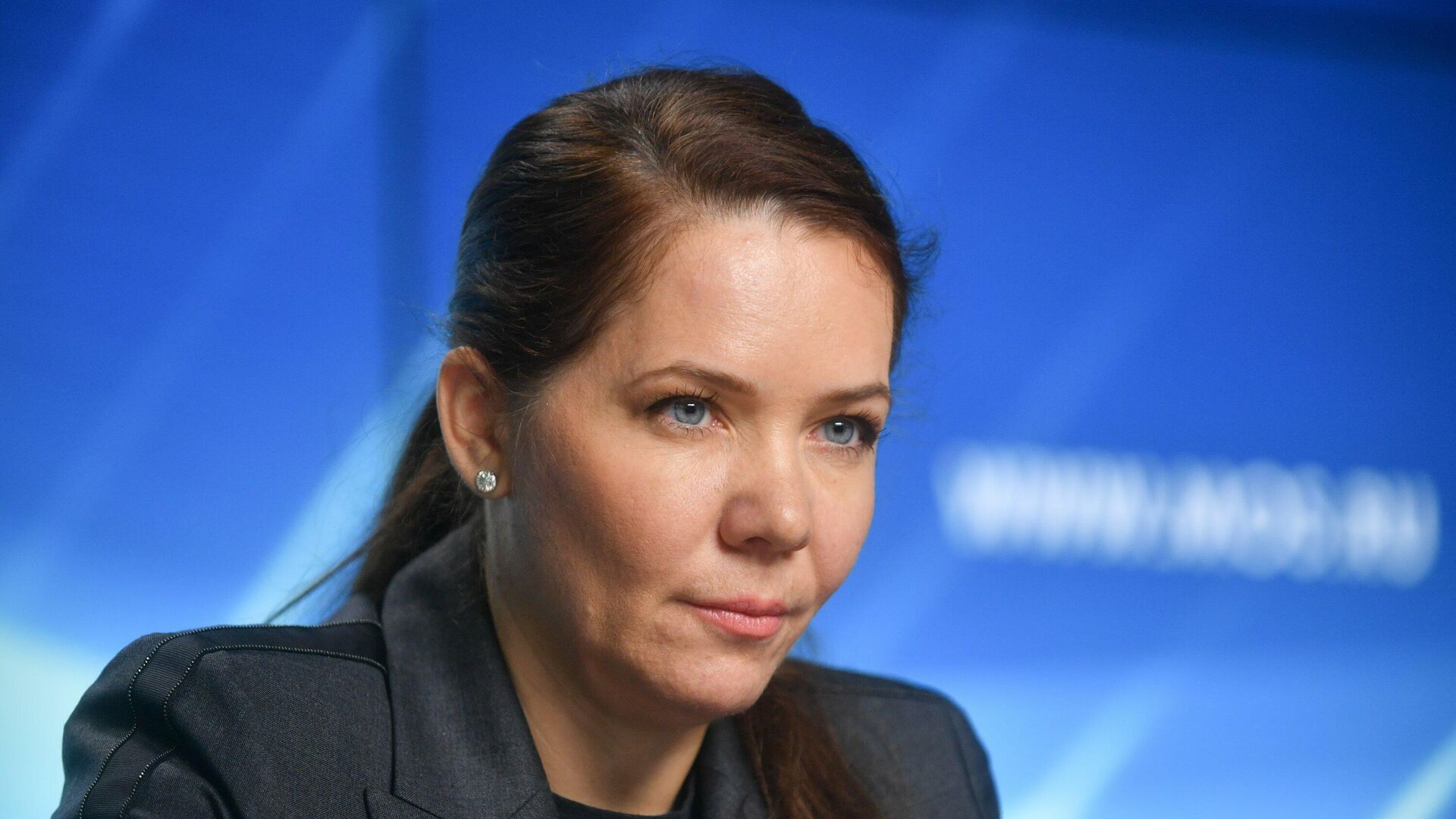 The spread of the coronavirus
In particular, in Moscow, 50 patients with coronavirus died per day, St. Petersburg – 27, Leningrad region – 16.