MOSCOW, April 5 – RIA Novosti. Members of the HammAli & Navai duet, Alexander Aliyev and Navai Bakirov, have released their farewell album "When a Good Man Is Bad" on all digital platforms. "The last album of the hitmaker duo to disband," reads the compilation's description on Apple Music.
The track list includes seven lyrical compositions: "Friend or Foe", "I went around the whole world", "It's not your fault", "Techno", "I invented myself", "Taxi" and "Cigarette".
At the beginning of March, the musicians told reporters that their group was ceasing to exist. They then noted that the cause of the breakup was not a quarrel. "We are on good terms," commented Alexander Aliyev.
The group was founded in 2016. During this time, Alexander and Navai released two albums and several high-profile hits, including "If you want, I'll come to you", "Let me go to the dance floor", "War Girl" and others.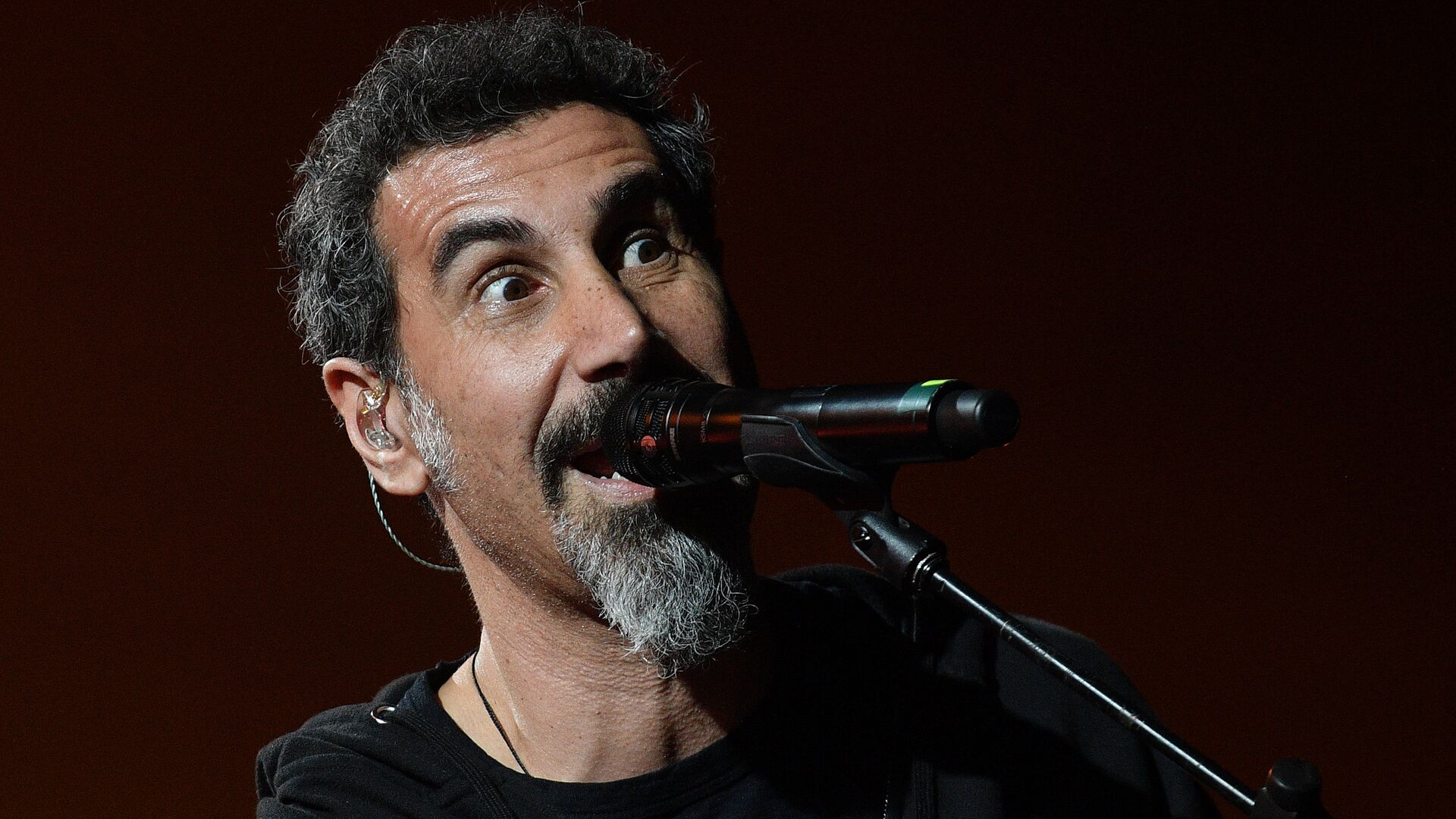 Culture