MOSCOW, April 5 – RIA Novosti. There were no reports of counterfeiting the Sputnik V coronavirus vaccine in Russia, but this happened in Mexico, Alexander Gintsburg, director of the Gamaleya Research Center for Epidemiology and Microbiology of the Russian Ministry of Health, said in an interview with RIA Novosti.
At the end of March, Mexican authorities detained a private plane Cessna at the airport in the southern state of Campeche, on board of which they found more than a thousand ampoules of a substance labeled as the Russian vaccine against COVID-19 Sputnik V. The Russian Direct Investment Fund, after analyzing the images of the seized batch, said it was fake.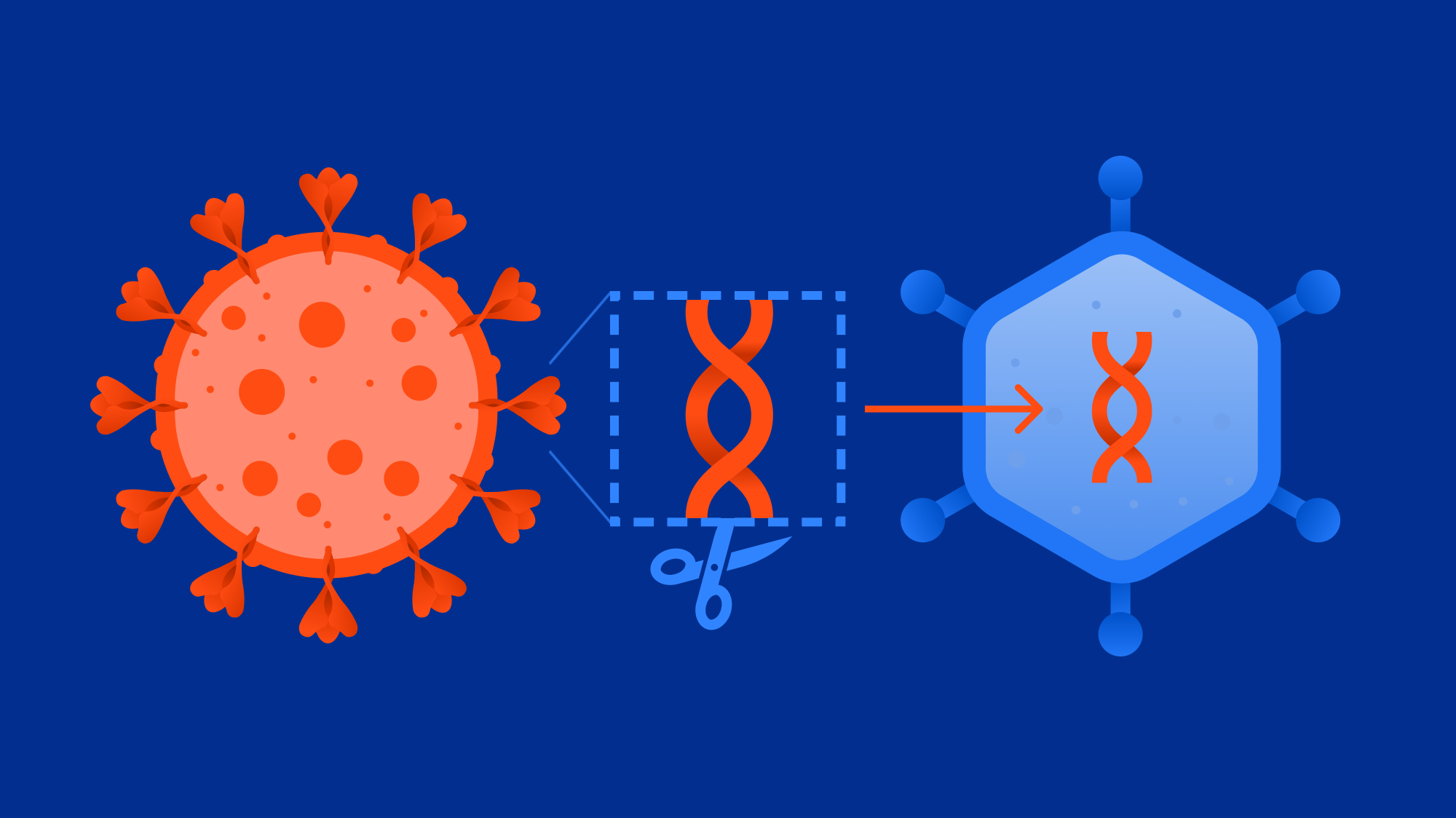 Infographics
"Thank God, there were no such messages inside our country, but as we have already heard, this happened in Mexico. On the one hand, we understand that if they start to counterfeit a drug, of course, it has commercial value, but this, of course, is not soothing, "said Gunzburg.
He noted that the Russian Direct Investment Fund very carefully monitors such cases and has mechanisms to track possible forgeries.
In August 2020, the Ministry of Health of Russia registered the world's first vaccine for the prevention of COVID-19, developed by the Gamaleya Research Center for Electrochemistry. It was named "Sputnik V". The vaccine is based on a well-studied and validated human adenoviral vector platform, the important benefits of which are safety, efficacy, and no long-term adverse effects. Currently, the drug is undergoing post-registration tests.