MOSCOW, April 4 – RIA Novosti. Authorities in the County of Manati in the US state of Florida warned residents that in the event of a possible breakthrough of a water reservoir at the former Piney Point phosphate plant, a wave of industrial water six meters high could cover the surrounding area.
State Governor Ron Desantis declared a state of emergency in Manati County on Saturday due to a leaking reservoir. The authorities warned that 480 million gallons of mixed salt water (about 18 thousand cubic meters – ed.) Could pour out into the surrounding area within minutes. The water from the reservoir "meets most sea water quality standards" and is "non-radioactive," but is acidic, according to the county's emergency center.
In the Piney Point area, an evacuation was announced due to the threat of flooding for about 316 houses. "If there is a complete breakthrough, within minutes – we have now reduced the volume in the tank to 340 million gallons – all this could completely spill out in minutes, .. . by a wave of water 20 feet high (6 meters – ed.) "- said County Administrator Scott Hopes during a joint press conference with the governor.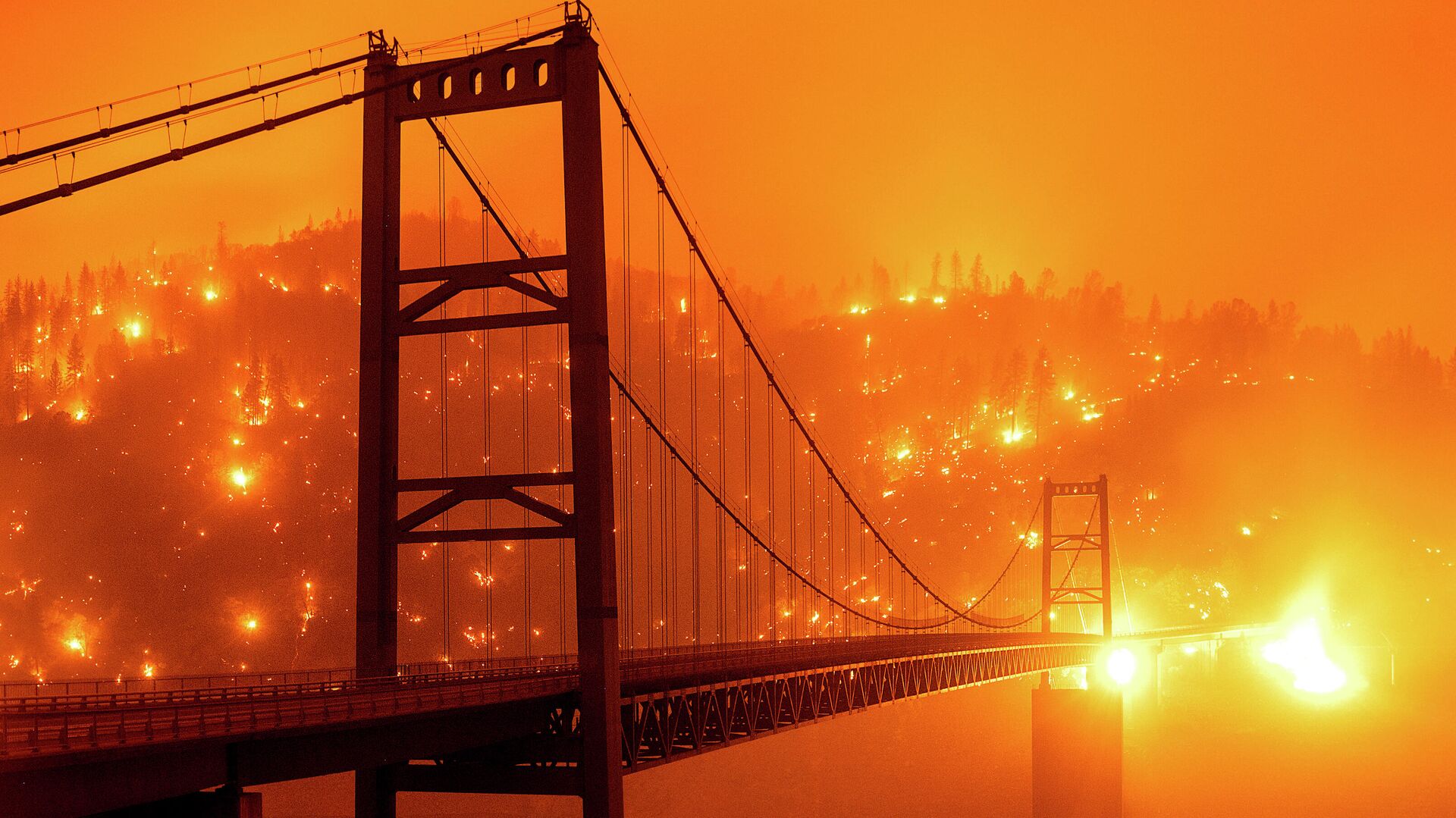 Accents
Hopes urged all those in the evacuation zone to follow the advice of the authorities and leave their homes.
At the same time, Hopes noted that inmates of the Menate County jail, located in the evacuation zone, were transferred to the second floor of the building, where water, according to forecasts, will not reach.
The Florida governor said during the conference that an average of 33 million gallons of water a day is being pumped out, with the state's National Guard to deliver 20 additional pumps.