BRUSSELS, April 5 – RIA Novosti. EU High Representative for Foreign and Security Policy Josep Borrell is concerned about the situation around Ukraine and intends to bring it up for discussion at the upcoming meeting of the European Union Foreign Ministers.
"With grave concern I follow Russian military activity near Ukraine," Borrell wrote on Twitter following a conversation with Ukrainian Foreign Minister Dmitry Kuleba.
According to him, the discussion of this topic will be continued at the upcoming April 19 regular meeting of EU foreign ministers with the participation of the head of the Ukrainian Foreign Ministry.
Earlier, Kuleba said that he had discussed the aggravation of the situation in Donbass with the head of European diplomacy.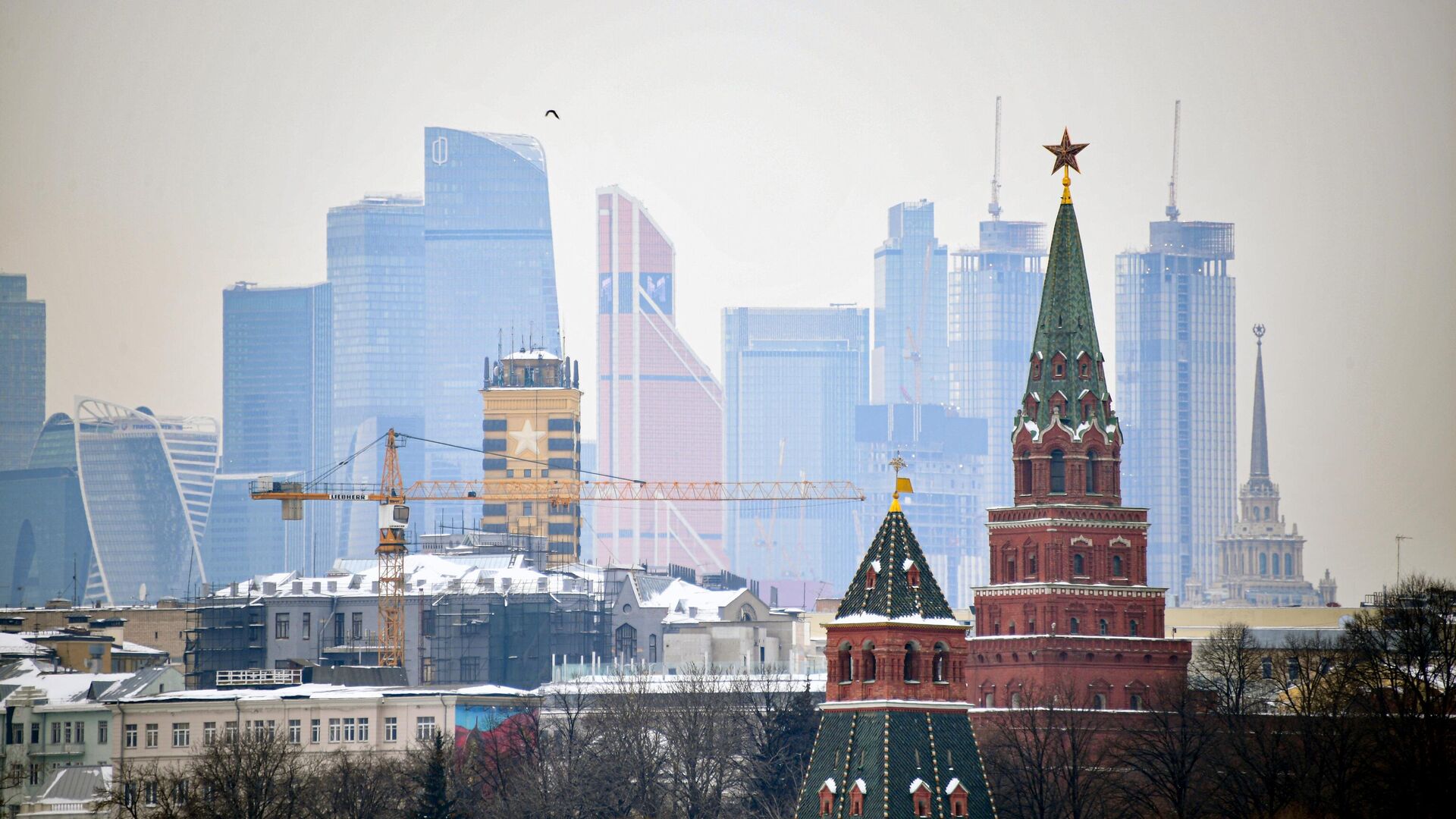 At the end of March, Ukrainian security officials said that four military men were killed and two more were wounded during shelling near the village of Shumy in the Donetsk region. Ukrainian President Volodymyr Zelensky said that he would soon discuss the situation with the leaders of the Normandy Four (Ukraine, Germany, Russia and France).
On Friday, Russian presidential press secretary Dmitry Peskov said that Russia, not being a party to the conflict, cannot ensure a comprehensive ceasefire in Donbass, but uses its influence to implement agreements.
Relations between Moscow and Kiev have deteriorated against the background of the situation in Donbass. The Ukrainian authorities and Western countries have previously repeatedly accused Russia of interfering in the internal affairs of Ukraine. In January 2015, the Verkhovna Rada adopted a statement in which the Russian Federation is called the "aggressor country". Russia denies the accusations of Kiev and the West and calls them unacceptable. Moscow has repeatedly stated that it is not a party to the internal Ukrainian conflict and is interested in Kiev overcoming the political and economic crisis.