WASHINGTON, 5 Apr – RIA Novosti. The U.S. Supreme Court overturned an appeals court ruling against ex-President Donald Trump, whom Twitter users accused of illegally blocking subscribers, the court said on Monday.
The lawsuit against Trump was filed while he was in office. Seven users have challenged the blocking of their subscription to the presidential account in court after Trump blocked them for critical comments. In May 2018, prosecutors won a case when a federal judge in New York ruled that the president's blocking of users for their opinions violated the US constitution because the president's Twitter account is an open forum.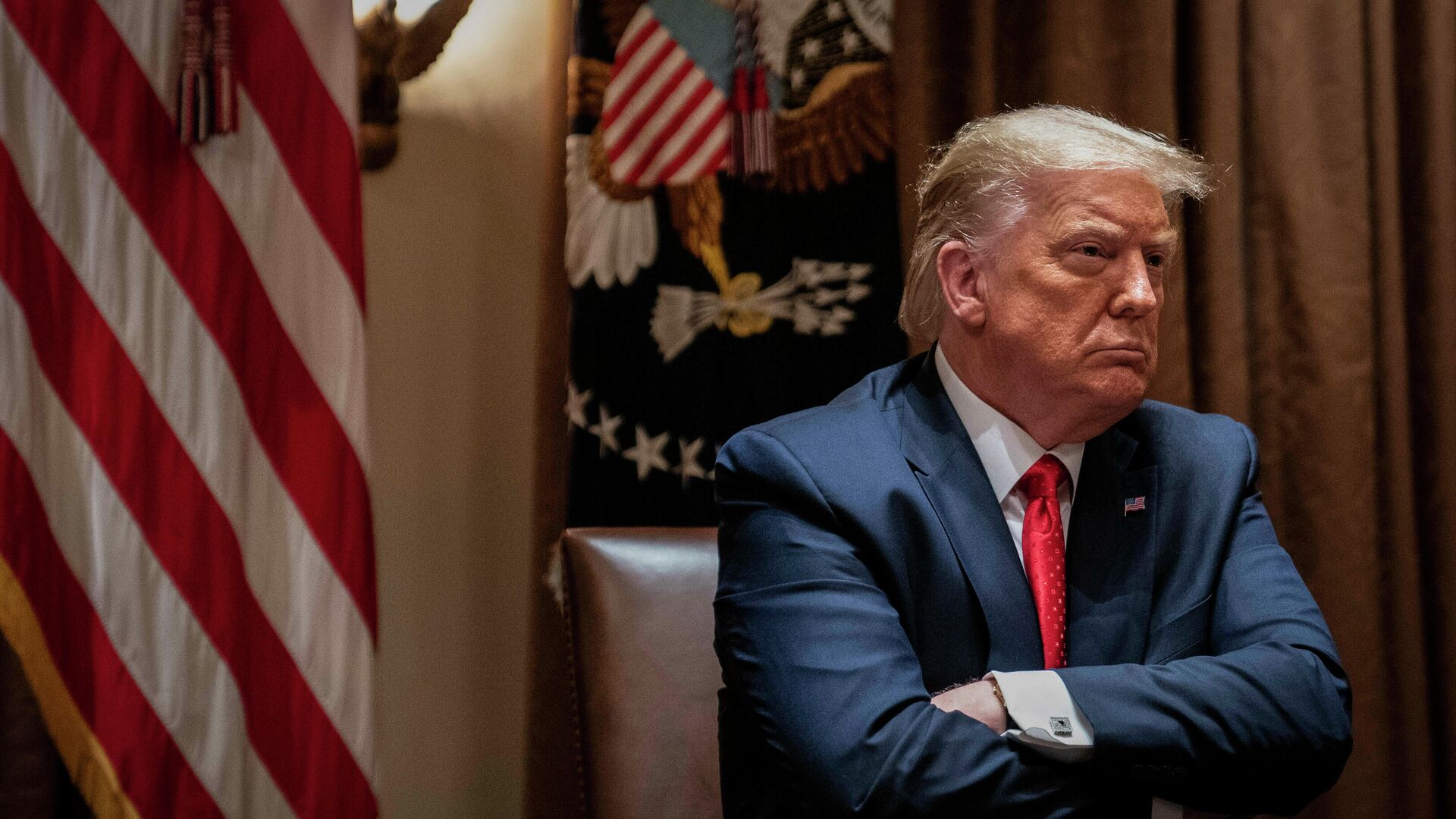 At the end of Trump's term, the Justice Department, which represented the President in the case, filed a petition to end the trial and overturn the court's decision due to Trump no longer holding office.
"In view of changes in the presidential administration, the court overturns the decision of the (appellate) court of the second circuit," the 12-page decision reads.
Meanwhile, the judges admit that the problem of freedom of speech in the context of social networks remains and will become more and more acute.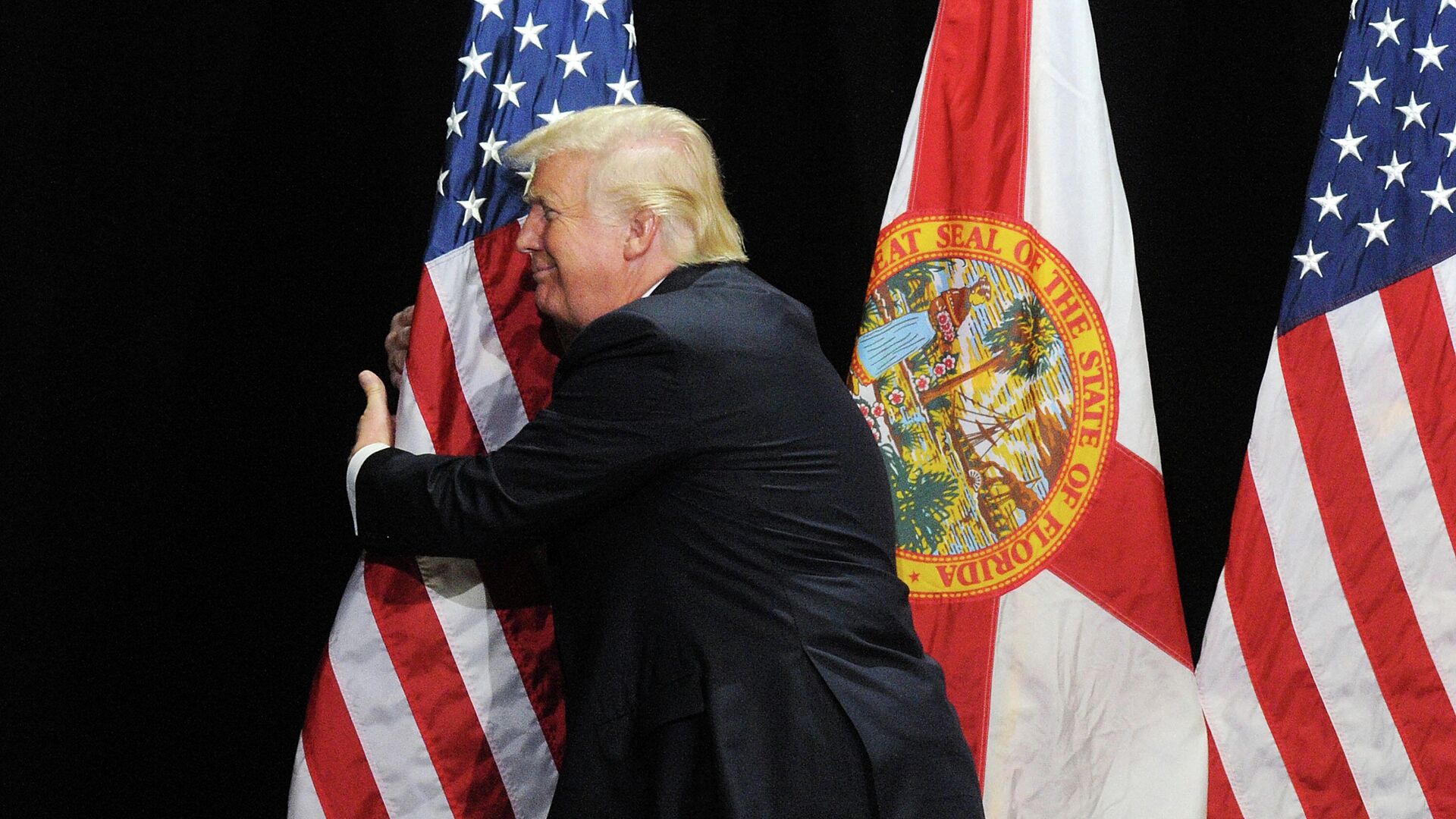 "Digital platforms today provide an unprecedented space for speech, including from government officials. But also unprecedented is the control that several private companies have over this. Very soon, we will have to decide how our legal rules apply to a rich information infrastructure such as digital platforms, which are in the hands of private companies, "warn members of the Supreme Court.
They point out that while ex-President Trump blocked his Twitter followers, he himself was ultimately denied access to the social network. The Trump-Twitter case underscores the problematic nature of "applying old doctrines to new digital platforms," the Supreme Court just said.