MOSCOW, April 5 – RIA Novosti. Climate change will lead to an increase in temperature in southern Russia by two to three degrees by the end of the century, but droughts and heat waves will recur much more often, a researcher at the Climate Theory Laboratory at the Obukhov Institute of Atmospheric Physics, climatologist Alexander Chernokulsky told the newspaper Vzglyad.
Such waves are especially dangerous for residents of large cities – for example, Volgograd, Rostov-on-Don or Krasnodar, the scientist warned.
"In the heat, thermoregulation can work worse. Moreover, if the city has warm nights, above 24 degrees Celsius, the body does not have time to rest during sleep, stress accumulates and the number of premature deaths may increase," the climatologist explained.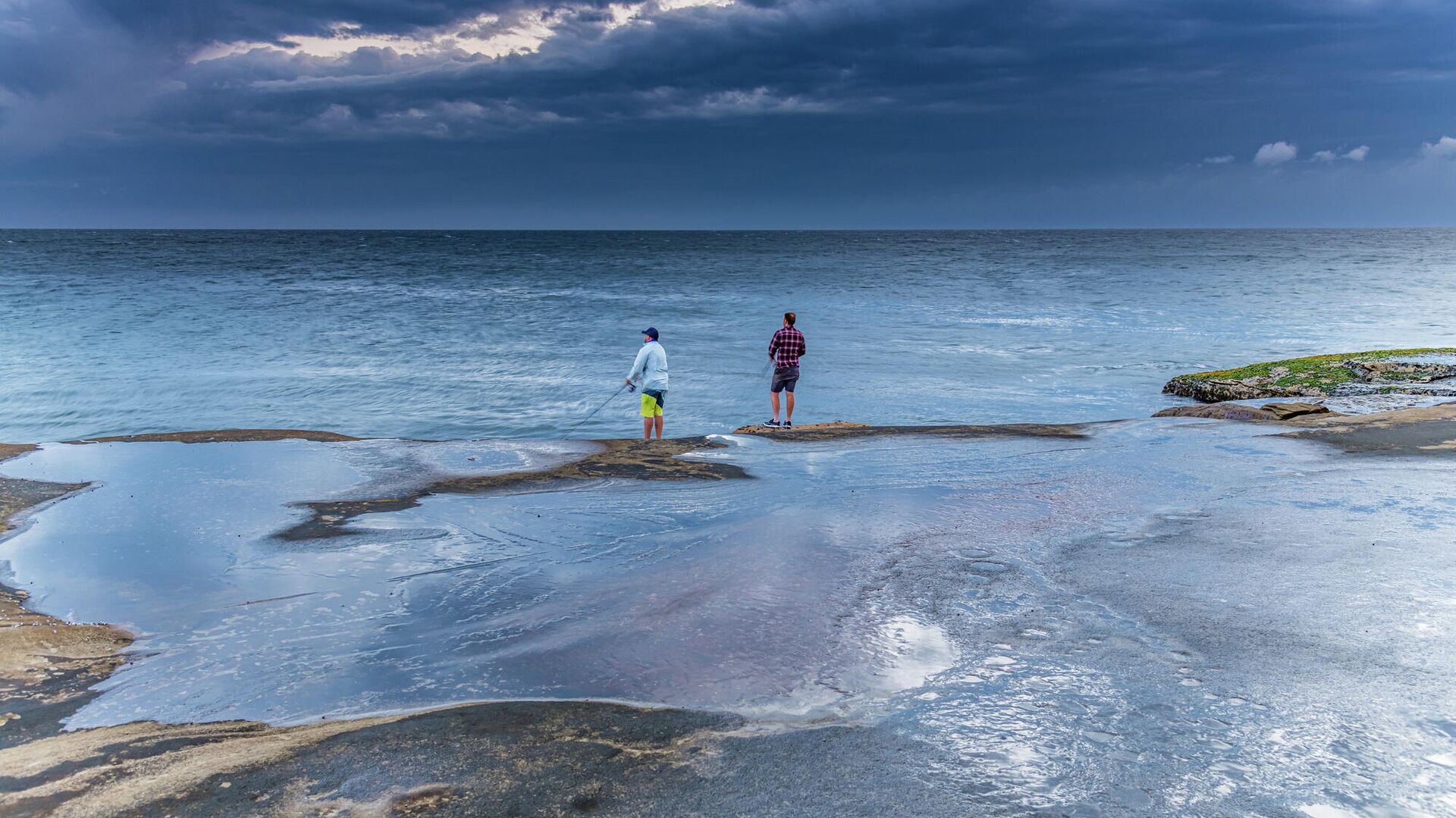 At the same time, he urged not to associate every drought with climate change, while noting that it increases the frequency of such phenomena.
"That is, one cannot say that every drought is associated with climate change, but the fact that they are becoming more frequent is a fact," the scientist said.
As Chernokulsky explained, due to global warming, humidity varies unevenly in different regions: in the south, the climate is becoming drier, while in Siberia or in the north of Russia, precipitation is increasing.
"Moisture does not everywhere rise at the same time throughout the planet: it becomes more in the air, but it is absolute humidity. That is, the relative humidity can also rise, which may cause moisture to not reach saturation and precipitation will not fall out. Plus, the frequency of blocking anticyclones is also increasing. ", – said the specialist.
Chernokulsky warned that a drier climate will affect agriculture and lead to the appearance of various insects.
The scientist considered the advantages of such warming to be rather ephemeral. He called the reduction in heating costs and overall climate mitigation on the positive side, but all the same, these changes will have to be adjusted.