KHABAROVSK, April 5 – RIA Novosti. All schools in Khabarovsk have received reports of "mining", the evacuees are being counted, Alexei Sobolev, head of the education department of the city administration, told RIA Novosti. In total, about 65 thousand schoolchildren are studying. Now it is being calculated how many students had to be evacuated, because someone has not started classes yet, "the agency's interlocutor said.
As Sobolev clarified, the schools will independently decide where to place the children: either to nearby educational institutions, or to send them home.
Earlier it was reported that on March 12, four schools in the Khabarovsk Territory received reports of "mining", then no threat was found. This year, eight educational institutions in Khabarovsk "mined" on February 22. Then more than 3.2 thousand people were evacuated, the mayor's office reported. In Komsomolsk-on-Amur, on January 18, two schools were also evacuated due to the threat of "mining". As a result, the reports were not confirmed, the regional police said.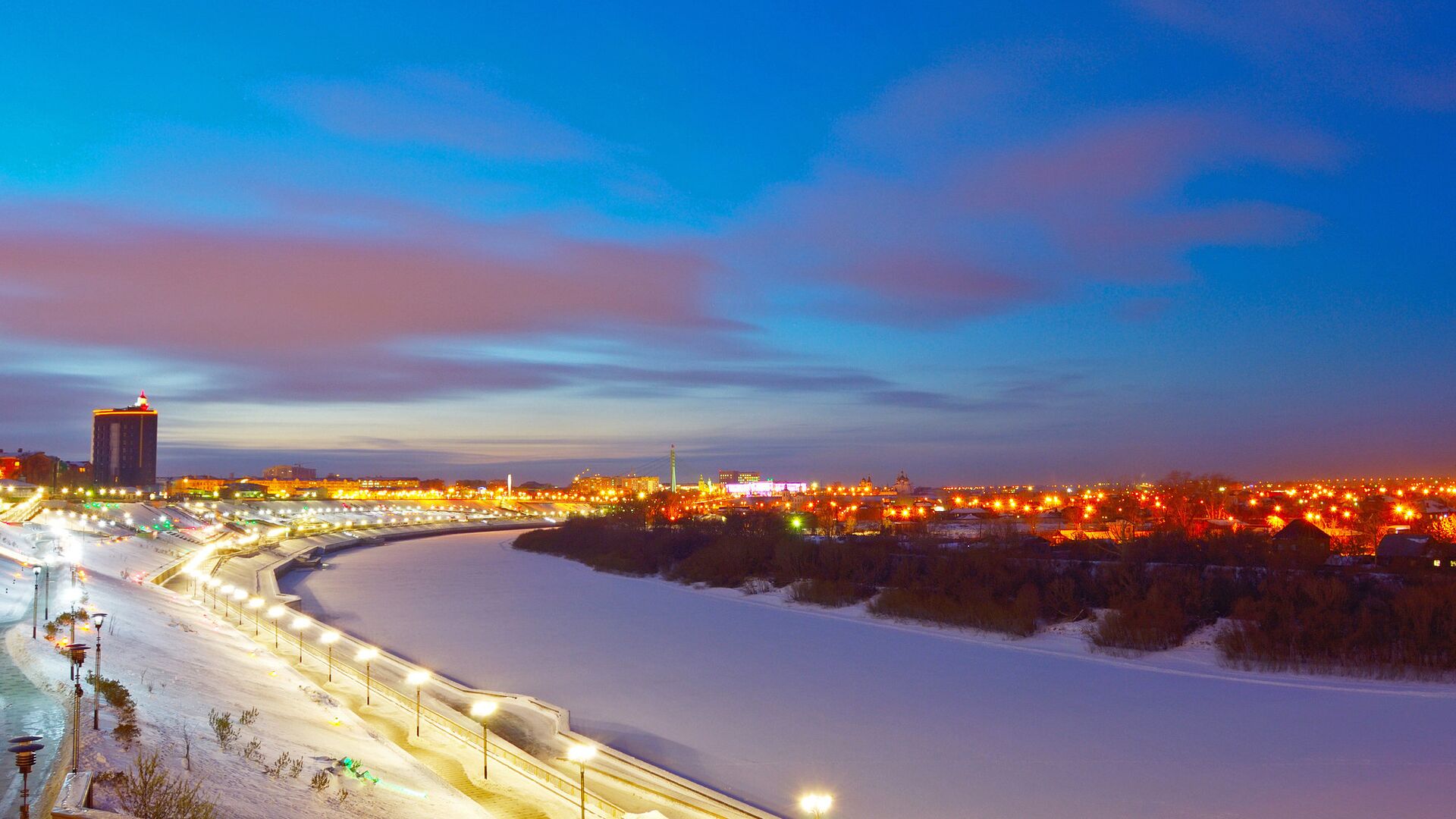 A wave of "mining" in different cities of Russia began at the end of 2019 and affected courts, shopping centers, metro stations, planes, schools, hospitals. The threats were never confirmed. According to the FSB, "postal terrorists" sorted out a number of foreign services for the mass mailing of messages about "mining".
The head of the State Duma commission to investigate the facts of interference in the affairs of the Russian Federation from the outside, Vasily Piskarev, said in mid-March that over the past few years, 16 thousand false reports about the mining of objects in Russia were recorded, the bulk of which came from abroad: Germany, France, the United States, Belgium, the Netherlands, Japan.