MOSCOW, April 5 – RIA Novosti. The risks of an outflow of funds of individuals from time deposits that persist in 2021 may limit a significant number of banks in the volume of active operations or force them to look for additional sources of replenishment of resources. This was reported by Rossiyskaya Gazeta with reference to a study by the Analytical Credit Rating Agency (ACRA).
Experts noted that large banks in the top 20 are most protected from this risk, since they are more free to replace term deposits with funds in current accounts, including thanks to salary projects. So, in 2020, almost all of the 20 largest credit institutions showed an inflow of funds from individuals, while in small banks, in the context of low rates, the opposite trend developed.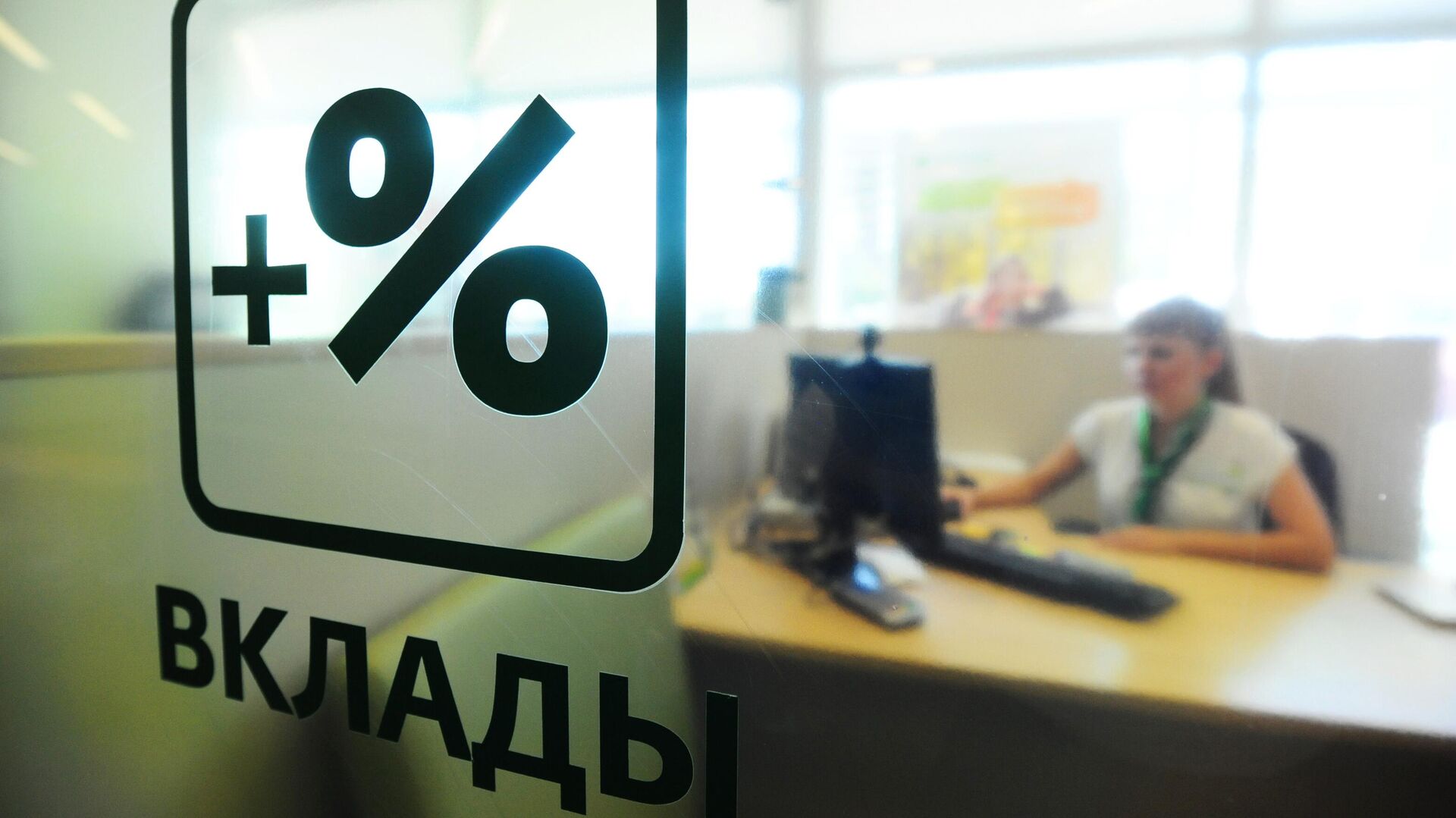 Term deposits of citizens are the main source of funding for almost half of Russian banks, while their role is especially high for banks, which rank from 20th to 50th (57%) and 100-200th (63%) in terms of assets. while credit institutions from the top ten have only 20%, ACRA said.
According to the agency's analysts, it can be said that as the size of banks decreases, along with the risk of high concentration for them, the liquidity risk also increases. In general, ACRA expects that the instability of time deposits of individuals will continue throughout this year.
In such a situation, as pointed out by RBC, banks will be forced to raise rates on deposits, not only because of the increase in the key rate of the Central Bank. Valeriy Piven, senior director of the ACRA Financial Institutions Ratings Group, told the publication that during this year the profitability of savings products may grow by 0.5–0.7 percentage points.
In mid-March, the Bank of Russia raised its key rate by 0.25 points to 4.5 percent per annum. This is the first tightening of monetary policy in the country since the end of 2018. A measure designed to reduce inflation and strengthen the national currency may lead to an increase in interest on loans and deposits. In particular, this has already been announced in Sberbank, noting that the increases will be "not very significant." VTB also announced changes.
Last year, the Bank of Russia for the first time used a stimulating monetary policy to combat the consequences of the pandemic: in the summer, the rate was brought to a historic minimum of 4.25 percent per annum. But in the fall, inflation began to accelerate and the easing cycle was paused.