YAKUTSK, April 5 – RIA Novosti. A resident of Yakutia was sentenced to 22 years in prison for sexual abuse of his young daughter, according to the senior assistant to the head of the SUSK of Russia in the republic Nadezhda Dvoretskaya. "The investigation and the court established that the defendant committed sexual violence against The man took advantage of the absence of the house and in his car of strangers and committed crimes while intoxicated. At the time of the first criminal episode revealed by the investigation, the girl was six years old, "said Dvoretskaya.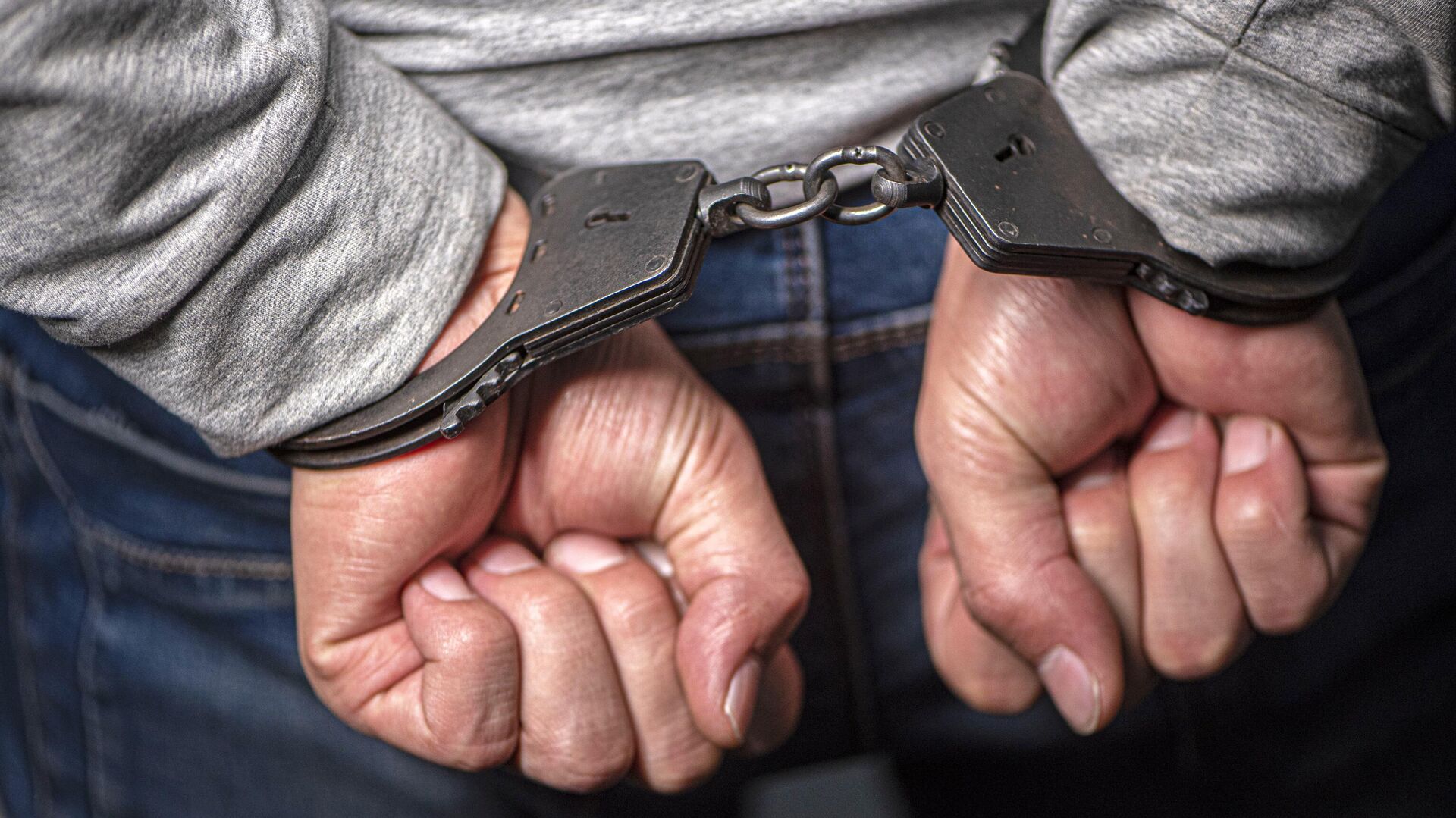 She added that the man's criminal acts became known after, in September 2020, after another harassment from a drunk father, his daughter told her mother about his actions. "The woman immediately collected the children and went to her relatives, and also called the police." , – said Dvoretskaya.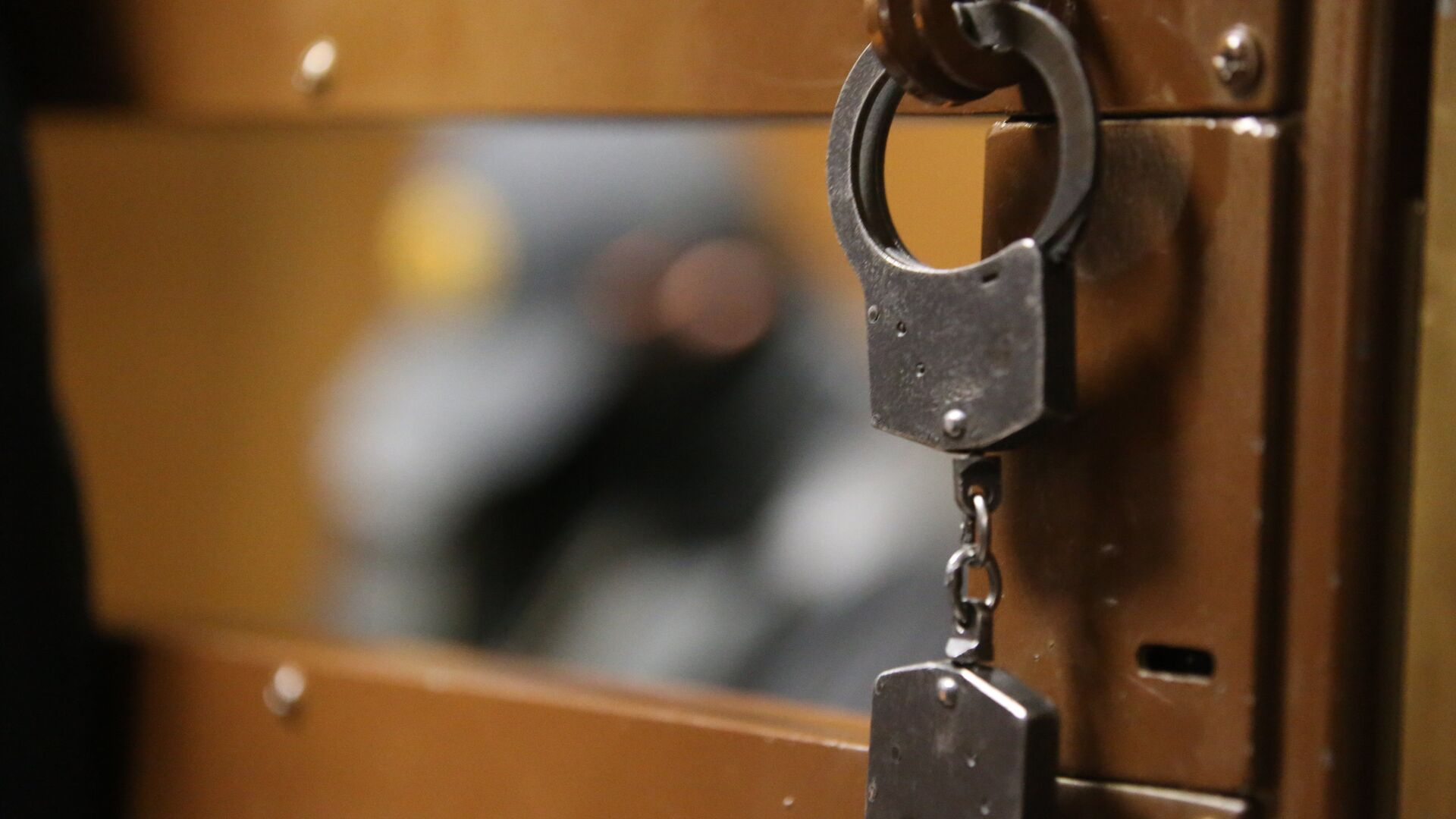 It is clarified that the attacker was detained and later taken into custody. Psychological and psychiatric examination revealed that he was inclined to heterosexual pedophilia.
The department noted that at the initial stage of the investigation he pleaded guilty, but later retracted his testimony. "Despite this, the investigation collected a sufficient amount of evidence of his guilt, which formed the basis of the conviction. By the court's verdict, the defendant was found guilty and sentenced to 22 years in prison. freedom with serving a sentence in a penal colony with a strict regime, "- added to the SUSK.
They also clarified that a complex of rehabilitation measures was taken in relation to the injured girl.