MOSCOW, April 5 – RIA Novosti. The number of detected cases of COVID-19 in Russia per day increased by 8,646, to 4,589,540, the operational headquarters to combat the spread of coronavirus told reporters.
"Over the past 24 hours in Russia, there have been 8,646 confirmed cases of a new coronavirus infection (COVID-19) in 83 regions, including 1,125 (13.0%) actively detected without clinical manifestations," the statement said.
It is added that for all the time, 4,589,540 cases of the disease have been registered in the country. The growth rate is 0.19%.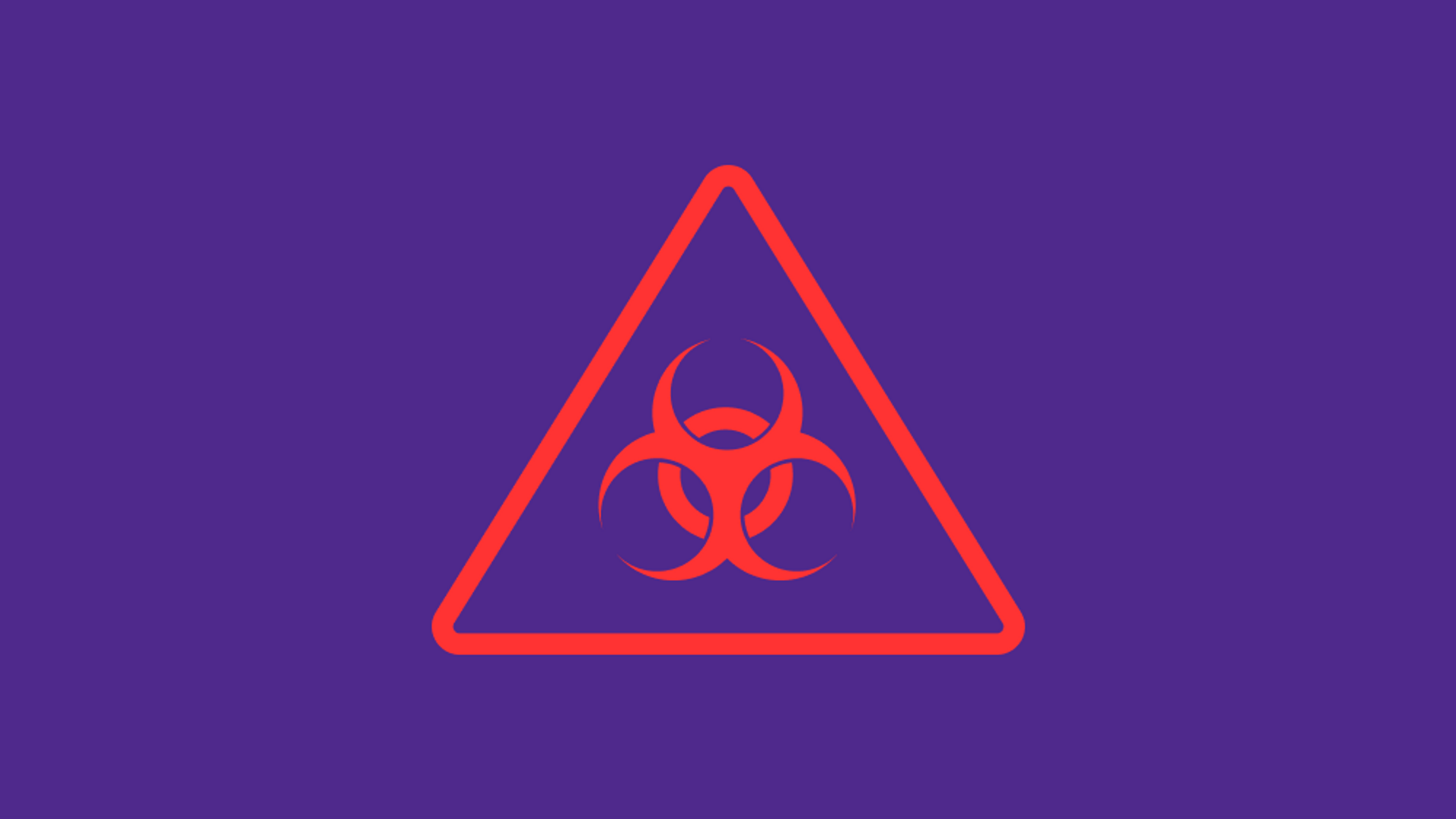 Infographics