KIEV, April 4 – RIA Novosti. President of Ukraine Volodymyr Zelenskyy put into effect the decision of the National Security and Defense Council (NSDC) on the application of sanctions against ten citizens involved in smuggling, the press service of the head of state said.
Earlier it was reported that the same decree put into effect the decision of the NSDC on the application of sanctions to 79 legal entities, in particular to Rossotrudnichestvo and 10 more Russian enterprises. Also, sanctions for three years were imposed on five companies from Poland, the United Arab Emirates, Switzerland and Estonia.
According to the decree, sanctions for a period of three years were introduced against 10 citizens of Ukraine – these are Vadim Alperin, Ivan Bokalo, Volodymyr Didukha, Oleksandr Erimichuk, Oleksandr Kravchenko, Yuriy Kushnir, Valeriy Peresolyak, Orest Firmatiuk, Oleksandr Chudakov and Viktor Sherman.
"With this decision, the NSDC supported the proposals made by the Security Service of Ukraine on the application of personal special economic and other sanctions for a period of three years to ten individuals. The head of state, talking about the NSDC decision in his video message, noted that for the first time in the history of Ukraine, personal sanctions are being introduced. in particular, the assets and property of persons who, according to the analytical data of the SBU and the NSDC apparatus, can be called the top ten Ukrainian smuggling, have been blocked, "the message says.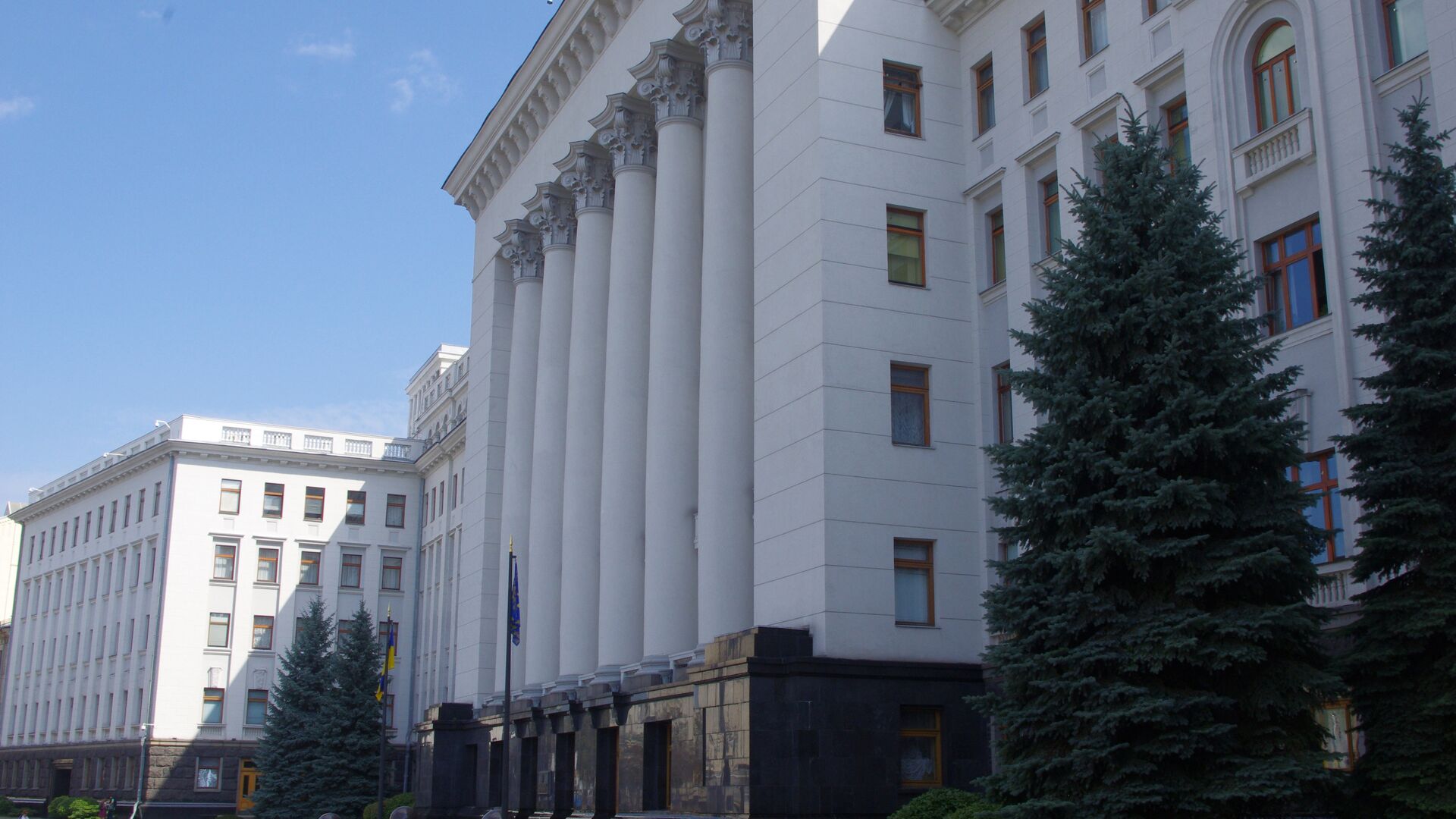 The sanctions provide for blocking assets, restricting trade operations, restricting or stopping the transit of resources, flights and transportation through the territory of Ukraine, preventing the withdrawal of capital from the country, suspension of the fulfillment of economic and financial obligations, cancellation or suspension of licenses and other permits, prohibition of participation in privatization, full or a partial ban on transactions with securities.
The decree comes into force on the day of its publication. The Cabinet of Ministers, together with the SBU and the National Bank of Ukraine, should ensure the implementation and monitoring of the effectiveness of the sanctions. The Ministry of Foreign Affairs should inform the competent authorities of the European Union, the United States and other states about the application of sanctions and raise before them the question of introducing similar restrictive measures.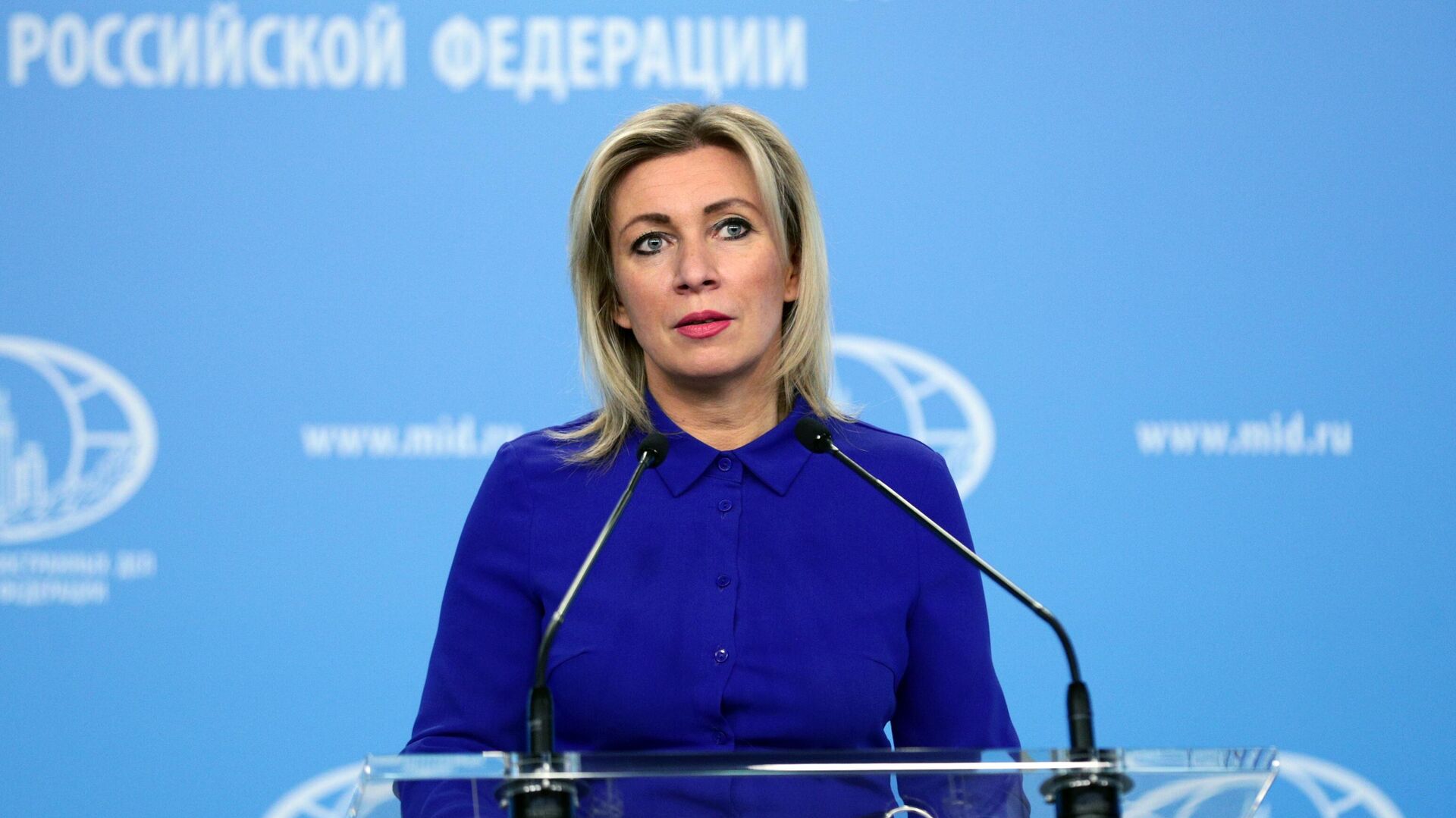 In November 2019, Zelensky asked the Ukrainians for help in finding and detaining Alperin, and also promised a "valuable gift" for this. The deputy head of the presidential office, Kirill Tymoshenko, informed that the employees of the anti-corruption bureau had detained the businessman. Later, he was given suspicion of organizing a criminal scheme related to customs clearance of goods imported to Ukraine at low prices. The Supreme Anti-Corruption Court of Ukraine arrested Alperin with the right to post a bail of $ 2.9 million. Later he was released from the pre-trial detention center on bail.