S.-PETERSBURG, April 4 – RIA Novosti. Two tourists were killed in the Yugyd Va National Park in the Komi Republic, investigative authorities are checking.
"On April 3, law enforcement agencies received information that on the territory of the Yugyd Va National Park near the Ozernaya base (100 kilometers from the city of Pechora) there is a tourist group of three people, two of whom were killed," in the message of SUSK by region.
It is noted that the group had permission to visit the territory of the national park. There is no contact with tourists. Rescuers of the Pechora emergency rescue squad of GAU "SPAS-Komi" moved to the scene.
"According to this message, the investigative bodies of the Investigative Committee of the Russian Federation in the Komi Republic organized a procedural check. As part of the check measures, the reasons and circumstances of the incident are being established," the department reports.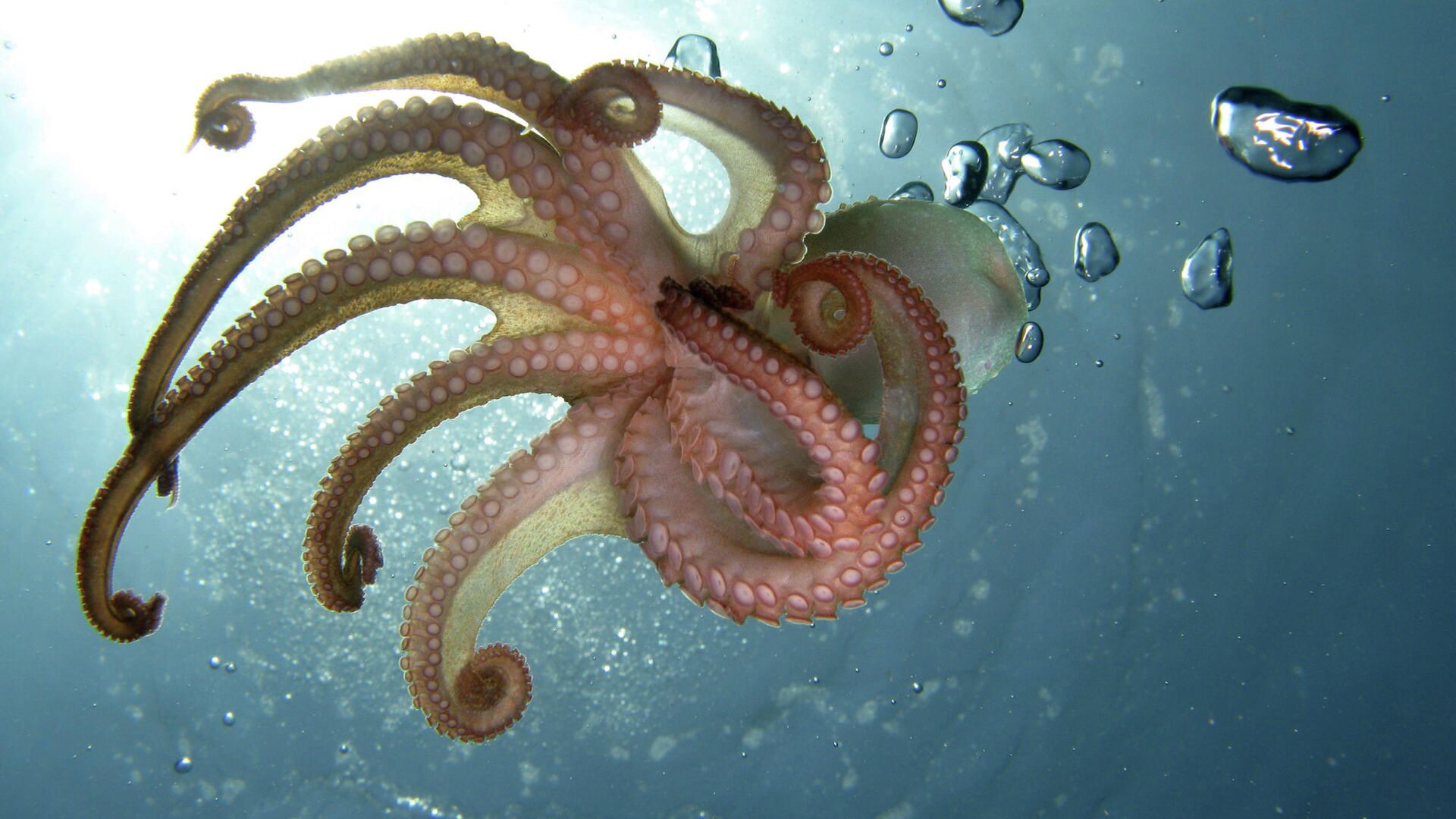 Tourism
"Yugyd Va" (translated from the Komi language – "Bright Water") is one of the largest national parks in Russia, its area is about two million hectares. The park was established in 1994 to preserve the pristine nature of the Subpolar and Northern Urals. A significant part of the park is open to the public, there are tourist routes laid there. This is the largest massif of primary boreal (northern) forests in Europe, preserved practically in an undisturbed state. Park "Yugyd Va" together with the territory of the Pechora-Ilych State Natural Biosphere Reserve, bordering in the south, form a UNESCO World Natural Heritage Site.