WASHINGTON, April 4 – RIA Novosti. Former US President Donald Trump has called on his GOP supporters to boycott companies that condemned the new electoral law in Georgia, Fox News reported.
We are talking about the Major League Baseball (Major League Baseball), the company that produces carbonated drinks Coca-Cola, Delta Airlines and several other organizations opposed the new electoral law in Georgia.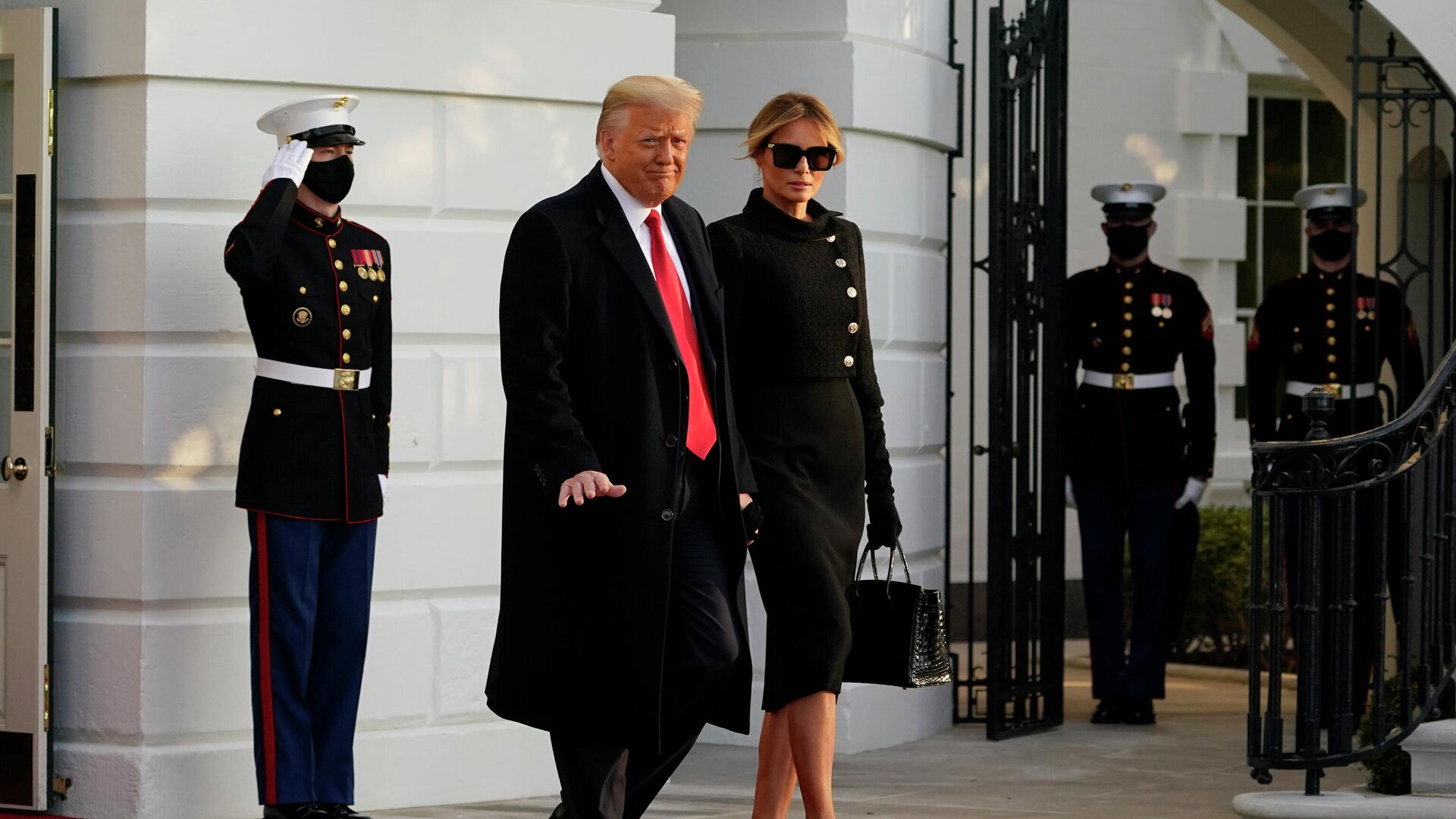 "It's finally time for Republicans and Conservatives to strike back, we definitely have more people than they do. Boycott Major League Baseball, Coca-Cola, Delta Airlines, JPMorgan Chase, ViacomCBS, Citigroup, Cisco, UPS and Merck. Re-purchase their products until they soften their position, "the TV channel quoted Trump as saying. The former president also added that the Democrats themselves were "playing a dirty game" by boycotting companies that opposed their initiatives.
According to Fox News, some Georgia Republicans have announced they will remove Coca-Cola products from their offices.
Georgia became one of the states where the fate of the 2020 presidential election was decided, with then-President Donald Trump claiming widespread fraud, which was not confirmed in the courts. The Democrats then won both Senate seats from Georgia in the second round and thus gained control of the Senate.
In March, Trump welcomed the passage of Georgia's new electoral law. It requires voters to show a photo ID in order to vote by mail. In addition, access to absentee ballots is tightened and the number of possible "mailboxes" for ballots on the streets is reduced.
US President Joe Biden has condemned Georgia's new electoral law, but he cannot overturn the state's law.