MOSCOW, April 4 – RIA Novosti. From July 1, the Unified Register of Control Types will start working in Russia. The corresponding decree was signed by Prime Minister Mikhail Mishustin.
According to the press service of the government, the document also specifies the procedure for its formation and maintenance.
The new register is being created as part of the reform of control and supervision activities. It includes all types of federal, regional and municipal control, their description and the supervisory authorities responsible for this.
The registry data will be used by other information systems, including the Unified Register of Control Activities and departmental information systems. Thus, all information about control in Russia will become uniform and convenient for analysis, as well as for making management decisions based on it.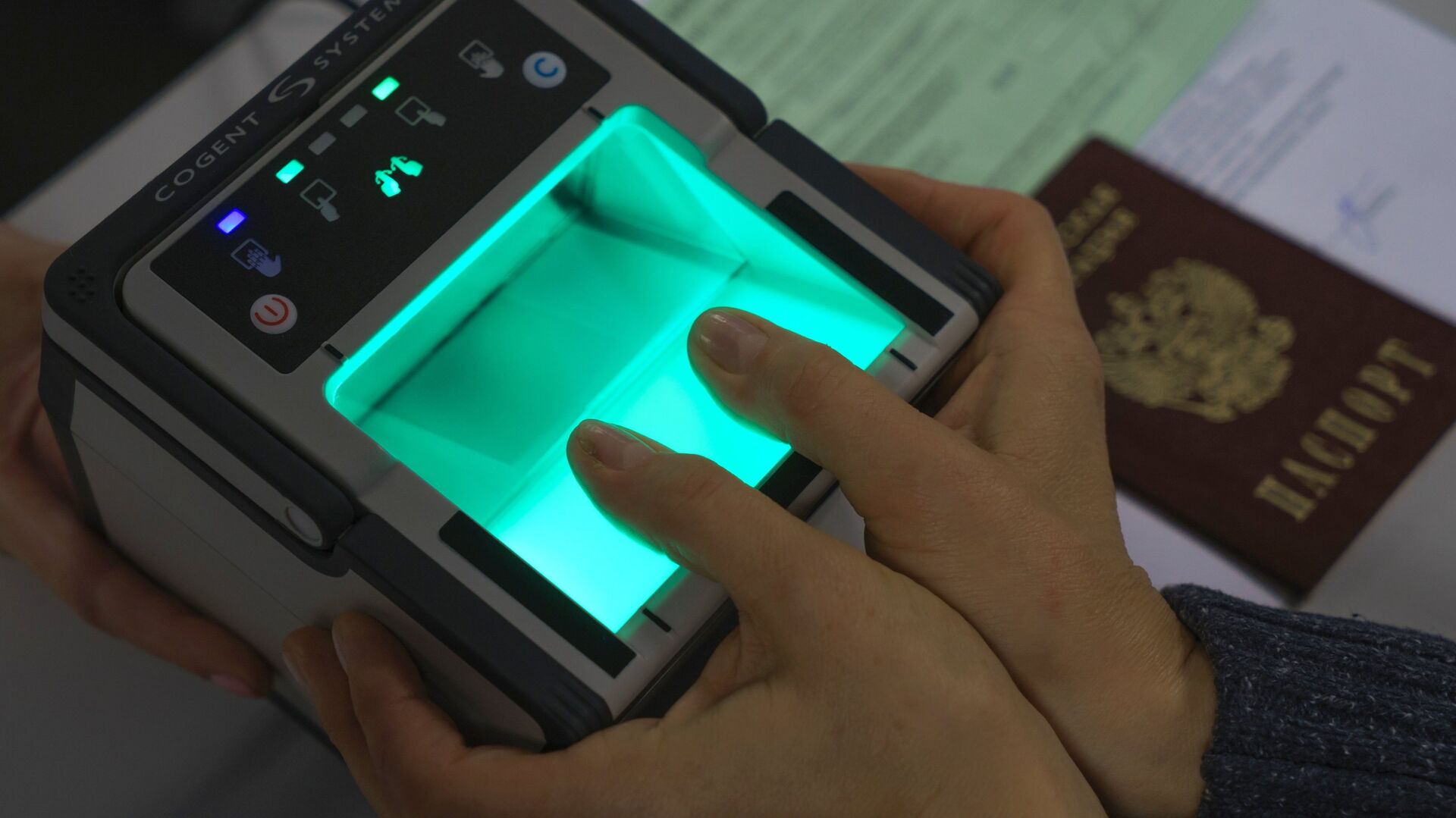 The report says that the use of the register will prevent both technical errors and violations related to the introduction of information that contradicts normative acts.
All information from the register will be available on the Internet: this will allow entrepreneurs to familiarize themselves with the description of each type of control, as well as find out the frequency of inspections of their business.
"In fact, we are talking about the digitalization of regulations and provisions, which will subsequently make it possible to systematize the control and supervisory sphere," the government's press service concludes.