MOSCOW, April 4 – RIA Novosti. A participant in a special operation in the village of Novye Veshki in Mytishchi near Moscow, where a local resident Vladimir Bardanov barricaded himself and opened fire, revealed new details of the assault on the YouTube channel "Soloviev Live".
According to the deputy commander of the Lynx SOBR of the Russian Guard, the assault itself took about 30 minutes. The rest of the time, law enforcement officers waited for the ammunition stored by the person who organized the shooting to burn out.
During the arrest of Bardanov, it was impossible to use gas, since it could cover the entire village. Until the last moment, as the spetsnaz soldier noted, the participants in the special operation did not abandon their attempts to save the shooter's life.
On March 30, a pensioner from the village of Novye Veshki near Moscow, Vladimir Bardanov, did not let the police into the house, who came with a court order to inspect the house on suspicion of illegal arms trafficking. The man barricaded himself in his mansion, opened fire and threw two grenades at the security forces. The confrontation with the law enforcement officers who arrived at the scene of the incident lasted 12 hours.
During the assault, a fire broke out in the house. Later, a burnt body was found in the attic, presumably Bardanov.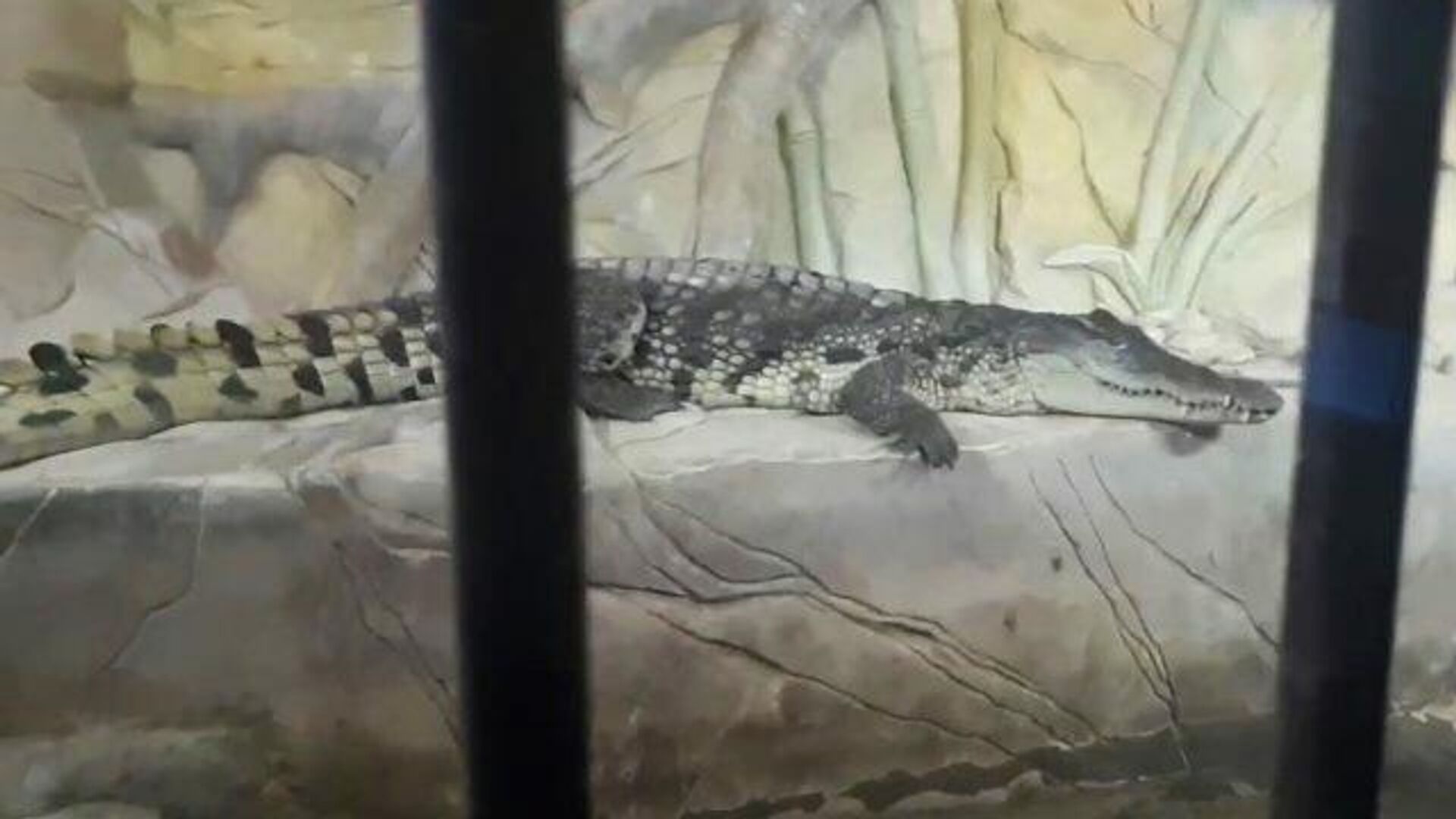 The cottage contained hundreds of boxes of ammunition, dozens of F-1 and RGD-5 combat grenades, a large number of pistols and machine guns, as well as machine guns from the Great Patriotic War.
The official representative of the Russian Guard, Valery Gribakin, said earlier that the special operation was carried out professionally.