MOSCOW, April 3 – RIA Novosti. The head of the traffic police of Russia Mikhail Chernikov noted an increase in fatalities in road accidents with taxi cars.
"As for issues related to taxi, our road traffic accidents in general remained at the level of 2019-2020, according to the statistics that we have now. But, unfortunately, the mortality rate in the provision of services is growing. Passengers are dying," said Chernikov on the air of the TV channel "Russia 24".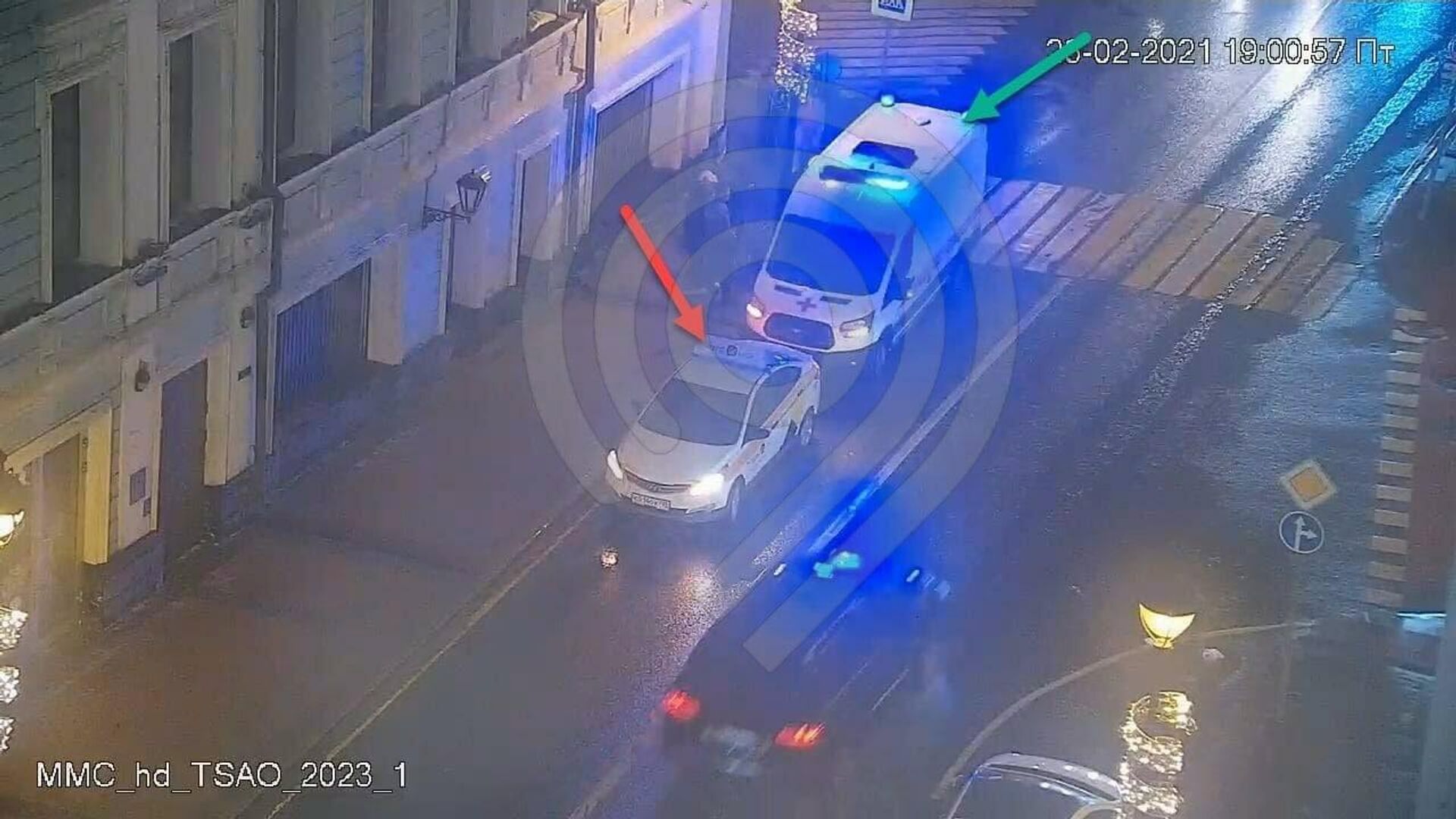 According to him, over the year the number of fatalities in road accidents with a taxi increased by 20%, and here the department needs to pay attention to both the organization of taxi work and the level of professionalism of taxi drivers.