MOSCOW, April 4 – RIA Novosti. Most doctors in their work are not focused only on money and do not impose paid services, but are primarily guided by the idea of humanism and a desire to help, the founder of the private medical network "Invitro", resuscitator Alexander Ostrovsky told RIA Novosti.
"There are few people among doctors who are focused exclusively on money. Money is important, yes, but doctors are motivated not only by money, there are also internal motives – ideas of humanism, empathy, a desire to help people, for example," he said.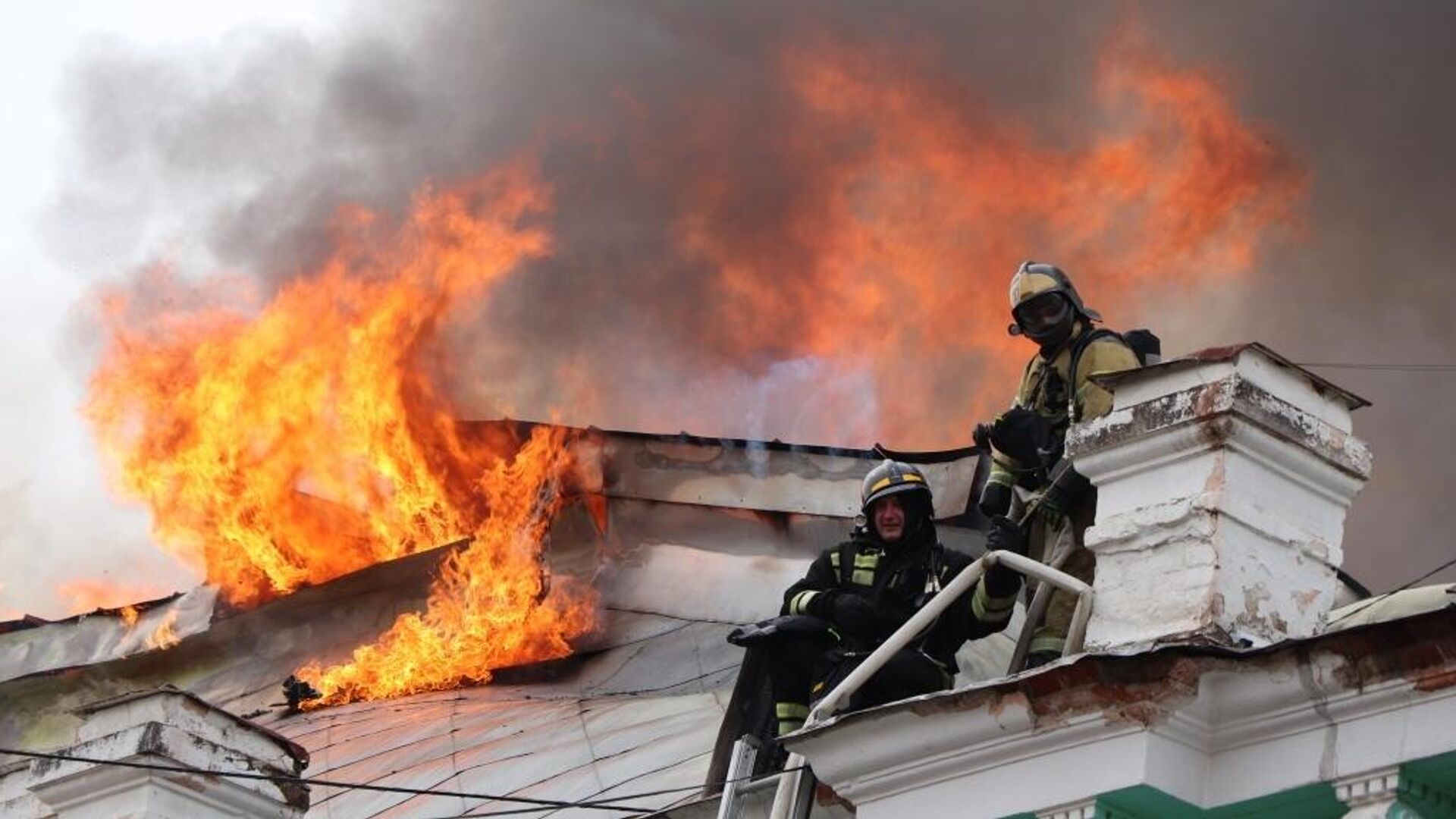 Good news
The head of the medical network recalled that he initially chose the profession of an anesthesiologist because he wanted to make people "not hurt" and did not set himself the goal of making a lot of money.
"Yes, in" Invitro "we work not only for money, money cannot be the only goal. This does not mean that people should not receive decent wages. Medicine is their profession, this is their craft, they have been studying this for a long time" – added Ostrovsky.
"Invitro" is a private Russian medical company specializing in laboratory diagnostics and the provision of medical services. At the end of March, the company had 1.6 thousand medical offices. "Invitro" is represented in Russia, Belarus, Kazakhstan, Ukraine, Armenia and Kyrgyzstan.
Read the full text of the interview on the website ria.ru on April 5 at 10.00 Moscow time.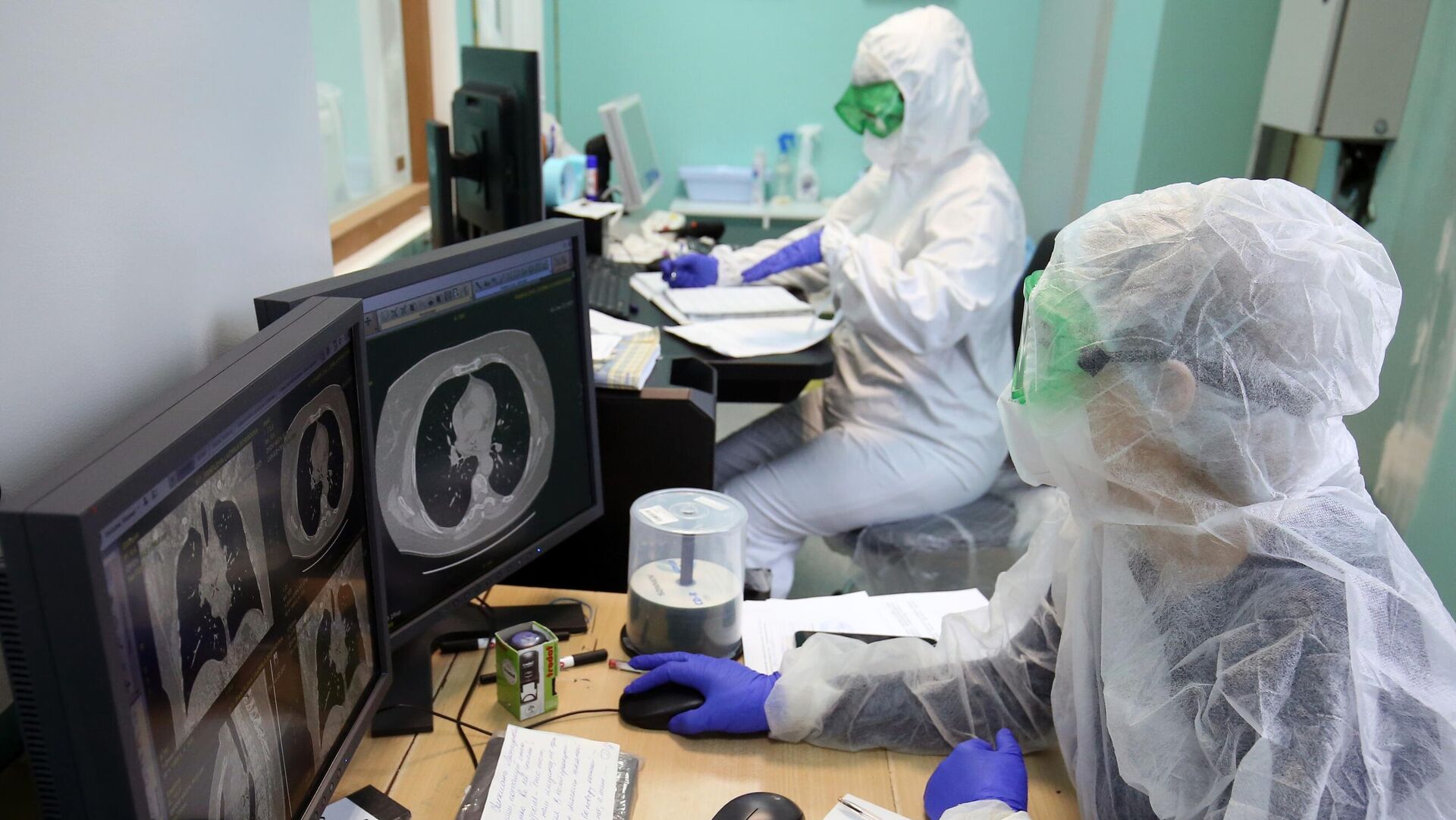 Good news