MOSCOW, April 4 – RIA Novosti. Cybercriminals are constantly coming up with new schemes of fraud on the Internet, the most popular of them in 2021 will be schemes using fake videos with famous persons (deepfakes), complex phishing scenarios, as well as attacks on social networks and instant messengers, this forecast was given to RIA Novosti by the head of the software development department provision of the company Cross Technologies Alexander Tyurnikov.
According to the expert, in 2021, cybercriminals began to actively practice hybrid phishing attacks using social engineering and various scenarios to deceive Internet users. "In their schemes, they think over the entire path of a potential victim, using not only site duplicates, but also deepfake technologies. , more and more often there are videos created with the help of deepfakes, where a popular personality, an opinion leader, asks, after viewing, to follow the registration link and receive a free or profitable product. the personal data entered there are transferred to the scammers, "Tyurnikov explained.
According to him, the quality of deepfakes is improving every year and it is possible that it is in 2021 that deepfakes will reach such a level that the spread of false information will become the main headache for information security specialists.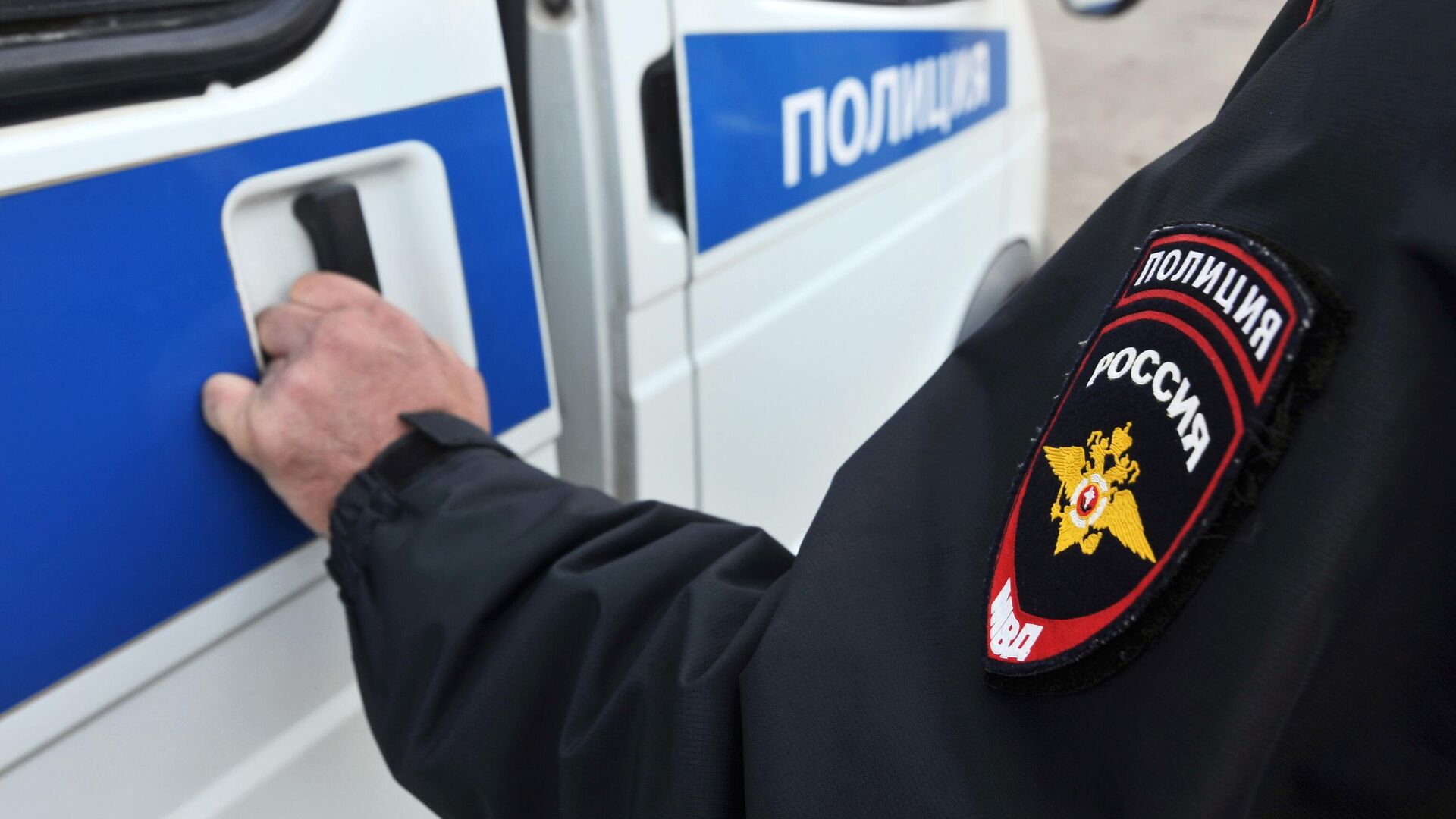 In addition, according to expert forecasts, phishing will also remain the most popular type of online fraud. "Since 2016, phishing has replaced malware as the leading type of unsafe website. Now there are almost 75 times more phishing sites than malicious sites. Debit and credit card fraud has also increased: since self-isolation, self-service and online shopping have gained immense popularity. ", – he pointed out.
Tyurnikov explained that the attackers are luring the victim to the site, promising a lucrative offer, offering to pay for a bargain purchase not through the site, but because of a "technical glitch" via a link. There, the user is waiting for either a virus or a twin site – where the personal data entered by the buyer goes to the criminals, he noted.
The expert recalled that e-mail scams, which have existed for a long time, are not losing their popularity. "If you receive emails that ask for your personal information or account information – such as online banking credentials, do not respond. Your bank will never ask for personal information – for example, account number, social security number, PIN -code, user ID, debit card number, passwords or any confirmation codes by e-mail, "Tyurnikov advised.
In addition, he said, you should never reply to emails or text messages with a request to urgently activate or update an account. Social networks and messengers also continue to be the main platform for cybercrime in 2021, so it is worth paying attention to suspicious messages every day and continuing to use complex passwords and two-factor authentication, the expert concluded.