CAIRO, April 4 – RIA Novosti. The King of Jordan's half-brother, Hamza ibn al-Hussein, said on Sunday night amid reports of the detention of a number of former high-ranking officials that he was placed under house arrest with no contact and no protection. "This morning, the head of the security service told me that I was it is forbidden to leave the house and go out, communicate with people and use the Internet due to the presence of criticism of the actions of the government or the king at the meetings I attended, or in (messages – ed.) on social networks about these meetings, "said the prince , speaking in English, in a video published by the British and Arab media. Now he is at home with his wife and children.
According to the king's brother, several of his acquaintances were detained, and he himself was deprived of protection. Al-Hussein did not name the detainees.
As the brother of the king noted, he was not charged with criticism of the authorities, but a "warning" was issued. According to the prince, all communications were cut off for him, and he transmitted the video over satellite Internet, the last available communication channel.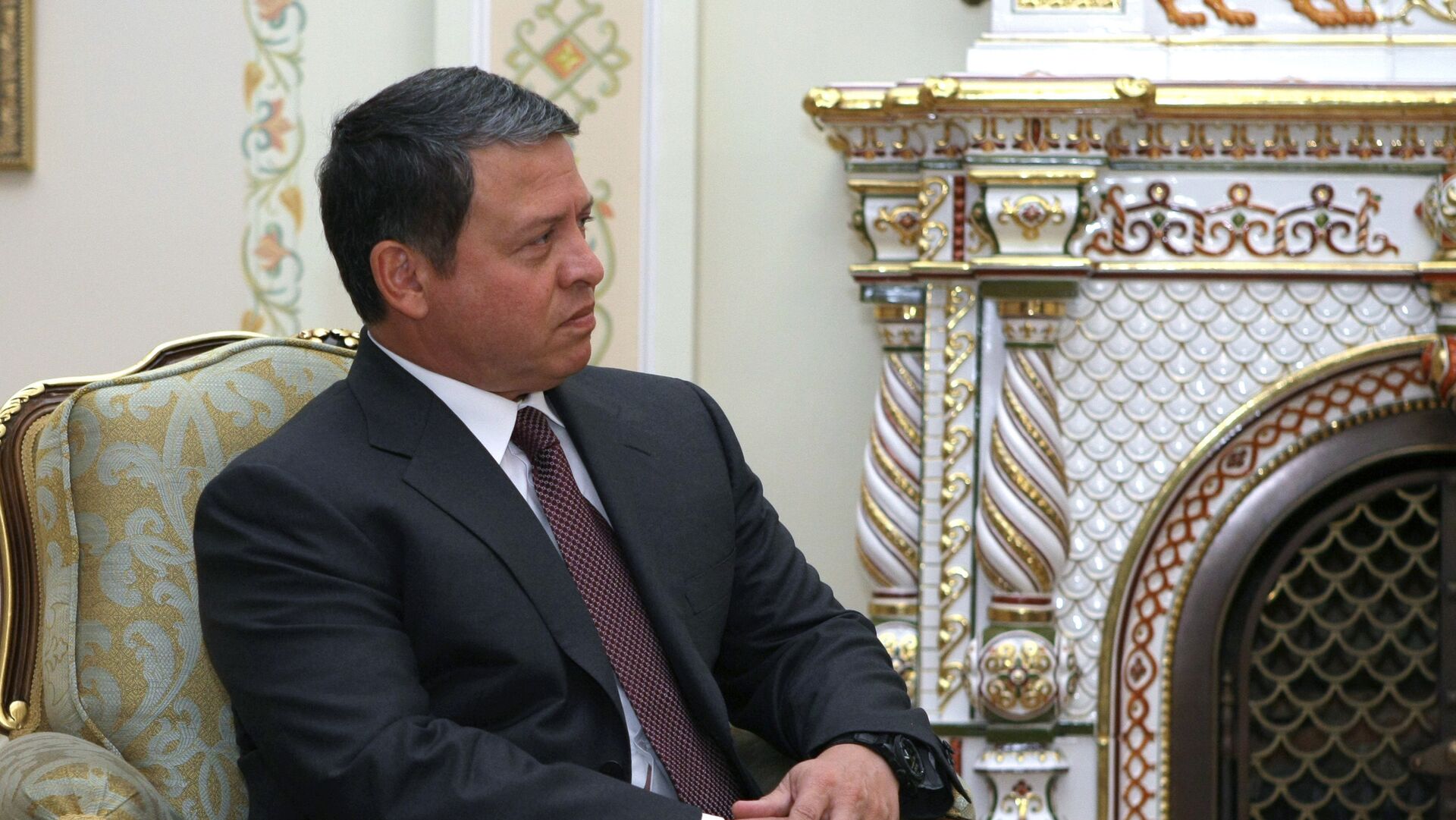 At the same time, al-Hussein said in the video that he is not responsible for "the corruption that has dominated in Jordan over the past 15-20 years and the lack of competence in the ruling structures." The prince devoted a significant part of the six-minute video to criticizing the authorities and the situation in the kingdom. "I am not a member of a conspiracy, or a malicious organization, or a group supported from abroad, as is usually the case here those who speak out against the authorities are stigmatized," he added.
Earlier, the Petra agency reported that the country's security forces detained the former head of the office of the King of Jordan, Basem Awadallah, who also held ministerial posts, the former special envoy of the king to Saudi Arabia, al-Sharif ibn Zeid, and several other officials.
At the same time, the agency denied, with reference to an informed source, the reports that Prince Hamza ibn Hussein was among the detainees. At the same time, the Jordanian armed forces demanded that he stop actions that threaten the security of the kingdom, but did not explain the details of what happened.
King Abdullah II stripped Hamza of his crown prince status in 2004 in favor of his son Hussein, now 26 years old.