MOSCOW, April 4 – RIA Novosti. The all-Russian action "10 thousand steps to life", timed to coincide with the World Health Day, began in Russia, the central site is located this year at VDNKh in Moscow, the RIA Novosti correspondent reports.
The action "10,000 steps to life" was held for the first time six years ago and was based on the WHO recommendations to take from 6 to 10 thousand steps a day to maintain a minimum of normal physical activity. This year, the action was timed to coincide with World Health Day, which every year is dedicated to global health problems in the world and is held under different mottos. This year it is dedicated to reducing health inequalities under the motto "Together for a fairer and healthier world."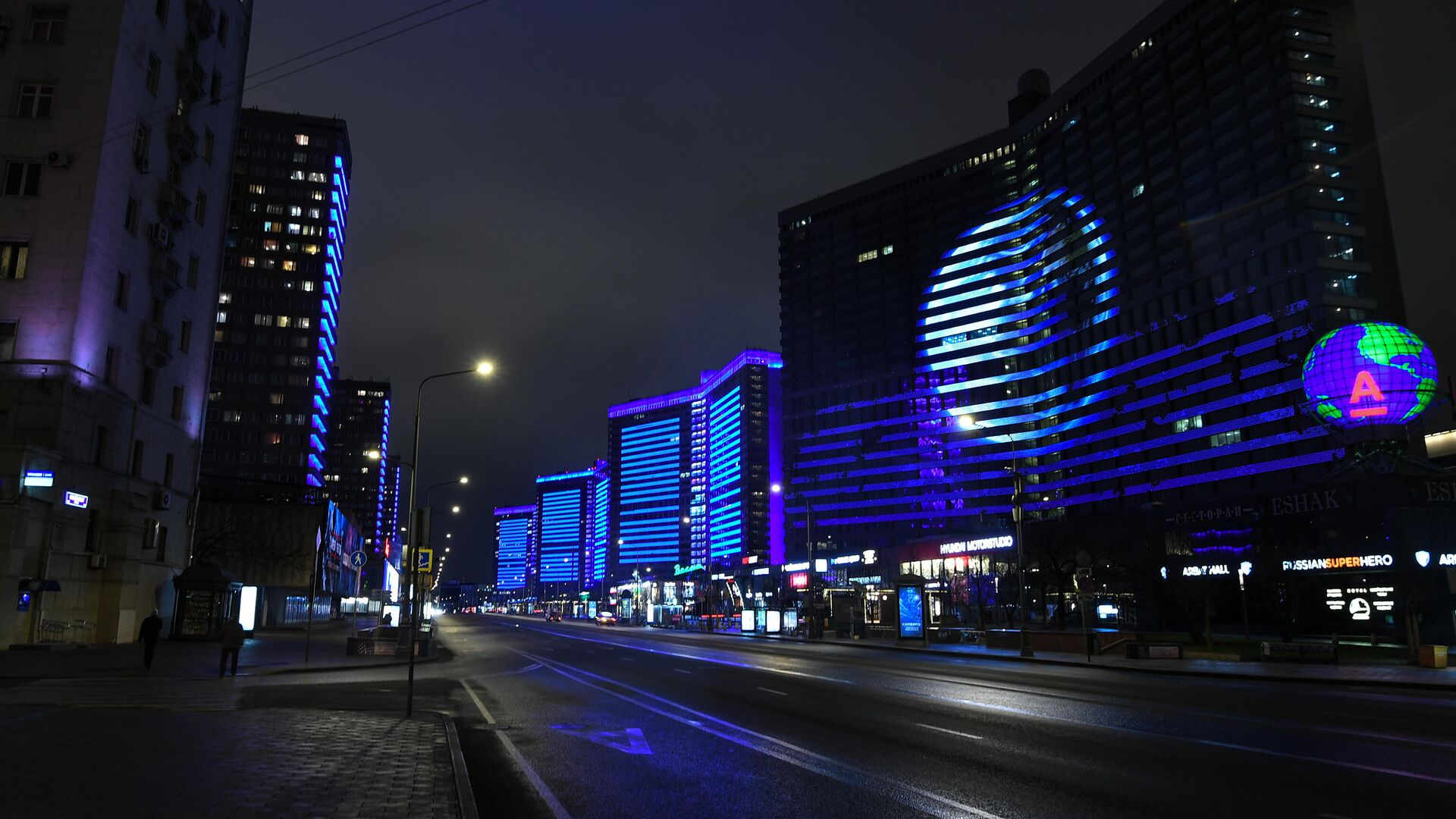 Moscow Today: a metropolis for life
Before the start, the presenters lure the walking residents of Moscow for morning exercises, and the volunteer instructors of the National Health League offer to measure the main indicators of health, which it would be nice to know about before a walk of 8 kilometers.
The start of the action "10,000 steps to life" at VDNKh was given by the President of the League of Nation's Health, chief freelance specialist of the cardiovascular surgeon of the Ministry of Health of Russia, Academician Leo Bokeria.
"I can fix the fact that we have become less drinking, we have become much less smoking. Women worry us a little about smoking: I seriously tell you, they are somehow more difficult to wean themselves from this process. Let's hope that if we talk about this , to help, then we will not be such a smoky nation. As a doctor, I would like to wish you good health, well-being, the solution of all those ideas that you have, "Bokeria said from the stage.
It is noted that the action "10,000 steps to life" is taking place in all constituent entities of the Russian Federation and is designed to support the movement to organize walking routes for health in all municipalities of the country.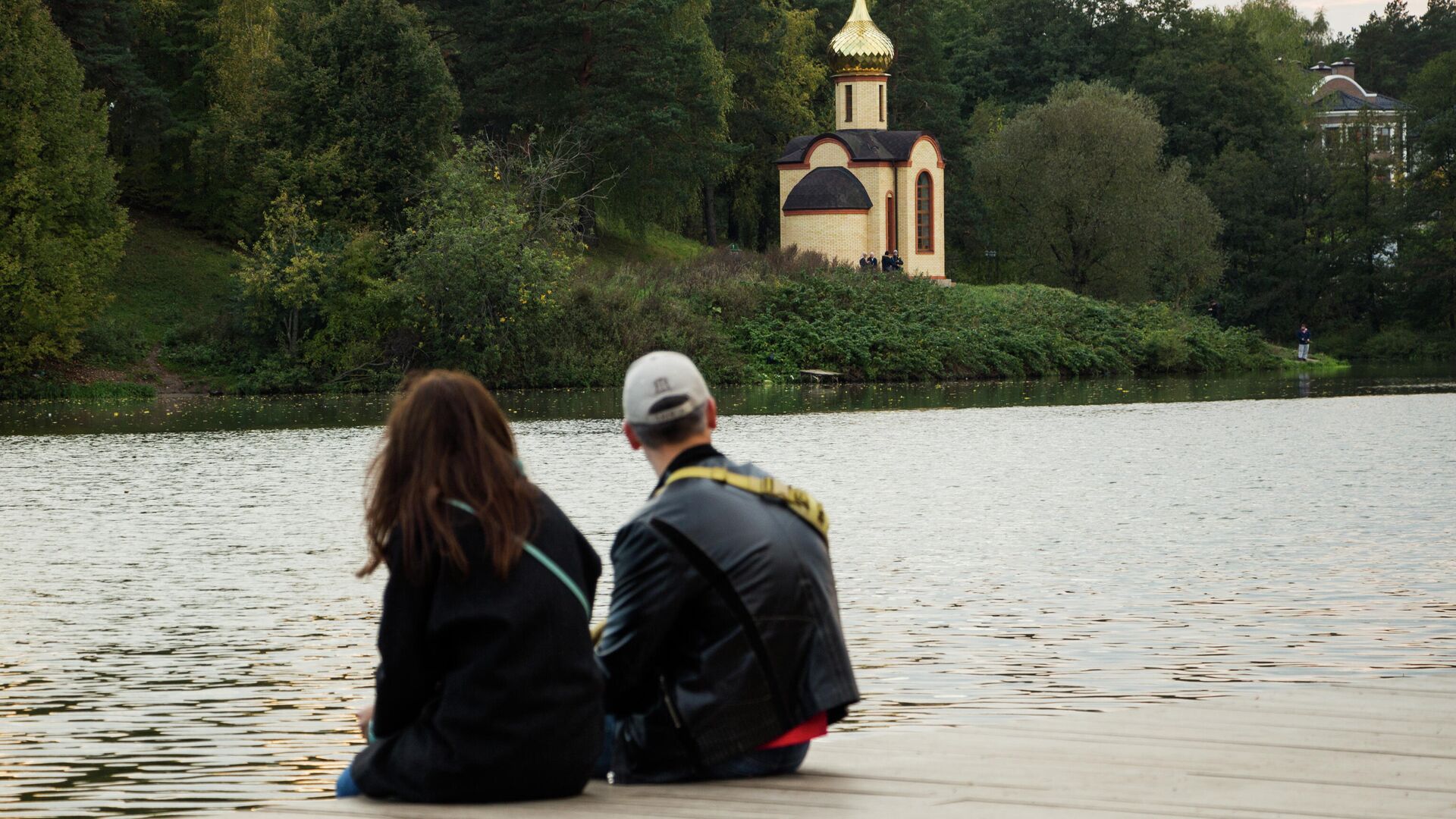 Moscow region news