MOSCOW, April 4 – RIA Novosti. Russian politicians and experts commented on the new sanctions of Ukraine against Rossotrudnichestvo, as well as Russian companies. More details – in the material of RIA Novosti.
State Duma Chairman Viacheslav Volodin called Kiev's restrictive measures against Russian companies an example of disregard for international law and common sense.
"Ukraine imitates its patrons as best it can," Volodin wrote in a telegram.
He stressed that the sanctions against a government agency engaged in humanitarian international cooperation is an unprecedented case.
Senator Vladimir Dzhabarov, in turn, proposed to move the representation of Rossotrudnichestvo, if Kiev decides to close it. He proposed the self-proclaimed republics of Donbass as a new office location. "The imposition of sanctions against Rossotrudnichestvo is immoral, since there are many ethnic Russians living in Ukraine, and they are deprived of the opportunity to communicate with representatives of Russian culture," the parliamentarian stressed.
Andrey Baklanov, Deputy Chairman of the Association of Russian Diplomats, Professor at the Higher School of Economics, believes that the Ukrainian leadership will continue to strive to close the Russian offices in the country altogether. According to him, Kiev will continue to supplant the Russian language and ban Russian-language news programs.
"Rossotrudnichestvo and those organizations that used to be and occupied this niche, our cultural and information programs – they, of course, aroused rejection among the Ukrainian leadership," he said in an interview with RT.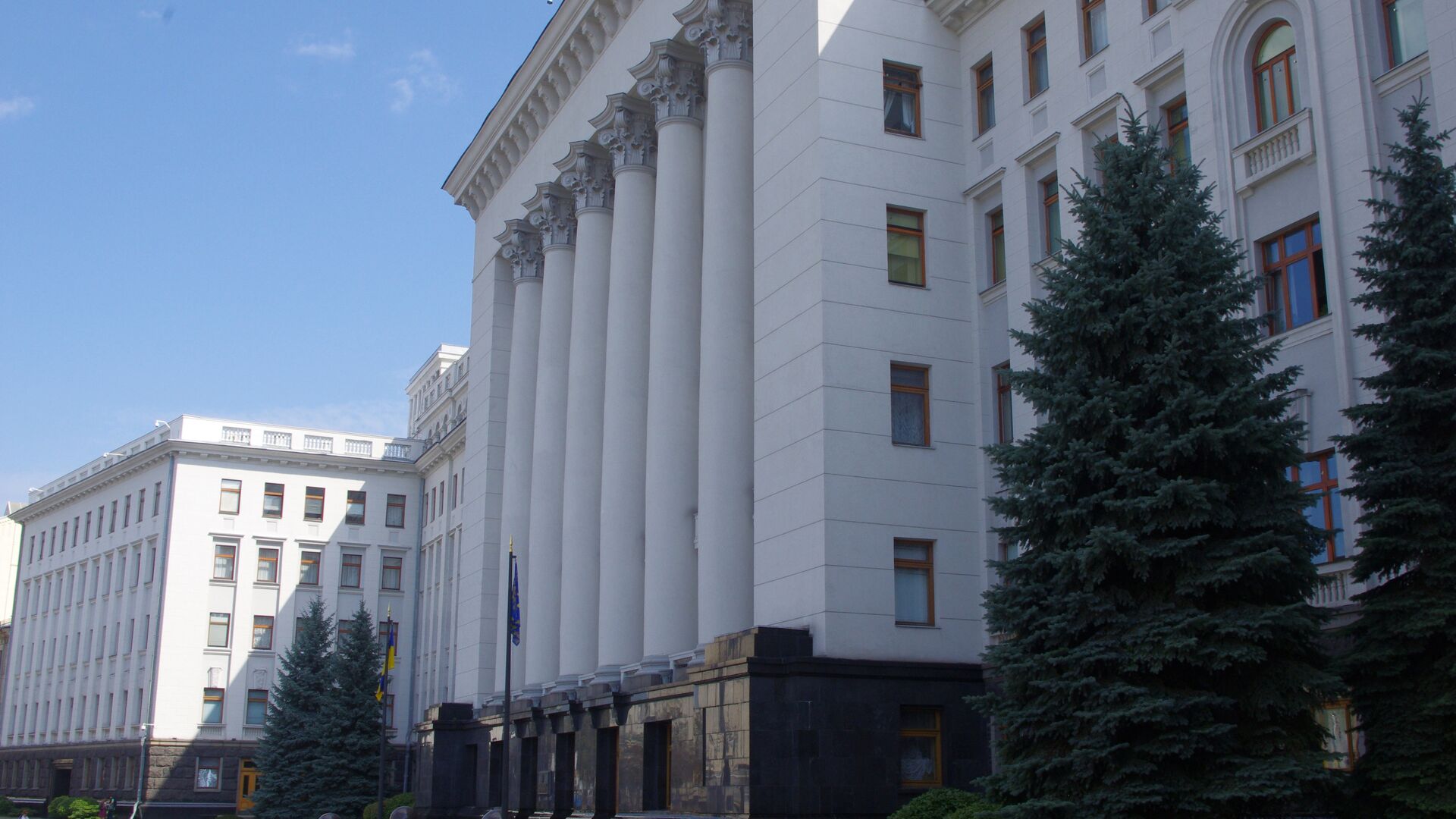 Director of the Institute of CIS Countries in Sevastopol Sergei Gorbachev, in turn, assured that Kiev's sanctions against Sevastopol enterprises will not affect the development of the region.
"We have a" Russian Spring "in Sevastopol smoothly transformed into a Russian summer, when we move forward and our life continues. In Ukraine, one feels that life has stalled," Gorbachev said.
The specialist clarified that the decisions made in Kiev are not important for Sevastopol. For the city and the region, only those decisions made by Moscow matter. Sevastopol is a "strong sea knot" tied to large projects and has extensive ties with Russian enterprises, including the military-industrial complex.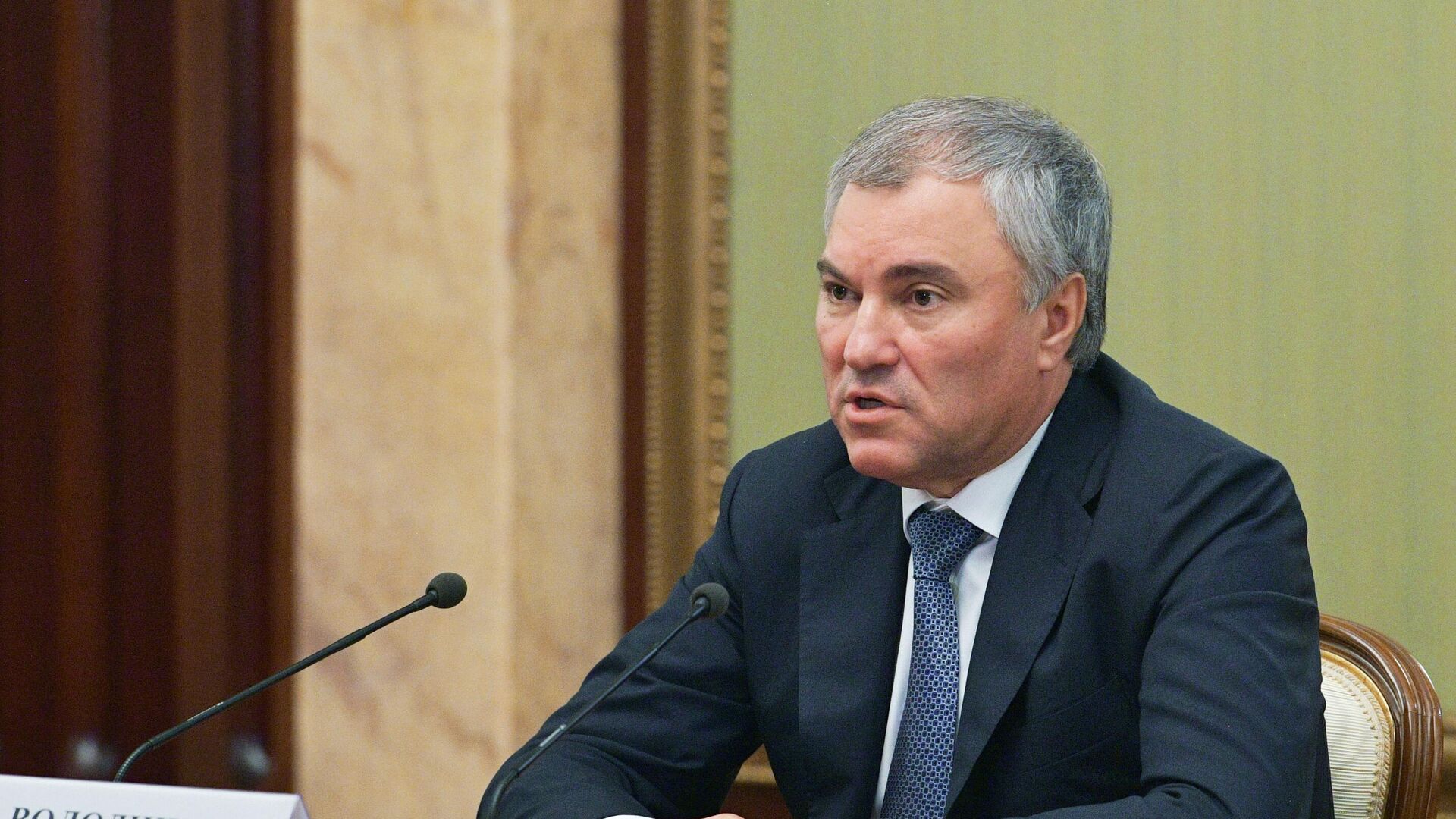 Earlier, President of Ukraine Volodymyr Zelenskyy put into effect the decision of the National Security and Defense Council (NSDC) to impose sanctions on Rossotrudnichestvo and other enterprises. The list also includes ten Russian firms, including Volga-Dnepr, the 322nd Aviation Repair Plant, the 514th Aviation Plant, the Sevastopol Aggregate Plant, the Dalzavod Ship Repair Center, Sevmormash-2M, Snabkom, the plant "Spetsagregat", "Hammer-mechanics" plant, special production and technical base "Zvezdochka".