MOSCOW, April 4 – RIA Novosti. Not all test systems can detect antibodies to COVID-19 after vaccination with EpiVacKorona, special tests that can determine immunity after vaccination are supplied to all regions where they are vaccinated with this vaccine, Rospotrebnadzor reported.
According to the data published on the website of the federal service, most of the tests detect a wide range of antibodies to different regions of the S envelope protein of the coronavirus, and their sensitivity may not be sufficient to detect a small pool of key antibodies that are formed after vaccination with EpiVacCorona, developed by the Vector Center.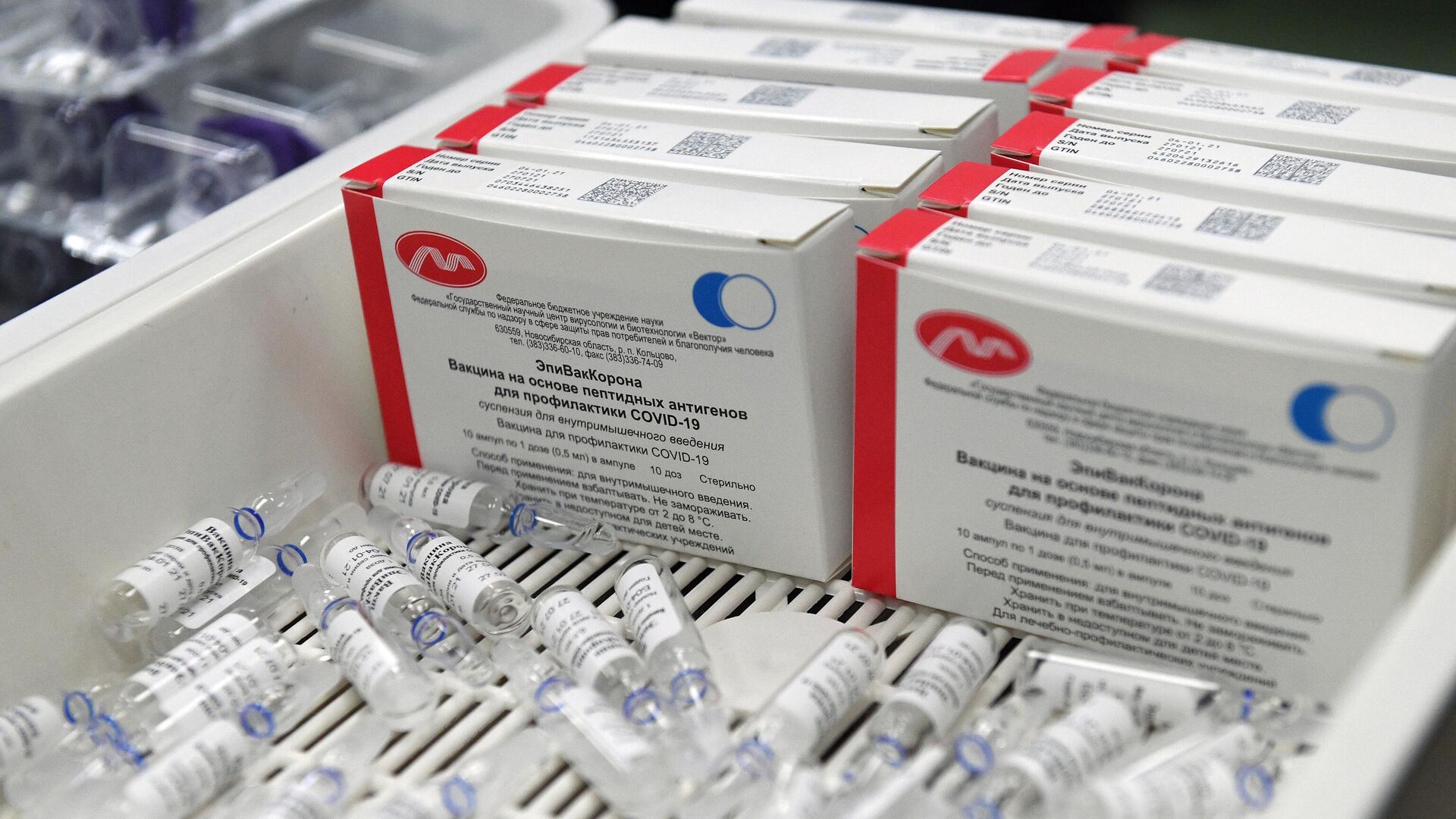 The spread of the coronavirus
As noted on the Rospotrebnadzor website, after vaccination with EpiVacKorona, antibodies are induced against the regions of the envelope protein S that are functionally important in the life cycle of the virus. At the same time, the immune system is not burdened by the production of antibodies that play a lesser role in the fight against the virus.
Vaccine advantage
Vector tracks all known mutations of the coronavirus, they do not affect the immune response generated by the EpiVacCorona vaccine, said Alexander Ryzhikov, head of the center's department of zoonotic infections and influenza.
Ryzhikov noted that the advantage of the peptide vaccine lies in its design, it is harmlessness, the possibility of repeated revaccination, and also resistance to mutations.
"We are closely monitoring all known mutations of the coronavirus, these are British, South African, Brazilian, Californian variants. They do not affect the immune response that is formed with the help of our vaccine," Ryzhikov said on the Russia 24 TV channel.
Development of "Vector"
EpiVacCorona is the second (after Sputnik V) drug registered in Russia for the prevention of coronavirus infection. It does not contain a live virus and builds immunity through the use of artificially synthesized peptides.
The drug produced by the Novosibirsk center will cost up to 4210 rubles.
Also in Russia there are two more vaccines against COVID-19 – Sputnik V, developed by the Gamaleya Center, and KoviVak from the Chumakov Center of the Russian Academy of Sciences. All three drugs are on the list of essential drugs (VED).