WASHINGTON, April 4 – RIA Novosti. In the United States, the production of the AstraZeneca vaccine was stopped at a plant in Baltimore, where 15 million doses were spoiled due to a mistake in the manufacture of the vaccine Johnson & Johnson, writes the New York Times, citing senior sources.
According to the interlocutors of the publication, the enterprise of the biotechnological company Emergent BioSolution will be engaged in the production of only one-component vaccine Johnson & Johnson to prevent mixing of vaccine ingredients in the future.
The decision came after it became known that Emergent BioSolutions, which has partnered with both AstraZeneca and Johnson & Johnson, accidentally mixed ingredients of two different vaccines, forcing regulators to delay the authorization of the plant's production lines.
According to the newspaper, AstraZeneca said it will work with the US administration to find an alternative production site.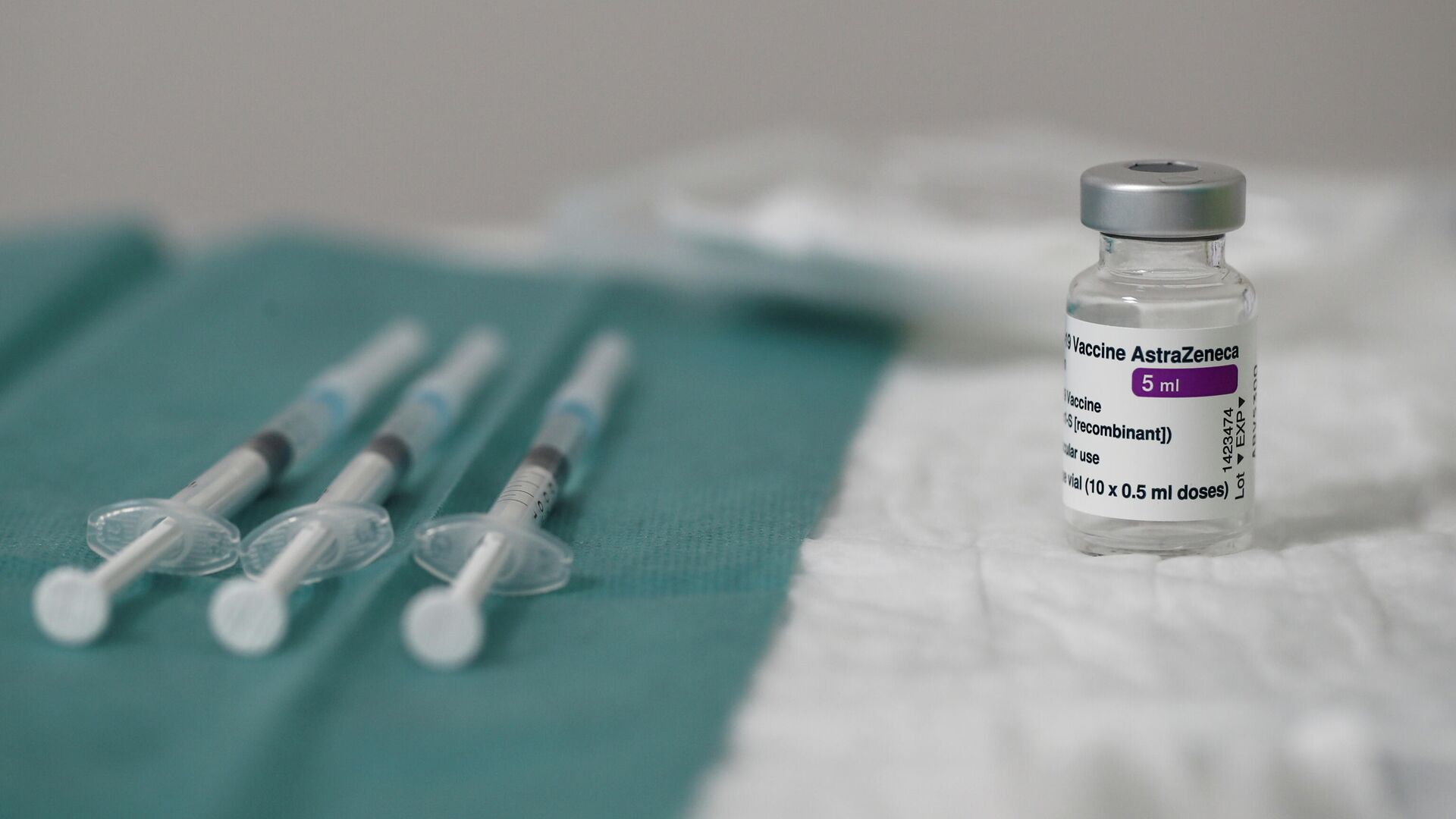 Three vaccines are now approved for use in the United States: Pfizer / BioNTech, Moderna, and Johnson & Johnson. Pfizer / BioNTech and Moderna are delivering as planned. At the same time, the newspaper notes, Pfizer is even ahead of the plan, and Moderna expects permission to supply ampoules with 15 doses instead of 10.
US chief infectious disease specialist Anthony Fauci said earlier that he sees no need to use the AstraZeneca vaccine to fight coronavirus, even if it is approved by the national regulator.
Currently, some EU countries have suspended vaccination with AstraZeneca due to the reported thromboembolic complications in those vaccinated. The European regulator is investigating the incidents, but for now considers it possible to continue vaccination.
The AstraZeneca vaccine is still pending approval in the United States.