MOSCOW, April 4 – RIA Novosti. Doctor and TV presenter Alexander Myasnikov said that Russians over 65 and people with chronic diseases should be vaccinated against coronavirus first.
"Simple logic: first of all, protection is needed for those who need it most! Elderly people with chronic diseases die of covid in 99.99 percent (of cases. – Ed.). Are they afraid of pain at the injection site and a slight increase temperature? " – wrote the doctor in the telegram channel.
Among the diseases, he singled out diabetes, obesity, hepatitis.
The specialist emphasized that the vaccine does not cause exacerbation of chronic diseases, and rare complications, as a rule, are attributed to allergic reactions and unexpected manifestations.
Earlier, Myasnikov urged Russians to get used to the idea that COVID-19 will not disappear anywhere. He assumed that in the future, people would have to be vaccinated once every one or two years.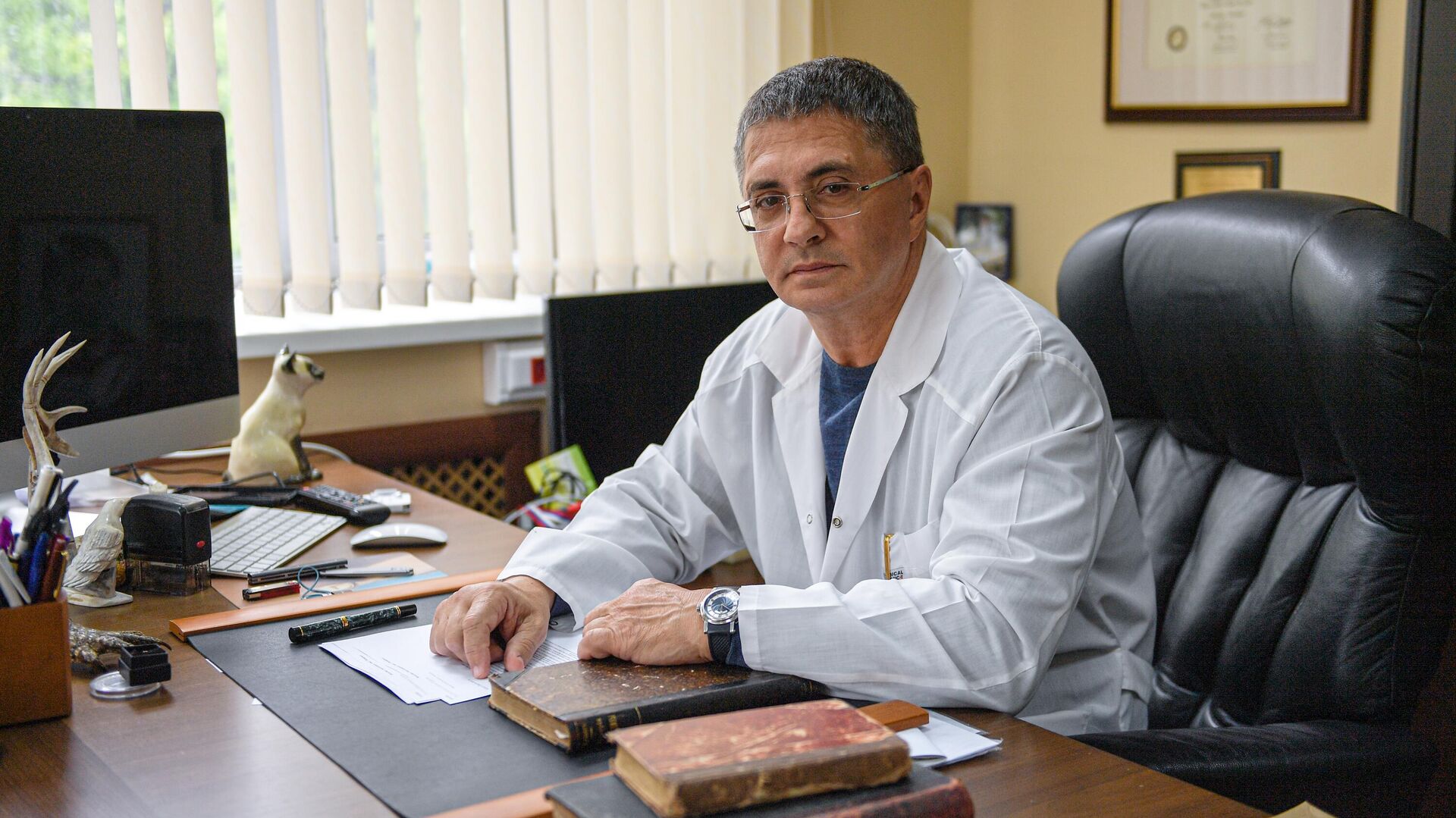 The spread of the coronavirus