MOSCOW, April 4 – RIA Novosti. The man who hit police officers outside the Capitol in a car on Friday suffered from hallucinations, paranoia and suicidal thoughts, the Associated Press reports, citing a source.
According to the source, investigators, while working to identify the motives of the attack, are paying more and more attention to the mental health of the perpetrator of the incident. They talked with the man's family, relatives reported that the man had delusional thoughts.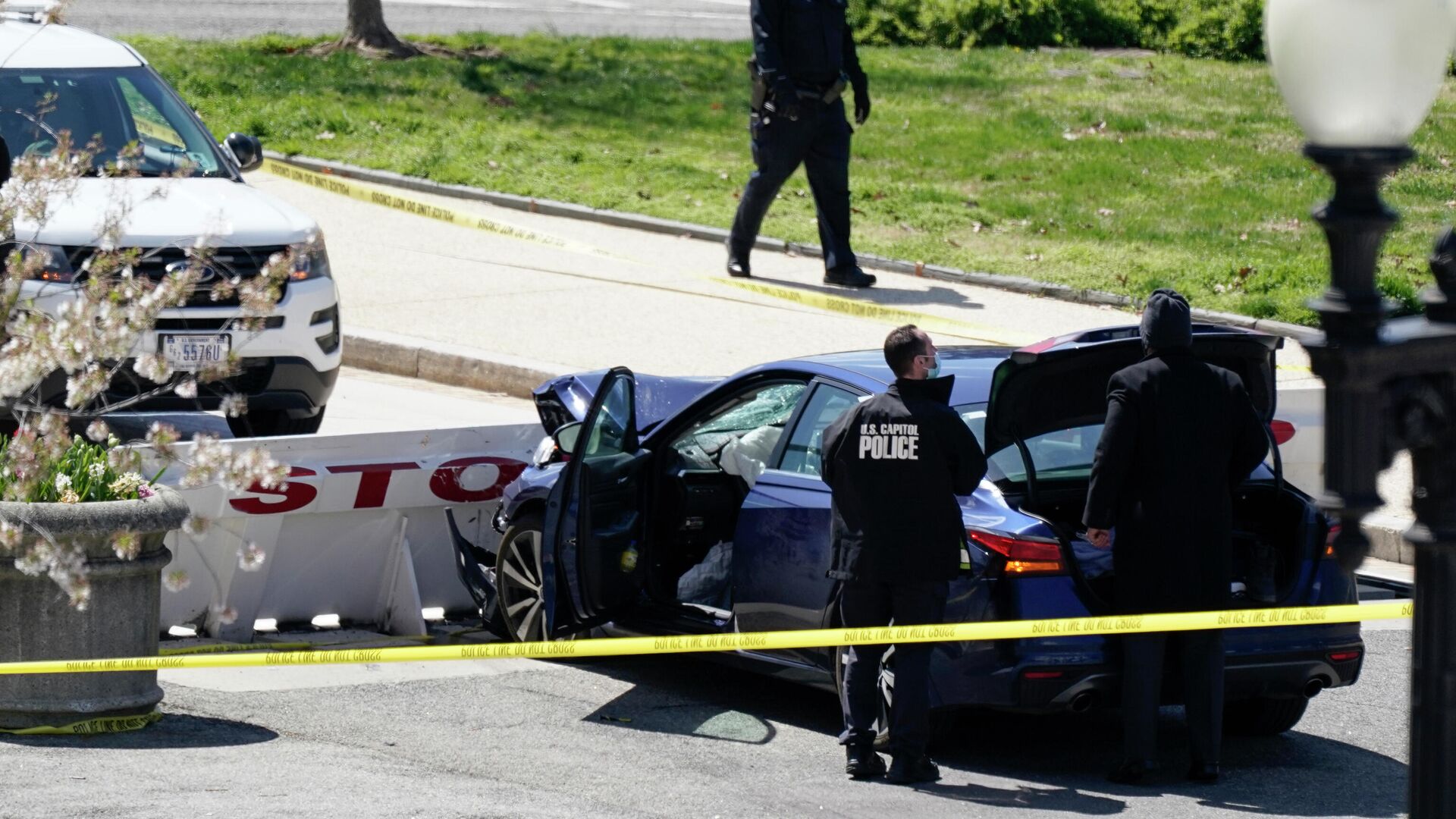 On Friday, Capitol police said a car driver bumped into two officers at a checkpoint outside the US Congress building and were taken to a hospital. According to the police, the man then got out of the car with a knife and did not obey the orders of the police. MSNBC reported that at least one person was shot at, and the police said only that the suspect was dead. One of the injured police officers also died from injuries.