MOSCOW, April 4 – RIA Novosti. Investigators are checking after the death of the 14-year-old son of the art director of the children's studio "Fidgets" Elena Pindjoyan, said Olga Vradiy, senior assistant to the head of the Moscow region head office of the RF IC.
Earlier it was reported that the teenager fell from the roof, where he got out of the window of his room, located on the third floor.
According to Vradiy, according to preliminary data, he fell out while photographing.
"A check is being carried out on the death of a 14-year-old boy as a result of falling out of the window of a private household," she said.
Vradiy noted that the boy's family and himself "are characterized positively." The audit will be made a procedural decision.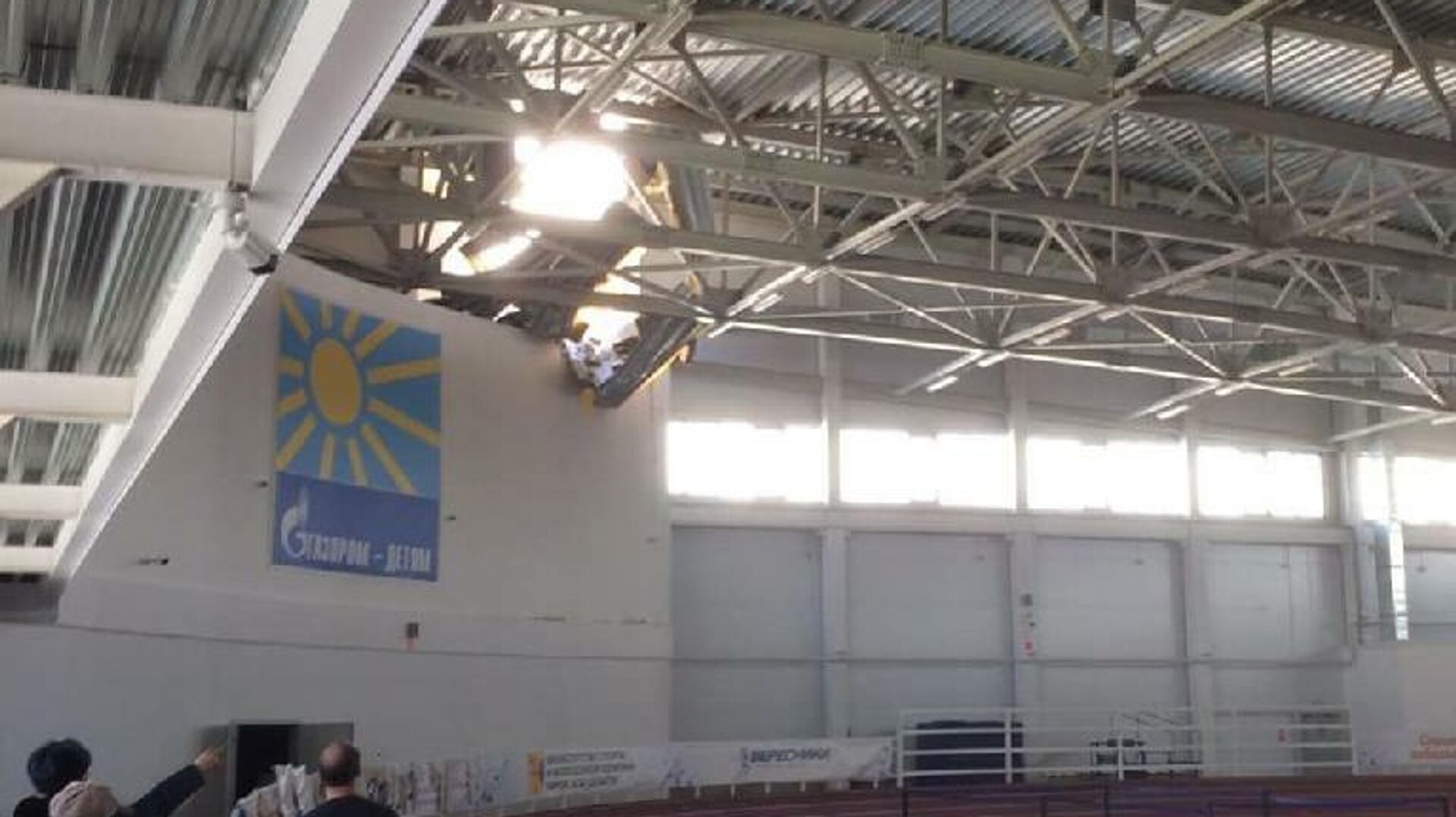 "Fidgets" is a children's studio founded by Elena Pingjoyan, who is her permanent artistic director. The studio's graduates were such artists as Sergei Lazarev, Nastya Zadorozhnaya, Vlad Topalov, Yulia Malinovskaya, soloists of the Tatu group Yulia Volkova and Lena Katina, DJ of radio Europe plus Seva Polishchuk, host of the Y TV channel Artem Shalimov and many others.