YAKUTSK, April 4 – RIA Novosti. The model of the starship from the series "The Mandalorian" in Yakutsk met the fate of its "prototype": as a result of a strong gust of wind, it turned into wreckage; now the enthusiasts who created it are deciding whether to restore the model or build a new one – smaller and better fortified, the author of the project, Ayaal Fedorov, told RIA Novosti.
In March, a model of a starship from the series The Mandalorian appeared in the Urdel city park in Yakutsk. According to the author of the project, in the 2nd season of Razor Crest – the spaceship of the main character of the series – was blown up, so the idea came to be the first to "restore" it. To make his plans come true, Fedorov had to sell his car, a friend also helped him, and sponsors later joined in. In total, about 750 thousand rubles were spent on the construction of the model.
The cosplayers took three months to build the starship; the dimensions of the model reached 14 meters in length and 10 meters in width. The weight of the ship, made primarily of wood, exceeded a ton.
"Yesterday a whirlwind rose in the park. First, a nearby car spun, then a ship hit from the side, it was lifted and carried several meters to the left side. And our model turned into garbage," said Fedorov.
As he noted, the team had big plans – the guys wanted to shoot different videos on the YouTube channel, wrote scripts, started sewing different costumes from the series "The Mandalorian", they thought they would earn money from views. "But, alas, nothing lasts forever … But I think the main thing is that they learned about our native Yakutsk – and not only the residents of Russia, but also far beyond the borders of the country … Today we are going to clean up the place where the ship was", – said Fedorov.
"We will think about what to do next – to restore the old starship from the Mandalorian or build a mock-up of another ship. In any case, the new version will be less weight and with good fastening," the agency's source added.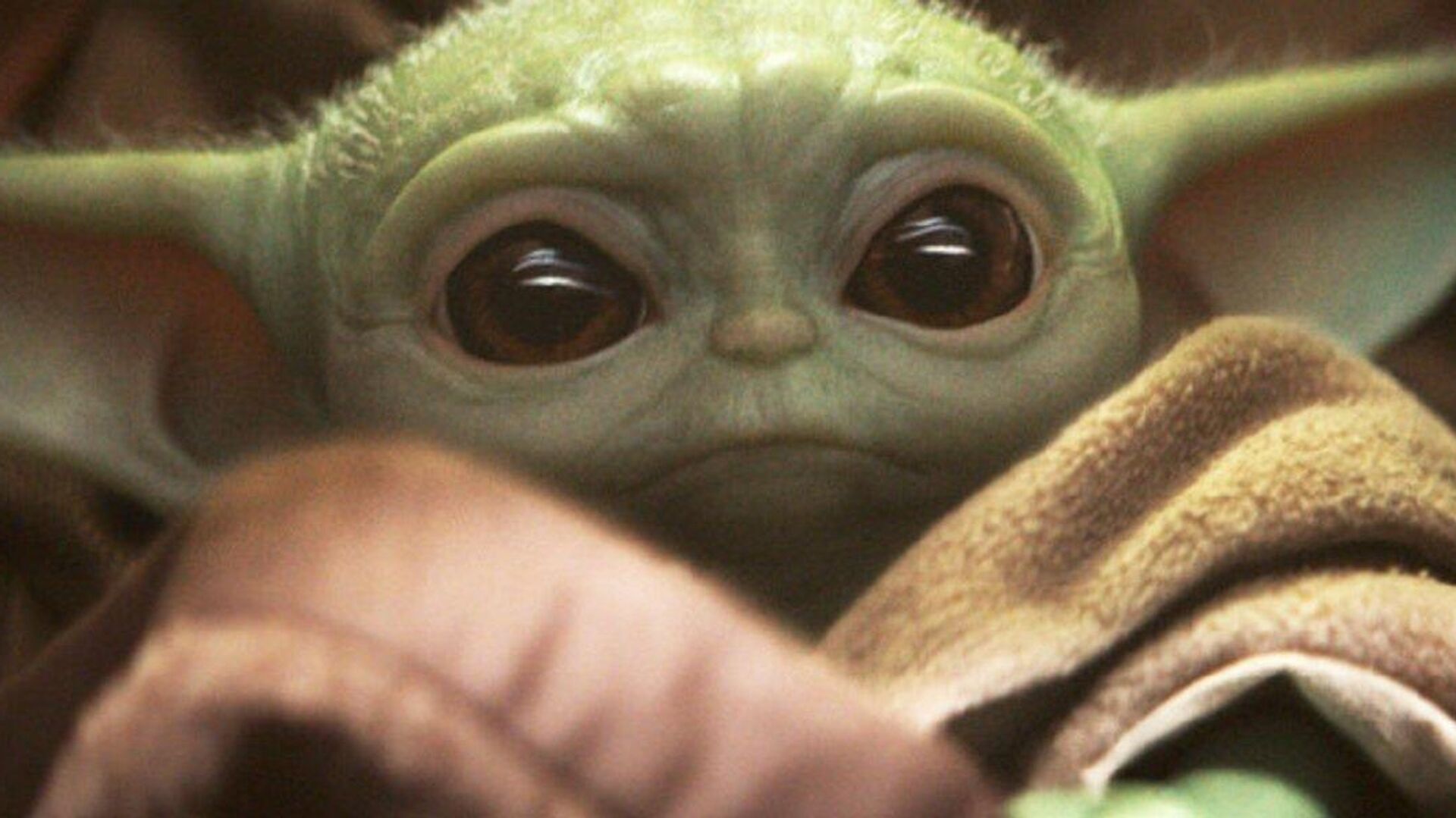 Culture